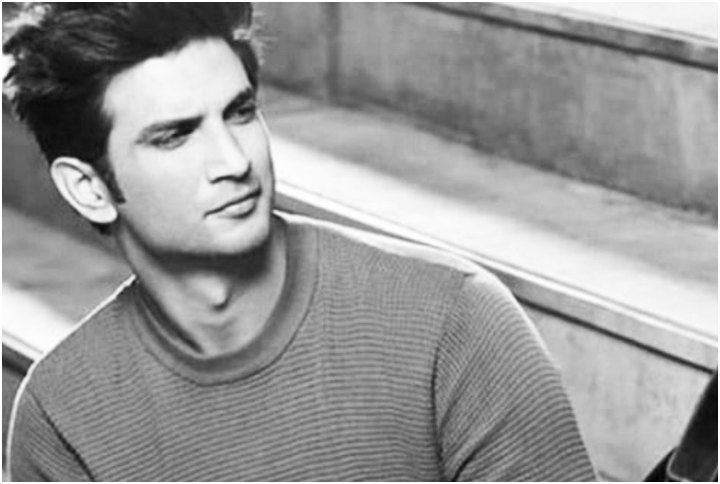 We, who were absolute strangers to Sushant Singh Rajput are still not able to get over his demise. So, we can't even imagine what his family and his loved ones are going through. But ever since the actor's death, social media has been a breeding ground for all kinds of rumours and speculations. Many of these as you may have guessed are untrue. One such rumour floating around has been about Sushant's dog Fudge. Many posts on social media suggested that his doggo had passed away in grief following Sushant's death. The posts suggested that Fudge couldn't bear the pain of losing his owner. Some also claimed that it wasn't keeping well and had stopped eating altogether.
Take a look one such post below talking about Fudge's suffering on not finding his owner:
But turns out there's no truth in this. Fudge is still well. According to ETimes, a source close to Sushant revealed that Fudge along with 4 of his other dogs are fine at his Pavna house.
Sushant loved his doggos and a throwback Tweet from the actor is proof enough for the same.
Check it out:
We hope Fudge is safe and just like all of us trying to deal with this great loss.