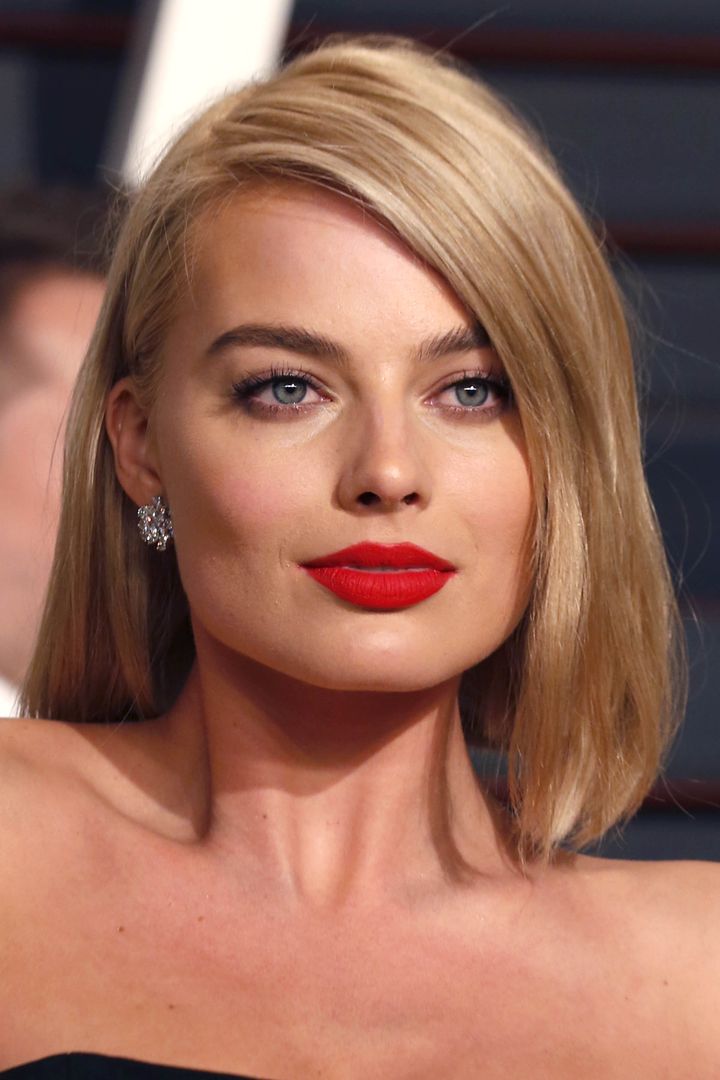 A fan of the Pirates Of the Caribbean movie series? Well, get ready to get excited because the next film will feature Birds Of Prey and Once Upon A Time In Hollywood actress Margot Robbie in the lead! According to The Hollywood Reporter, the scriptwriter of Margot's Harley Quinn movie Birds Of Prey, Christina Hodson will be writing the script for the first female-oriented Pirates Of The Caribbean movie. The movie isn't a formal spin-off of the original franchise but is a separate story with new characters. The project is also said to be separate from the Pirates Of The Caribbean reboot that was reported in late 2019.
The previous Pirates Of The Caribbean movies were always headlined by Johnny Depp as the rum-drinking and cuckoo Jack Sparrow. He was last seen in the most recent installment of the movie series called Pirates of the Caribbean: Dead Men Tell No Tales. It was the movie that earned the least at the box office compared to its previous installments.
Meanwhile, Margot was last seen in Birds Of Prey as all our favorite anti-hero Harley Quinn. She'll resume her role as Harley in James Gunn's The Suicide Squad 2. She has also been cast in the second part of American Hustle opposite Christian Bale and Michael B Jordan.
Are you excited to see Margot as a pirate? I know I am!