5 Reasons That Prove Princess Diana Was An Awesome Mother
Suruchi Patwary , 30 Jun 2020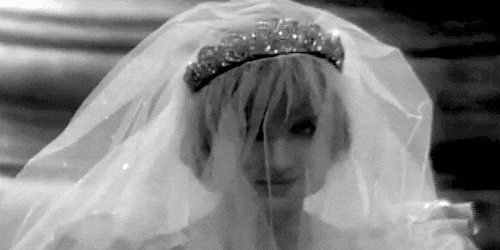 Princess Diana was a legend! Also known as the people's princess, she had a heart of gold and was full of love, kindness, and compassion. And that's exactly how she raised her two sons as well. So, we thought we'd list out how her actions proved she was an amazing mother. Scroll down to check them all out!
1. Normal Upbringing
Princess Diana had her heart in her sons, William and Harry.  And even though they were royalty, she made sure they were raised as 'normally' as possible. She pushed the royalty boundaries of what was expected from her as a mother and chose to breastfeed them as babies and even picked their names.
2. Always Grateful
Princess Diana had always expressed how grateful she was for her family. And how reassuring is it to hear from one's own mother to say that! She once said in an interview,
I've got two very healthy strong boys, and it's not always the case with the families I'm meeting … and I realise how incredibly lucky I am.
3. Aligning Schedules
Diana lead a very busy life—being royalty isn't an easy job! Her days were filled with events to attend, royal duties, and obligations. But she made sure it never got in her way of being the best mother to her sons. She'd go the extra mile to coordinate her schedule just to match her son's schedules. Katrine Ames in 1997 wrote about this in Newsweek saying,
In her official calendar, the princess had all the everyday details of her sons' utterly everyday lives marked in green ink.