Want To Treat Your Dog Special? Here's How You Can Make Banana Bread For Them
Suruchi Patwary , 30 Jun 2020
If there's one good thing this pandemic has done, it's the fact that it has brought out the chefs in us! Okay sorry, two things. Another one is that we get more time to spend with our pets! Honestly, our dogs must be so happy with us being home all day now and our cats probably wondering if we got fired. And we've found a way to combine these two boons of the pandemic in one—making dog treats at home. Because do you even need a reason to treat your dog special? Scroll down to check out how you can make banana bread for your dog and have a banana bread date with them!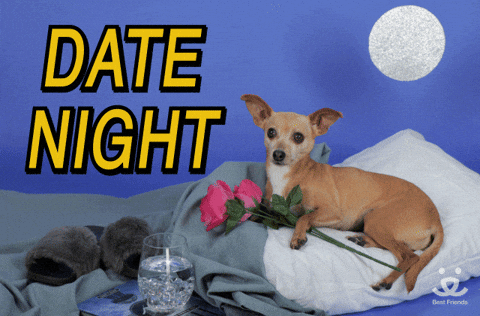 What You'll Need
1 cup oat flour
1 cup whole wheat or all-purpose flour
2 tsp baking powder
1/2 tsp baking soda
1 pinch salt
1 cup milk (Make sure you use dog-friendly milk like unsweetened coconut milk. If you don't have any, you could just use water instead)
1 tsp vanilla extract
2 ripe bananas (You could also roast them a little in the oven to make them extra caramelised)
1 egg
Here's How You Can Put It All Together
Step 1: Preheat the oven to 350 degrees and grease 4 mini loaf pan molds.
Step 2: Put all the dry ingredients as per the measurement into a large mixing bowl and mix properly with a fork.
Step 3: Now take a smaller bowl and add bananas with the wet ingredients. Mash them together until they turn smooth.
Step 4: Take this wet mix and add it to the dry ingredients and use a fork to combine them together.
Step 5: Take this batter and pour it into the greased loaf pans, about 1/4 cup per pan.
Step 6: Bake until the top and sides have a nice colour to them, you can check if it's done if the knife inserted comes out clean!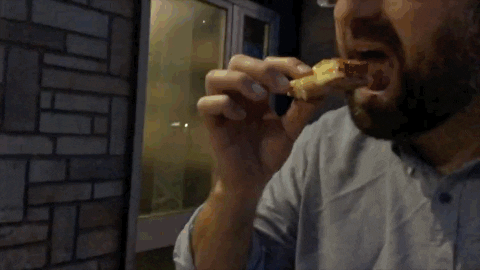 You can eat this too with your dog, maybe add a drizzle of honey on it too! And if you have leftovers, you can add it to your dog's meals by crumbling them and adding as toppings.