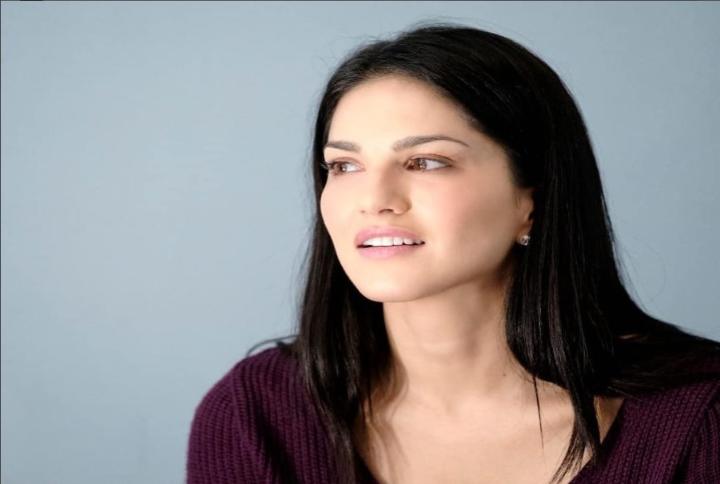 Sunny Leone who is currently in Los Angeles along with her husband Daniel Weber and three kids Nisha, Noah, and Asher Weber talks about her longing to come back to her Mumbai home. The actress who was staying in India until early last month also revealed why she had decided to fly off to LA amidst the pandemic. In a recent interview, she spoke about how she didn't want to leave her Mumbai home and was really sad to do so.
Speaking to Times Of India, Sunny talked about how she was sad to leave Mumbai which is what took them so long to decide to fly to the US. But they took the tough decision because it was important to them to be around Daniel's mother and his family. Like everyone else they just wanted to be around family. She further added that their plan to return to India will be based on when international flights will be resuming. She said they will be coming back to Mumbai as soon as they can fly back.
On Monther's Day, she shared a picture with her three little munchkins from her secret garden in Los Angeles letting everyone know that she and her family had decided to fly to the US because they felt their children were safer there.
Check it out:
Sunny has been regularly updating her fans about what she's been up to during quarantine on her Instagram and we love her posts.
Source: Times Of India