The world is going through so much, already halfway into the year. Not only are we dealing with a global pandemic, but we're also facing natural calamities due to global warming. During these circumstances, many celebrities and content creators use the power of social media to spread awareness of such issues and help their audiences cope with them too. One such content creator duo, Abhi And Niyu do exactly that.
A little more about the duo
Abhiraj Rajadhyaksha (Abhi) and Niyati Mavinkurve (Niyu) are content creators who together gained popularity through their initiative #100ReasonsToLoveIndia where they spent 200 days travelling the country to highlight the 100 reasons to celebrate our glorious country. But what really caught the country's attention was their Instagram video called 'This Is Stupid – Reason X' that gained virality as it shed light on the problems created due to the amount of lead present in paint that is used to decorate Ganpati idols during Ganesh Chaturthi. Ever since then, they use their social media presence to create awareness of many such pressing issues.
Here's what they have to say about sustainability
We all are very fortunate to have escaped the fury of Cyclone Nisarg just a few days ago. Nature is giving us proof almost every day of how we are crossing a line. COVID-19 and the lockdown have provided us with an opportunity to review our habits and work towards making a concrete difference in the way we live our lives. So, let us move towards a life which is more in harmony with nature, putting nature first.
Abhi And Niyu share 5 ways we can choose sustainable living and why. Here they are.
1. Save water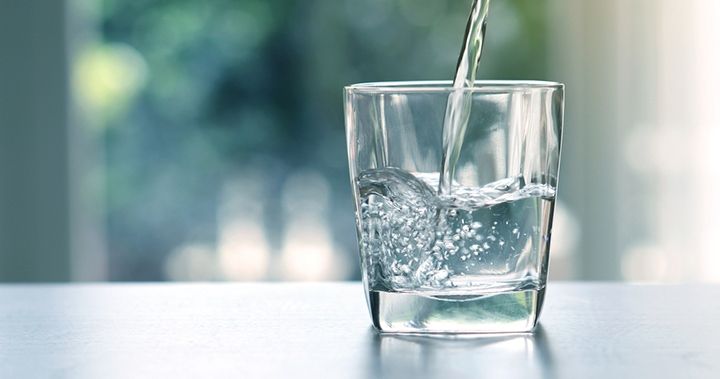 According to Abhi And  Niyu,
India has 16% of the world's population and less than 3% of its freshwater resources. With our cities becoming concrete jungles, groundwater is running dry. It's time for you to save water. Ditch the showers and shut the tap when you brush. Data is the new oil, but a war will be fought for water, that is if you are not careful enough.
2. Reuse clothes and shoes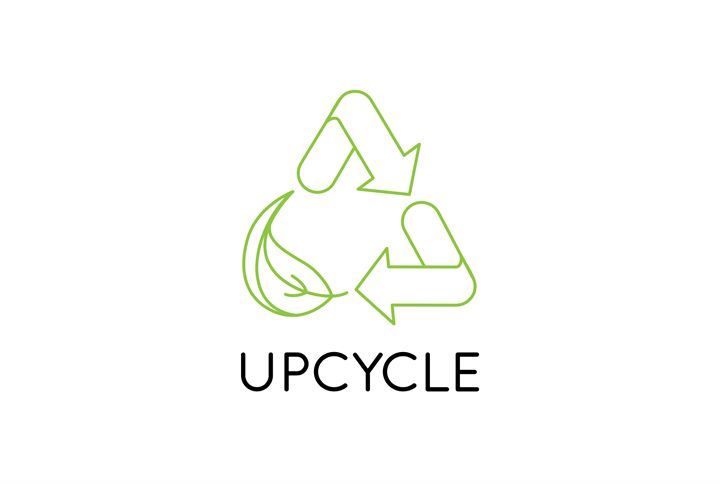 This is a great tip for anyone who shops for apparels and footwear often. They said,
The apparel and footwear industries together harm the environment more than aviation. Surprised? It's time to do what we did as kids. Reuse each item multiple times or donate it for a second life.
3. Go chemical-free
Here's what they had to say about chemicals we use daily,
Our oceans and seas are much more important than you think. They absorb most of the heat around us and underwater plants produce much of the oxygen we breathe. Let us then not discharge toxic chemicals from floor cleaners, soaps, shampoos and detergents. India has a brilliant traditional alternative to soap–reetha or soapnut.
4. Compost your waste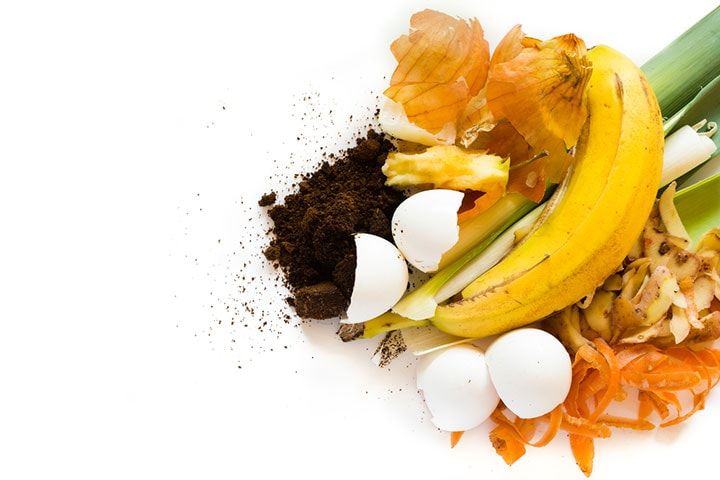 The below details about compost are super interesting and definitely worth a try. They said,
It's time to get your hands dirty–literally. You've seen those rotting piles of garbage in our cities. It's time you fix it. All your kitchen waste can easily be composted in a pot. The whole process is fun and you get a peek into how microbes work! Follow @wormrani or @dailydumpcompost for more info on composting.
5. Plant-based meals
Here's their take on plant-based meals,
The world needs to shift towards plant-based meals. And India has a treasure trove of vegetarian food. Try incorporating drought-resistant millets in your diet. They use less water and provide more nutrients. This is not a guilt trip. Try to have as many plant-based meals as you can.
We're so glad we could speak to this conscious couple about the environment and how we can do our small bit to improve it. Let's pledge to be better citizens and contribute to a better world in the future.
Don't forget to follow @missmalinitrending for updates on your favourite influencers and content creators!