The trick to effortlessly elevating any look is to layer. Investing in versatile pieces that can be layered with a plethora of outfits and make them look chic is also a good way to build a capsule wardrobe. Think cardigans, jackets, blazers and more. Speaking of, layering is also super useful while travelling. Why? Keeps you cosy and ensures that your airport outfit is statement-making. This is so because layering—correctly, might I add—is equivalent to looking rich and stylish. To prove all the points above, why not just have a look at what Bollywood celebrities most often opt for, for their airport OOTDs.
It's a no-brainer, Bollywood means no dearth of sartorial guidance for any and every trend. When you swipe through their off-duty and on-duty ensembles, you'll be left with at least one or two style cues. So we swiped through their airport outfits and observed that layering is key but their go-to garment for doing so is the mighty trench coat. Trench coats literally need no effort in upping the ante of an outfit. Given their lush appeal, throwing them on even on a basic jeans + t-shirt combo is an easy-peasy way to looking chic.
Trench coats sit in almost every Bollywood A-lister's travel wardrobe. From Sonam Kapoor Ahuja, Deepika Padukone, Kangana Ranaut to Shraddha Kapoor, Bhumi Pednekar and more, everyone loves them. Think Sonam's striking red, checkered coat or Deepika's beige number with sliced sleeves. There are numerous inspirations on how to style them. Scroll ahead to check out how!
All the times Bollywood stars opted for trench coats at the terminals: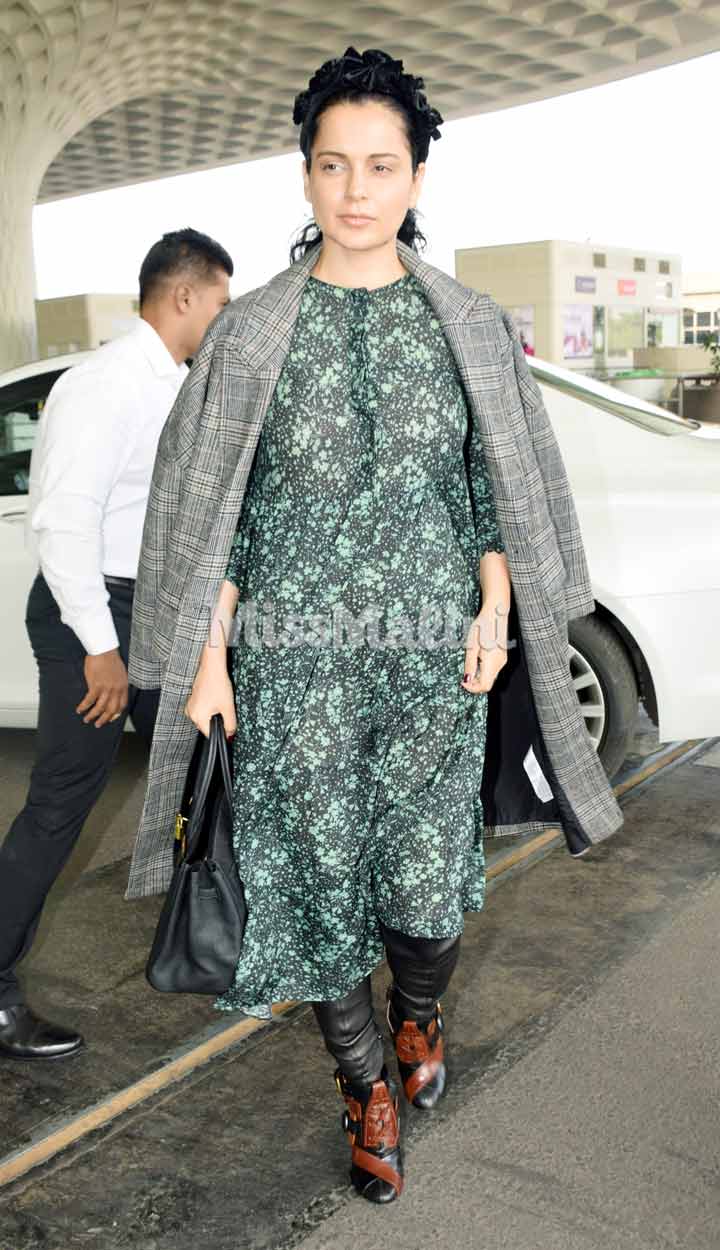 Kangana Ranaut

Shraddha Kapoor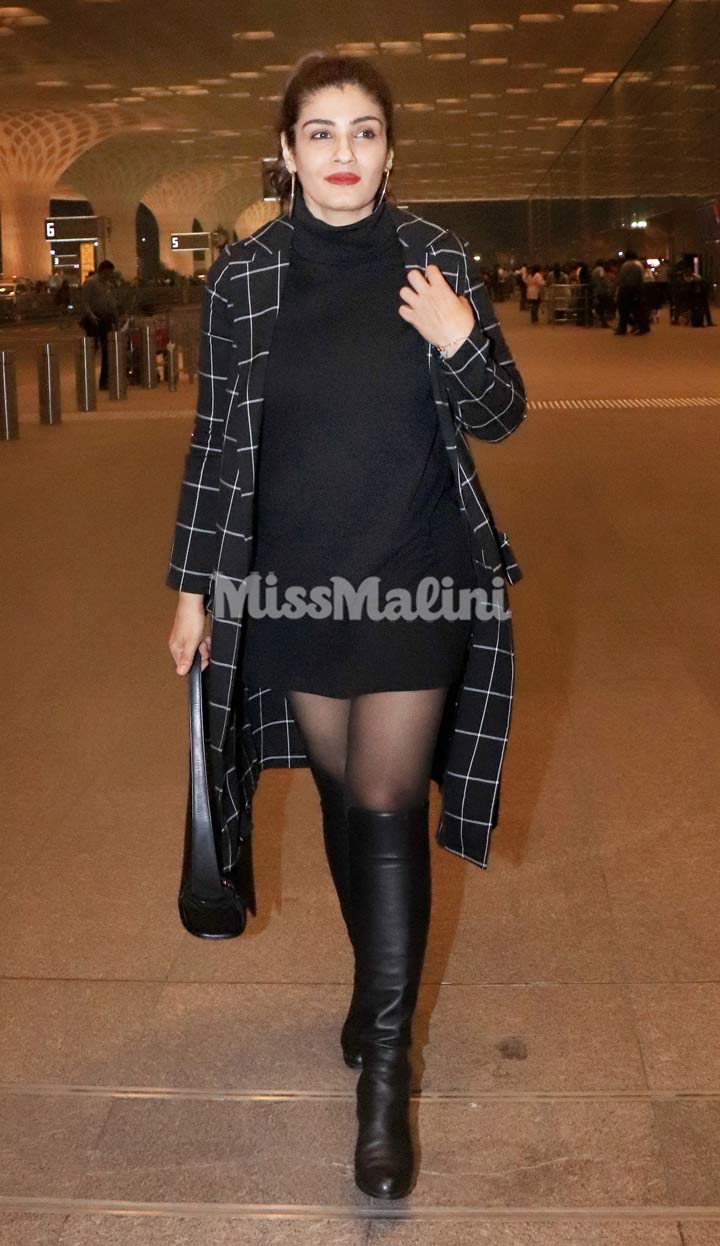 Raveena Tandon
Sonam Kapoor Ahuja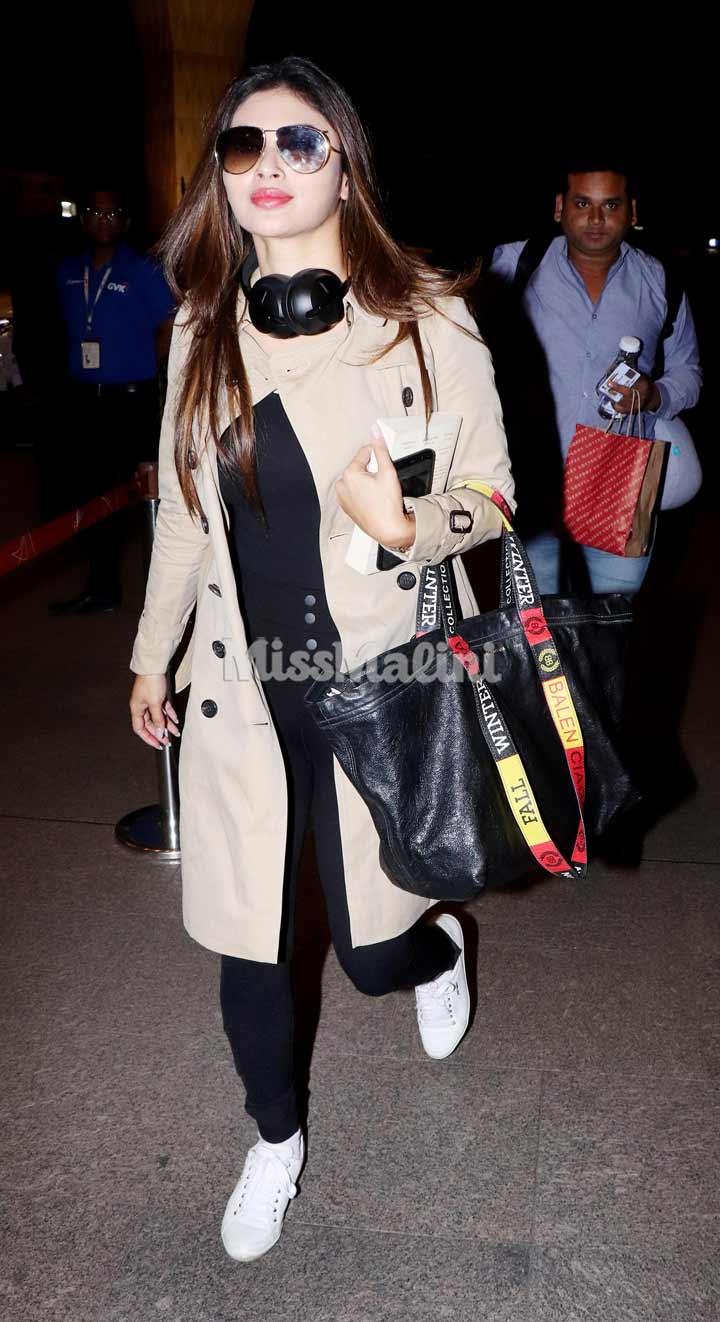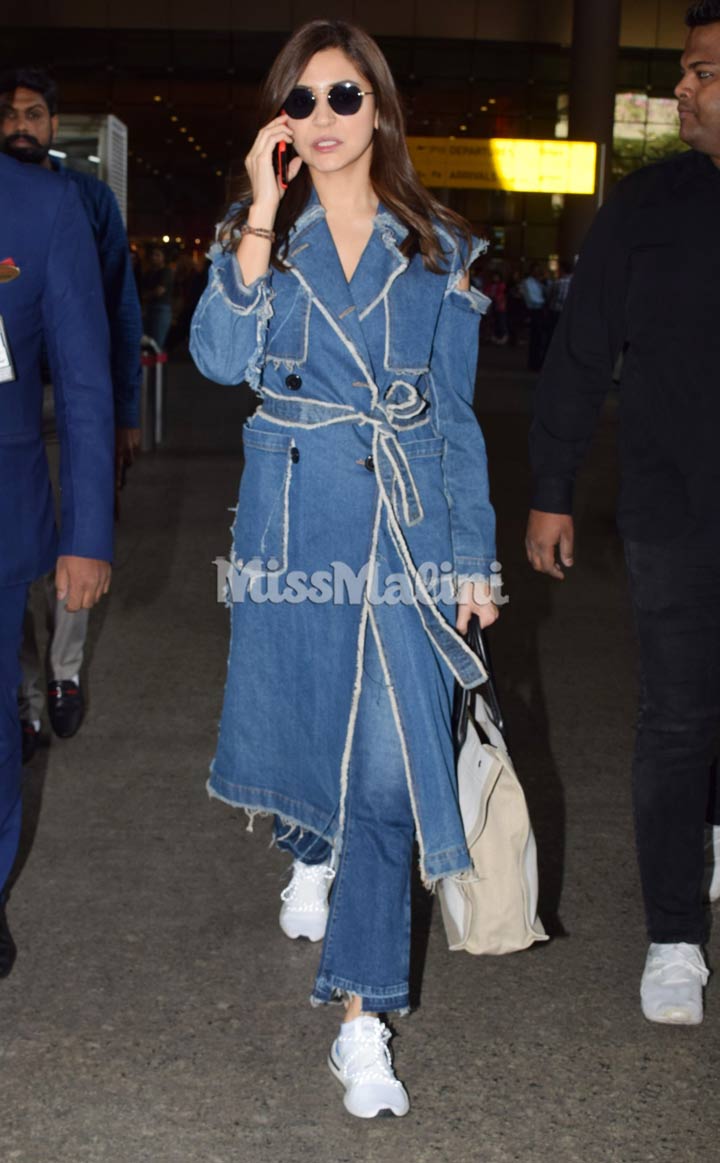 Anushka Sharma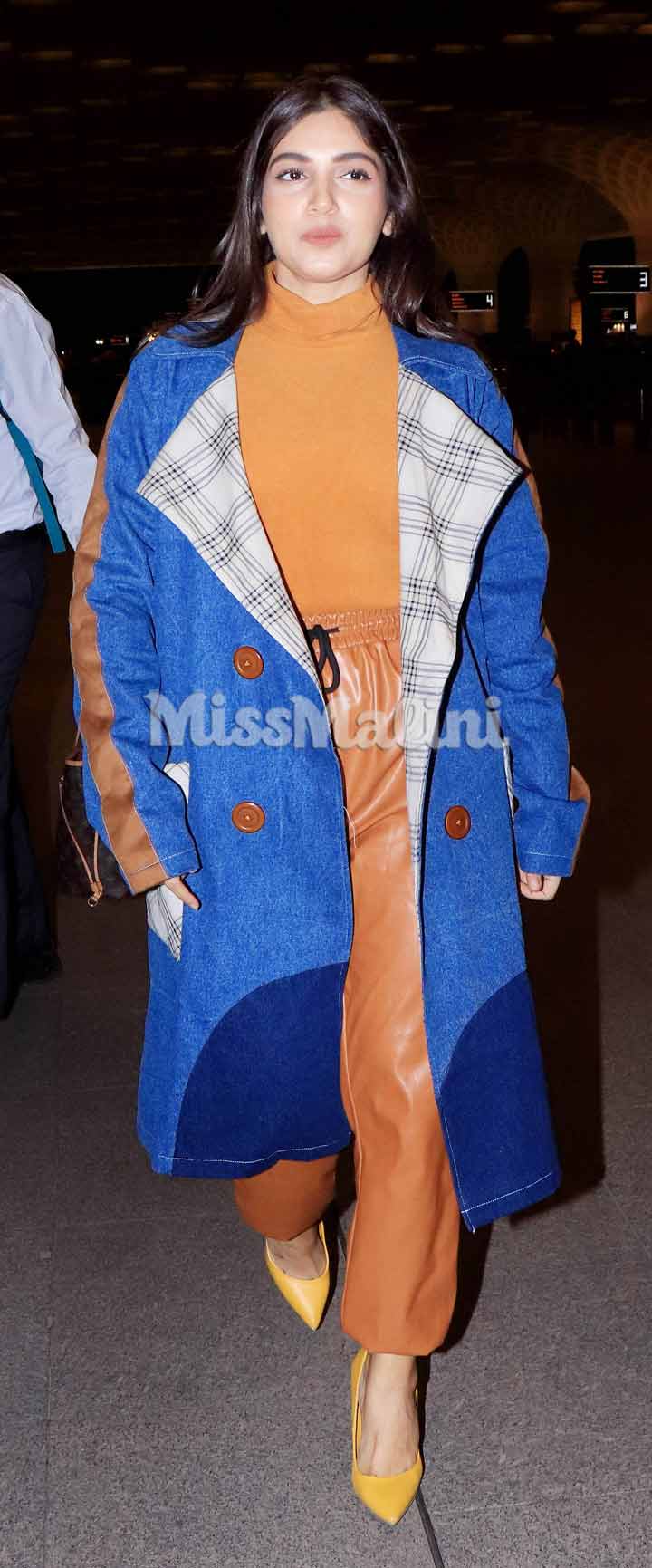 Bhumi Pednekar
Didn't we say that teaming an outfit with a trench coat is a fuss-free and easy way to look stylish? Whose style did you like the most? Tell us in the comments below!