The nationwide lockdown was something we never saw coming. During this period, various artists used social media platforms like Instagram and YouTube to showcase their talent and keep their audience entertained. Among this bunch is the talented and creative Mihir Joshi, who isn't just a former radio jockey but also a singer. Mihir came up with a special lockdown season for his popular The MJ Show.
What is The MJ Show all about?
The platform The MJ Show was an IP Mihir created about 7 years ago with the sole idea of connecting with different artists in the industry and having a heart to heart conversation with them. The easy-going nature of his conversations and interviews gathered immense popularity among the fans and support from senior musicians as well. Having interviewed famous Bollywood A-listers in the past; such as Sonu Nigam, KK, Varun Dhawan, Monali Thakur and many more on his platform 'The MJ Show', Mihir came up with the idea of a special lockdown edition for his channel. What catches our eye is that since 30th of March until this very day, he has managed to interview more than 125 artists (all brilliant creators coming from diverse industries)!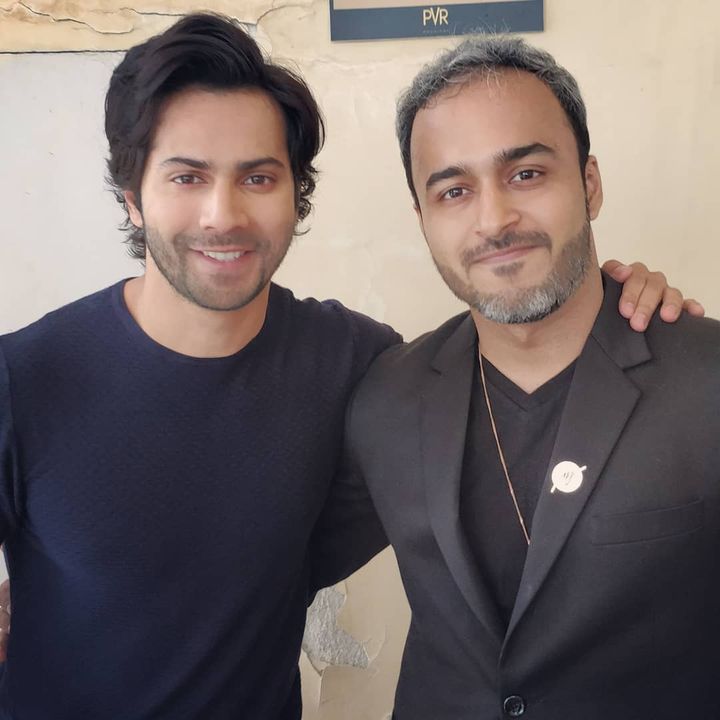 The big idea behind the show
So what was the idea behind interviewing so many celebrities and artists? Well, according to Mihir, he believes that he is an artist first and everything else later, hence, he had a sheer will to create content that will entertain people during this stressful period. Big names like Shruti Haasan, Ronit Roy, Ananya Birla, Prajakta Koli, Be YouNick, Dino Morea, Shaan, Karan Kundra and many more were a part of his daily live sessions, which were later shared on IGTV and YouTube for their fans to watch. You can check out some of his interesting live sessions right here (or head over to his YouTube channel to see more of these entertaining conversations).
The USP of the show
What was absolutely interesting about these sessions was that it did not feel like a traditional interview. In fact, all these 125 people spoke less about their routine or work but more about their journey, passion, hobbies, experiences and feelings. This easy-going and relaxing conversational approach received an overwhelming response from fans who did not expect their favourite artists to be so positively comfortable and open while speaking to Mihir. In fact, his video with singer Monali Thakur garnered more than 8.2 million views on YouTube.  It is fairly obvious that the 125 diverse artists who came on Mihir's show consider him as an artist with whom they can be relaxed and frank.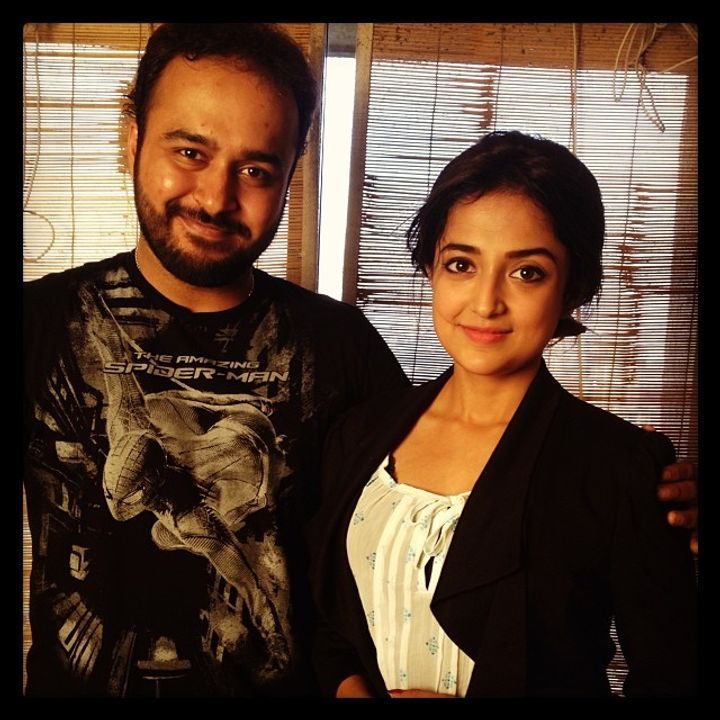 Here's what Mihir has to say,
I've been hosting The MJ Show for many years now, but this Lockdown Season of the show has been something truly special. When I started it I had no idea how long the lockdown would go or how many artists I'll feature but as the lockdown period grew, so did the show, and now, I've had over 125 artists since the 30th of March!
It is a true joy to speak to such wonderful and talented people and to get them to share their life, their art and their journey with the viewers of my show. The MJ Show will turn 7 years old on the 1st of August and this is one heck of a way to bring in that anniversary.
Well, surely this has been an amazing experience for him and we cannot wait for Mihir to create and share more of his work with the world! Which was your favourite interview out of his list? Let us know in comments below!
Don't forget to follow @missmalinitrending on Instagram to know more about your favourite influencers!