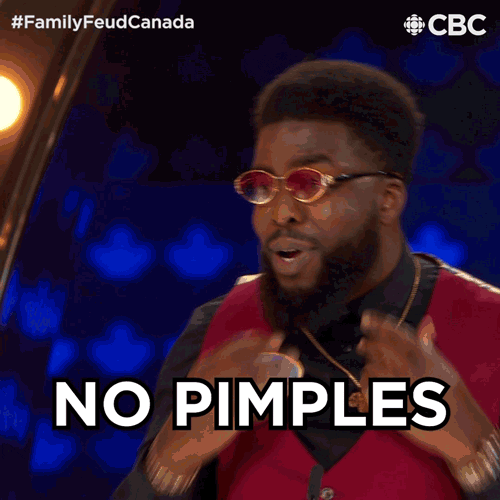 When it comes to acne, most people know about only 2 ingredients – salicylic acid and benzoyl peroxide. However, there's one more ingredient out there that can really help with your blemishes… sulfur! This natural element has antibacterial properties and works to clean out your pores by exfoliating the skin. It also helps deal with excess sebum, so it's perfect for those who are also dealing with combination-to-oily skin. The only caveat? Sulfur can be a tad drying so if you have sensitive or severely dry skin, you should patch test it first. If you are ready to incorporate this ingredient into your routine, here are 5 products that are worth trying!
1. Kate Somerville EradiKate Daily Foaming Cleanser
This pink cleanser isn't for the fainthearted! The formula contains 3% sulfur, natural oat extract, honey and rice bran extracts, all of which target oily and acne-prone skin. Apart from clearing up congestion, this cleanser minimises the appearance of your pores and regulates sebum production.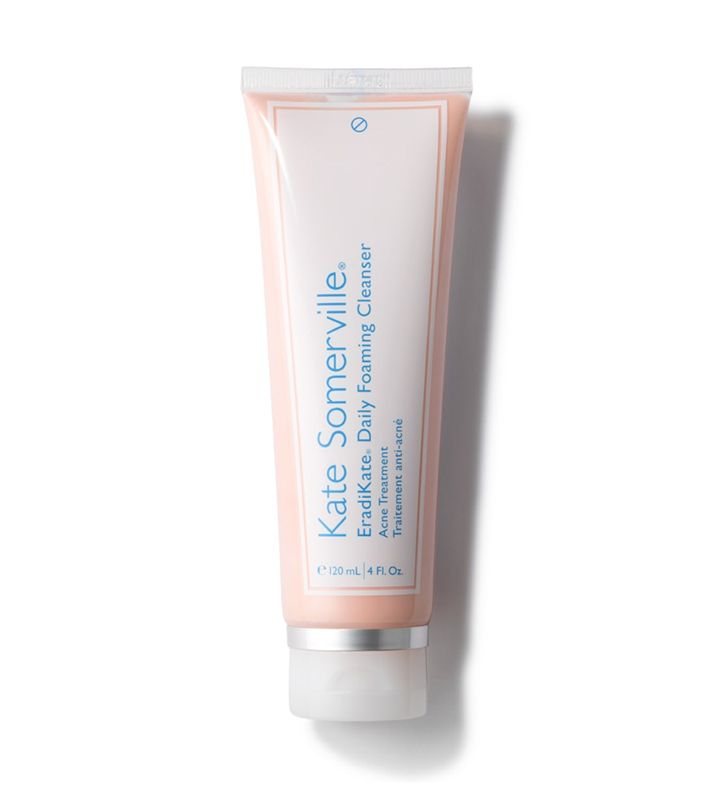 2. Kiehl's Breakout Control Targeted Acne Spot Treatment
This sleek tube is quite the multitasker. It contains 10% sulfur, which tackles blemishes right from the start, whilst the niacinamide helps reduce the redness and marks that are associated with pimples.
3. Mario Badescu Drying Lotion
Here's another spot treatment that has a cult following. Formulated with sulfur, salicylic acid and calamine, this lotion literally shrinks pimples overnight. Just remember that you don't need to shake the bottle before use – just dip your cotton bud into the pink residue at the bottom, dab it directly on your zit and watch the magic happen.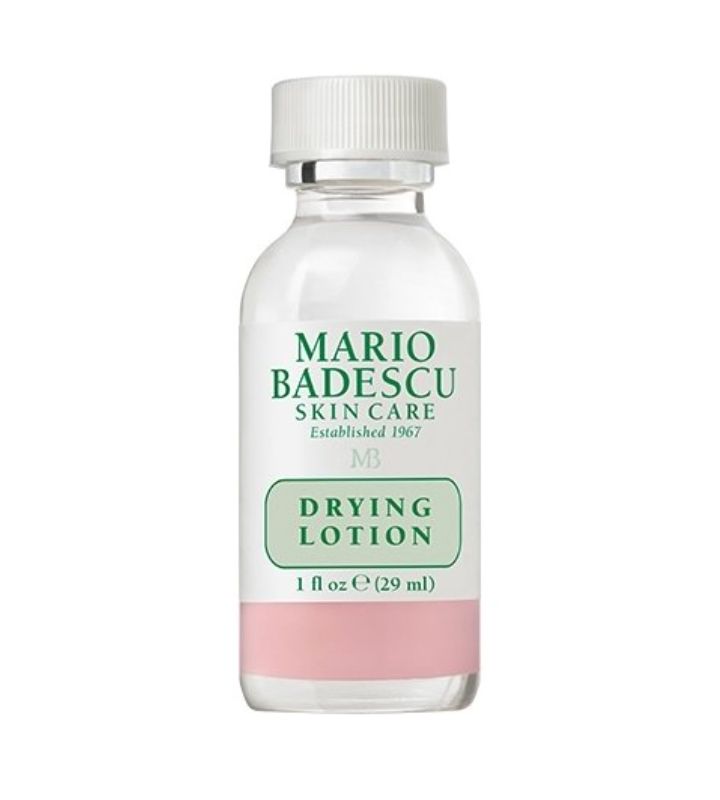 4. Origins Out Of Trouble 10 Minute Mask To Rescue Problem Skin
If you are dealing with a large area of pimples, a mask might be a more effective in dealing with the acne. This particular one features a blend of sulfur, zinc oxide and camphor, which come together to unclog pores, sop up oil and get rid of any dead skin. It's also great for those who have acne on their back or chest and can be used before taking a shower.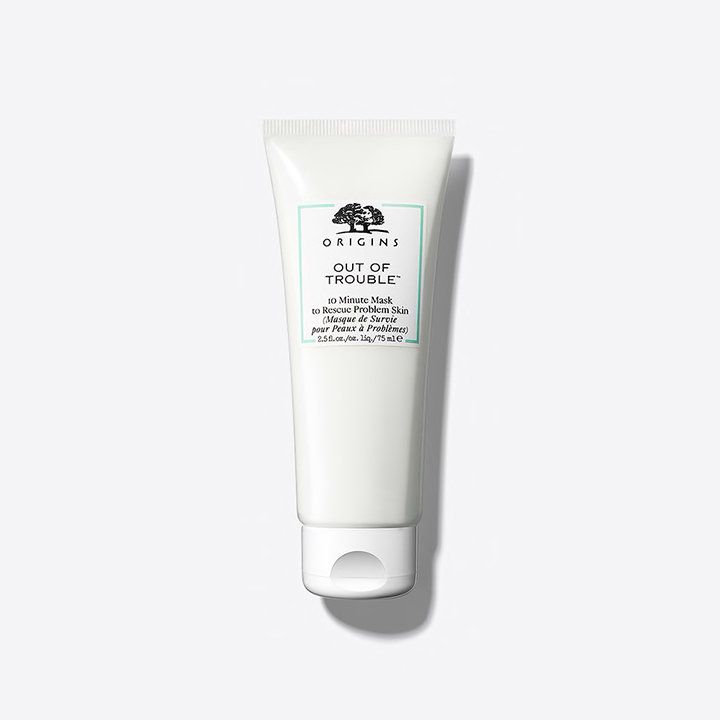 5. Sunday Riley Saturn Sulfur Acne Mask
For a more luxurious and fast-acting option, turn to this powerful mask. Not only is it packed with 10% sulfur, but it also comprises of niacinamide, bentonite clay, tea tree oil, zinc PCA and dipotassium glycyrrhizate. Each of these ingredients aim to clear up, soothe and prevent breakouts. Whether you deal with hormonal acne, whiteheads or blackheads, this mask will deal with it all.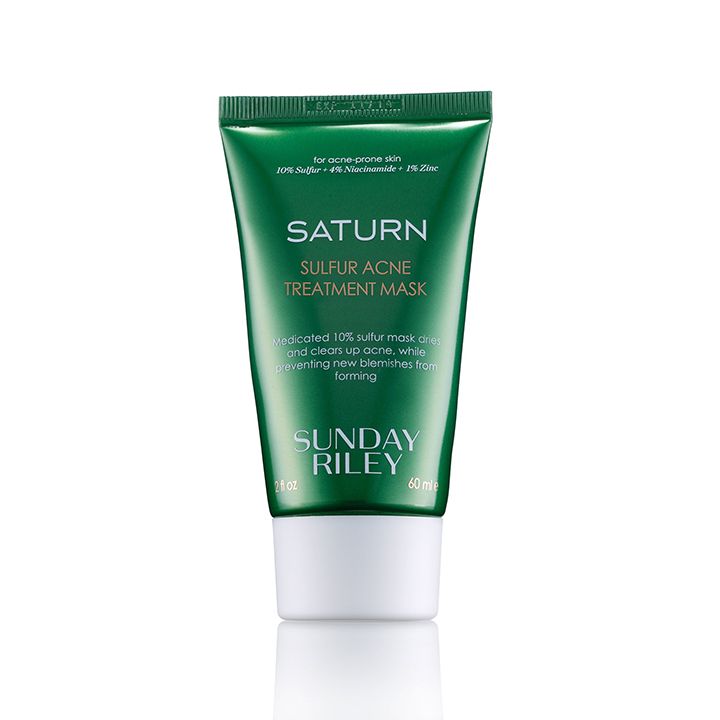 Are you keen to try out any of these sulfur-based products? Let me know in the comments below.
P.S: Follow @missmalinifashion and @missmalinibeauty on Instagram for more updates.