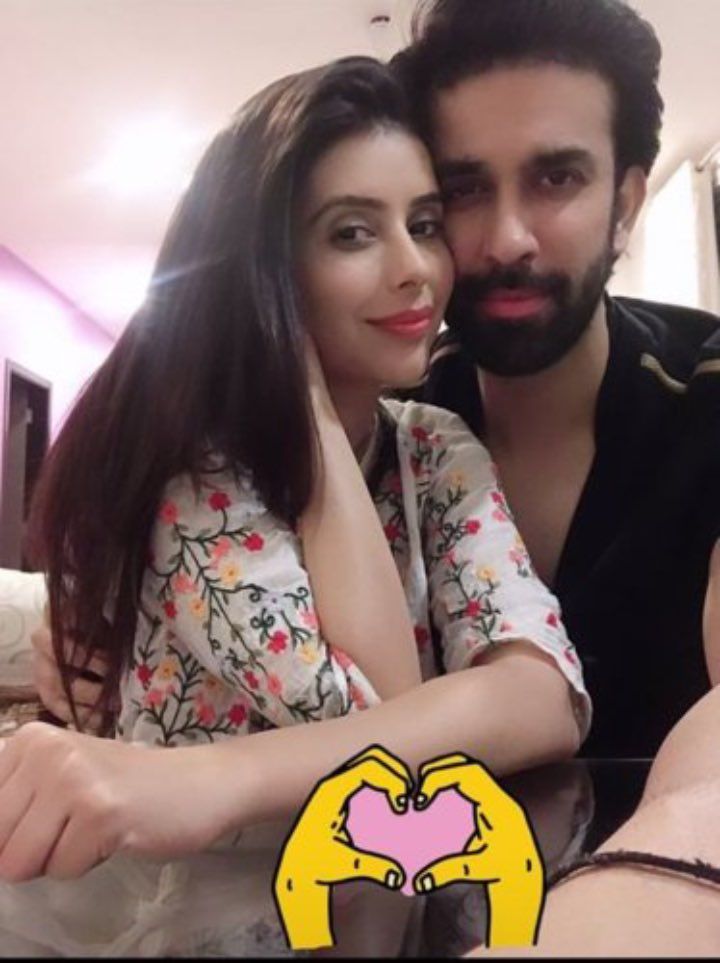 Lately, Charu Asopa and Rajeev Sen have been in the news for some not so good reasons. While the couple was setting all kinds of #CoupleGoals for their fans on social media with their adorable pictures together up until a few months ago, things don't seem to be going too well now. Earlier this year, reports suggested that Rajeev had flown to Delhi post a fight with Charu.
To add to all the reports flying around, both of them went on to delete pictures of their wedding from their social media. Initially, the couple didn't seem to be ready to talk about problems in their marriage especially in public, and hence refused to comment on these reports. Even then an earlier statement by Rajeev merely said that he was in Delhi due to some work and he would never move out of his own home in Mumbai. But Charu had maintained that she doesn't want to talk about it.  But now, in a recent interview with Bombay Times, Rajeev suggested that his wife might be getting brainwashed by someone from her so-called huge friend circle because she was very innocent.
Now speaking to Bombay Times, Charu has reacted to what Rajeev has said. Charu opened up by saying that no one was brainwashing her and she takes her own decisions as she has always done so. She suggested that maybe he was brainwashed into deleting their pictures from his social media. She also questioned as to why he left her in these tough times if he thought she was innocent and gullible and was being influenced by those around her. She said that this was the time that families should come together and be with each other. She also revealed that Rajeev moved out and flew to Delhi before their first wedding anniversary and that it's been two months now. She then went on to say that, "Shaq ka koi ilaaj nahi hai." She ended by saying that there is a lot she can talk about when it comes to issues in her relationship but she doesn't want to do that because she doesn't want her private life to become public and make it into someone else's gossip session.
Let's hope that both Rajeev and Charu can sort out their differences.