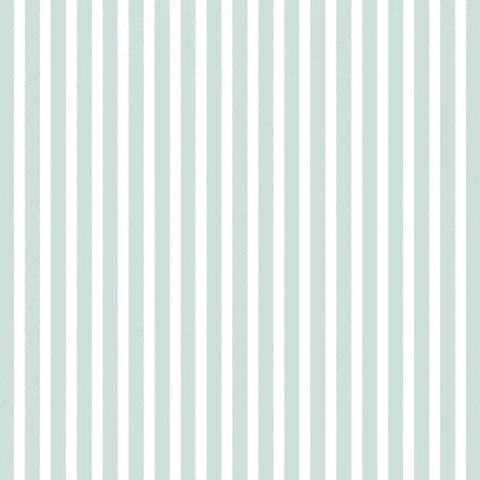 When it comes to matcha, images of Instagram-worthy smoothies and lattes come to mind. However, did you know that this ingredient features in a bevy of beauty products too? Matcha is chockfull of antioxidants, which work to protect your body from environmental damage, thus making it a star in the skincare and hair industry. If you are keen to try out a few products that contain this amazing powder, here are a few worth trying!
1. Milk Makeup Matcha Cleanser
If I could travel right now (and I really wish I could!), this would be the first thing I would pack. Unlike other cleansers, this one is available in a stick format, which means that it is totally leak-proof. The matcha-infused formula glides on to damp skin to take off the day's grime, whilst exfoliating it so that you can flaunt a more radiant and softer complexion.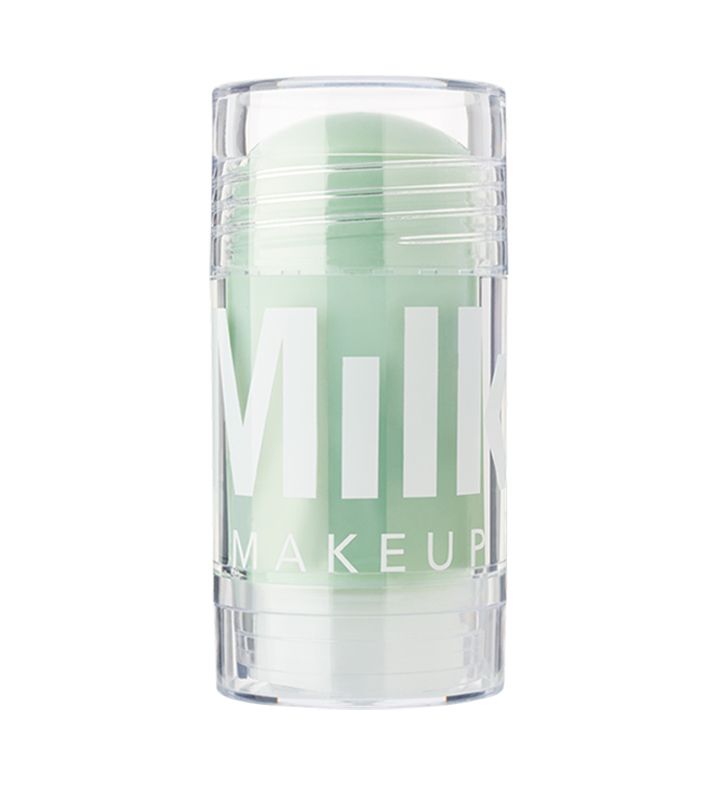 2. Boscia MATCHA Magic Super-Antioxidant Mask
Used too many skincare products lately? Dealing with a sudden onslaught of oil on your T-zone? Just feeling like treating yourself? No matter what your reason is, this mask is the answer! Packed with a slew of wonderful ingredients such as matcha, willow bark extract, bakuchiol and jojoba, this green mask helps detoxify and soothe the skin, whilst boosting collagen production.
3. Briogeo Be Gentle, Be Kind Matcha + Apple Replenishing Superfood Shampoo
This sulfate-free shampoo could totally be a smoothie. The clear formula comprises of several ingredients such as matcha, apple fruit extracts, spinach leaf extract and lemon extracts that work to cleanse and hydrate your strands. Regular use guarantees shinier, smoother and healthier locks.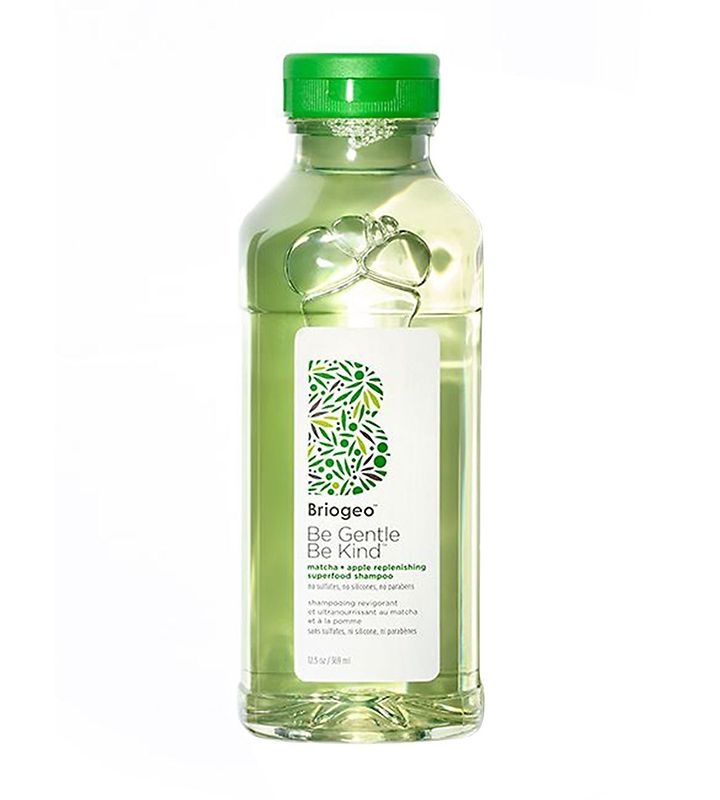 4. Peach & Lily Matcha Pudding Antioxidant Cream
This fluffy moisturiser is great for dry and/or mature skin. Apart from matcha, it contains niacinamide, panthenol and adenosine, which come together to deeply nourish, firm up and brighten the skin. The lightweight texture and matte finish ensure that your face stays hydrated, without looking greasy.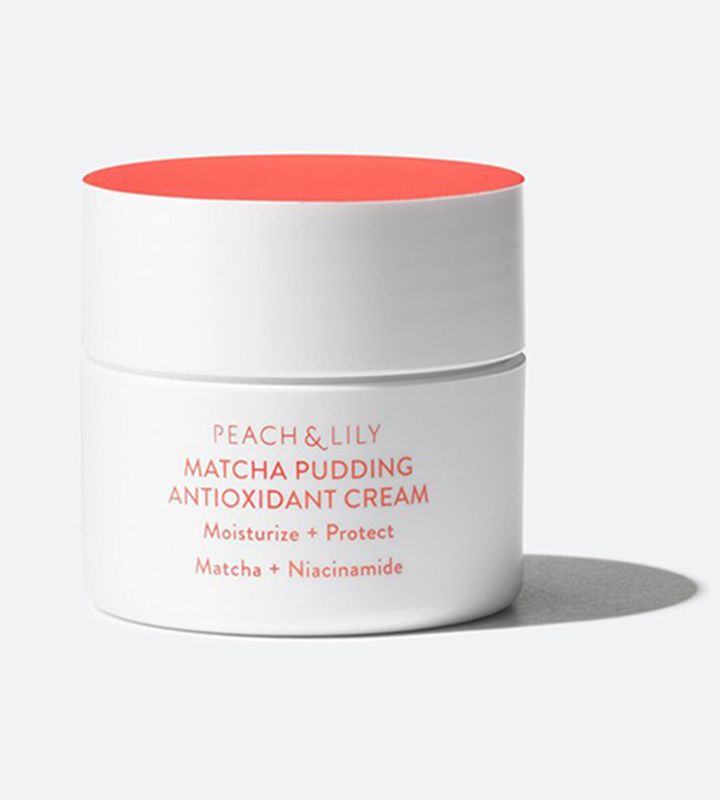 5. Juicy Chemistry Kakadu Plum, Matcha & Blood Orange Face Mask
This delicious mask is a pro at tackling hyperpigmentation and acne scars. Chockfull of vitamin C-enriched essential oils, this formula delivers even-toned and brighter skin after just a few uses. It's also quite fun to use as you have to first mix a spoonful of the mask with water (or rose water, if you are feeling fancy) and then apply it all over your face.
Are you keen to try any of these products out? Let me know in the comments below.
P.S: Follow @missmalinifashion and @missmalinibeauty on Instagram for more updates