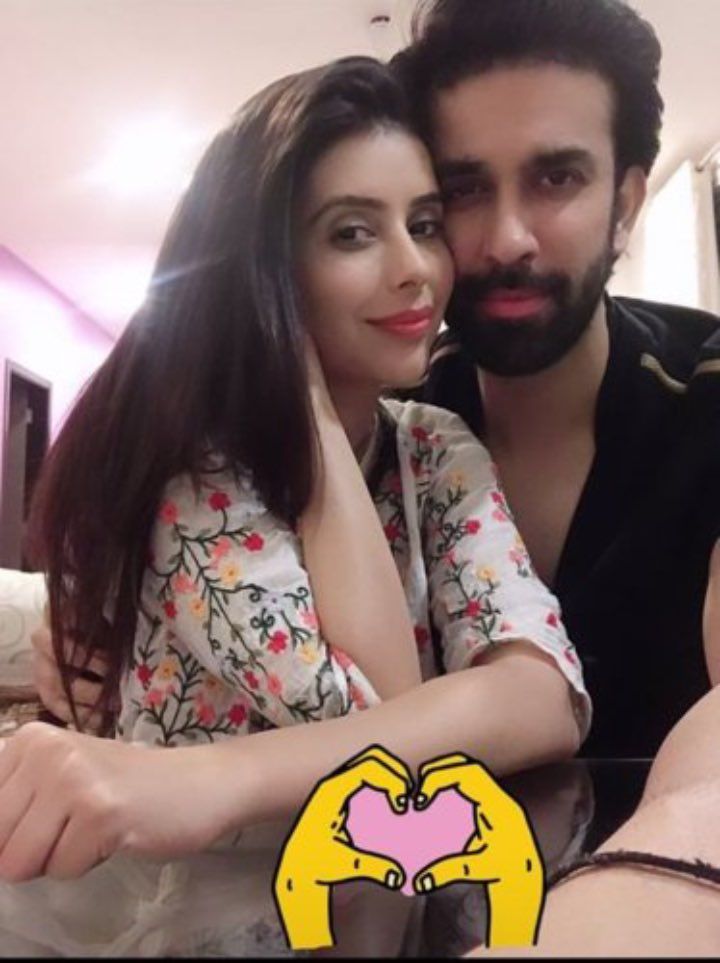 Sushmita Sen's brother Rajeev Sen and television actress Charu Asopa have been in the news for quite a few months now. While initially, it started off with speculations of trouble in their marriage because Rajeev had travelled to Delhi leaving Charu behind in Mumbai. Later things got a bit complicated probably even for the couple. With both of them refusing to talk about it initially, everyone further suspected something was wrong. The couple went on to delete their wedding pictures from their social media handles as well which caused further hue and cry among their fans.
Rajeev had initially said that he doesn't want to talk about it but he was in a very happy place currently while Charu chose to not comment on it. But in a subsequent interview with Bombay Times, Rajeev had laughed off speculations of him moving out questioning as to why he would move out of his own home and that he had just come to Delhi for work. But in later interviews, Rajeev said that Charu might be getting brainwashed by her 'so-called' huge friend circle because she was very innocent. But In a recent interview with Bombay Times, Charu reacted to this statement from Rajeev saying that if Rajeev thought she was that innocent why he left her in such a difficult time. She also revealed that Rajeev had left for Delhi a few days before their first anniversary. She went on to say that no one was brainwashing her and she always takes her own decisions. She ended by saying maybe someone was brainwashing Rajeev to delete all their pictures from his social media.
After all of this, looks like the couple has decided to maybe talk it out or at least have a discussion about it. Rajeev just shared a picture of a video call with Charu and captioned it Hi Charu, Hi Rajeev, To all our fans who love us unconditionally. Charu is seen with Mehendi on her hands and both of them are smiling in the picture.
Take a look:
We are glad to see that they might be trying to sort things out. All the best to this gorgeous couple.