Social media is so dull without emojis, inst it? In the digital world today, emotions are better expressed with emojis than anything else. Moreover, we are absolutely sure that millennials and the Gen-Z cannot survive without quirky fun emojis. So since today is World Emoji Day, we have decided to tell you what emojis do your favourite influencers love.
Check them out here:
1. Sameeksha Sud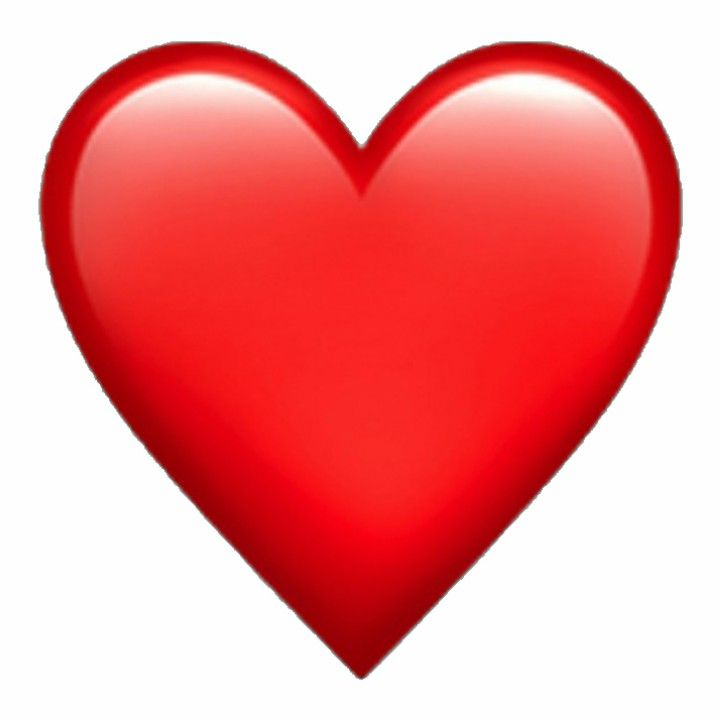 Sameeksha is the epitome of cuteness, so it doesn't surprise us that her favourite emoji is a red heart! According to her, she uses this often because she likes to spread love.
2. Shayan Siddiqui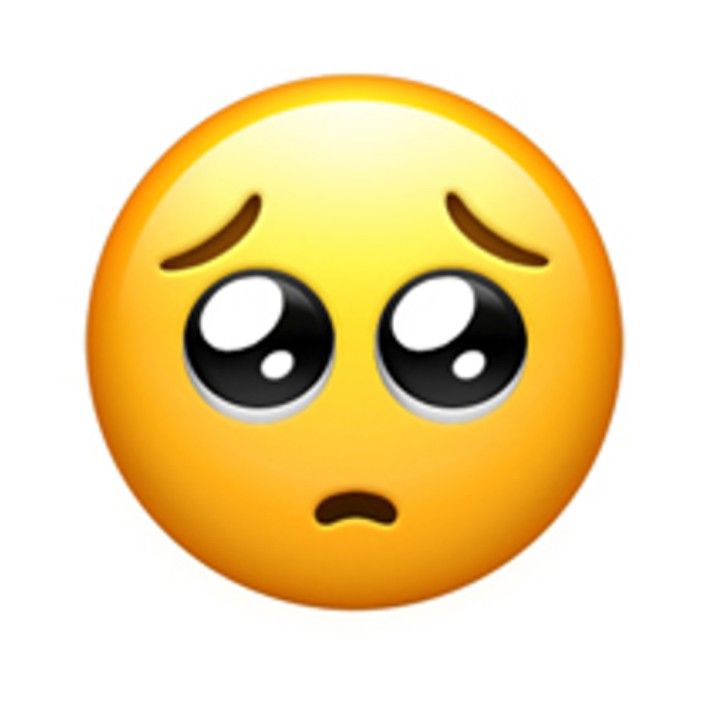 Here's why this is Shayan's favourite emoji,
It is so cute when you imagine the other person with this face, it's like it takes away your anger!
3. Sana Sultan Khan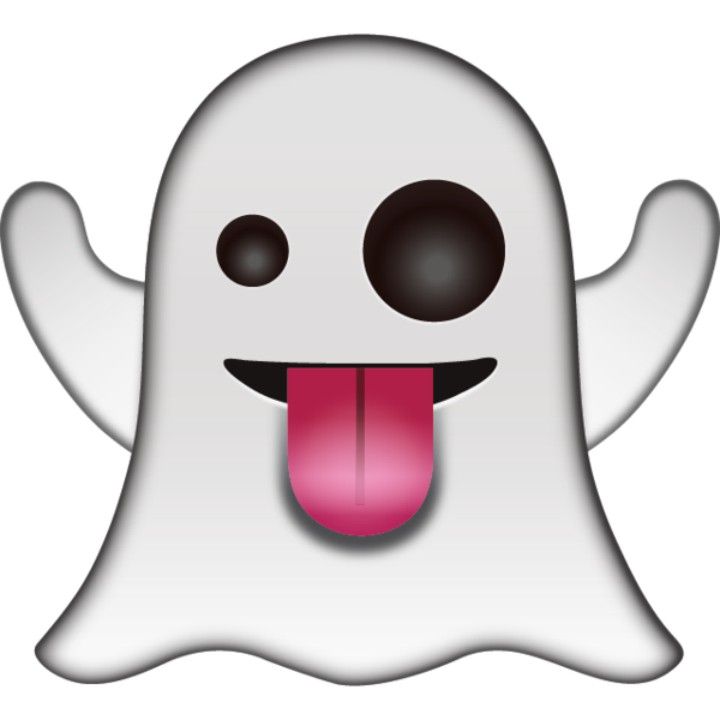 Check out what Sana has to say,
Because I feel this emoji symbolizes me as a person, and you can easily say things bluntly and cover it up with this emoji.
4. Danish Alfaaz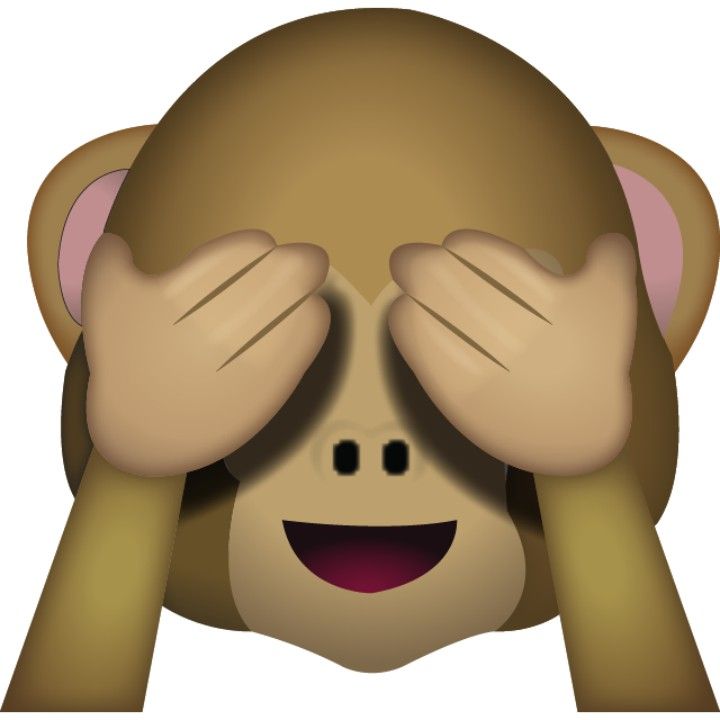 Here's why Danish loves to use this emoji,
My favourite emoji is "🙈" because it shows innocence and after this emoji, it becomes very easy to forgive someone. The kiddish feel to it is what I love the most. I use it a lot even when I have done some mistake and want the opposite person to forgive
5. Anusha Dandekar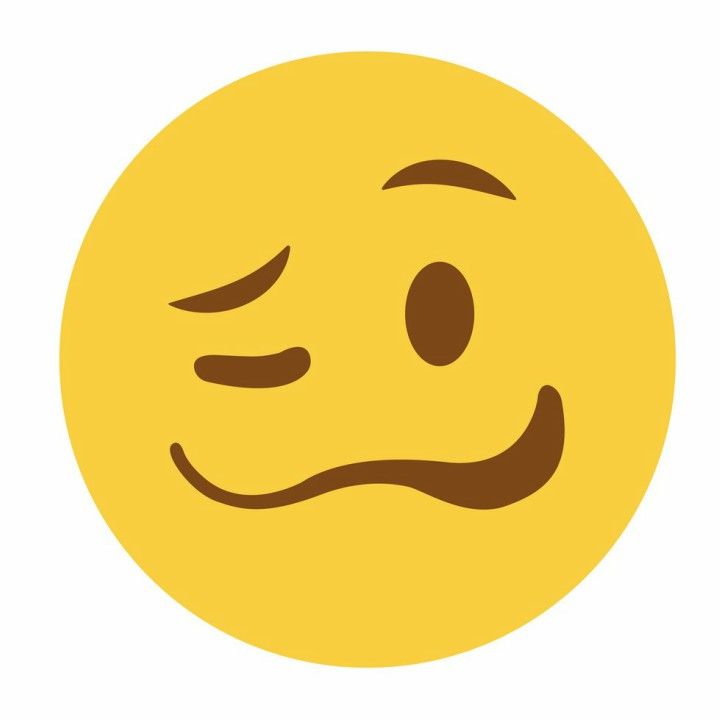 Isn't this one quirky emoji? We can only imagine how interesting this can make someone's conversation. No wonder Anusha loves to use it.
6. Shakti Arora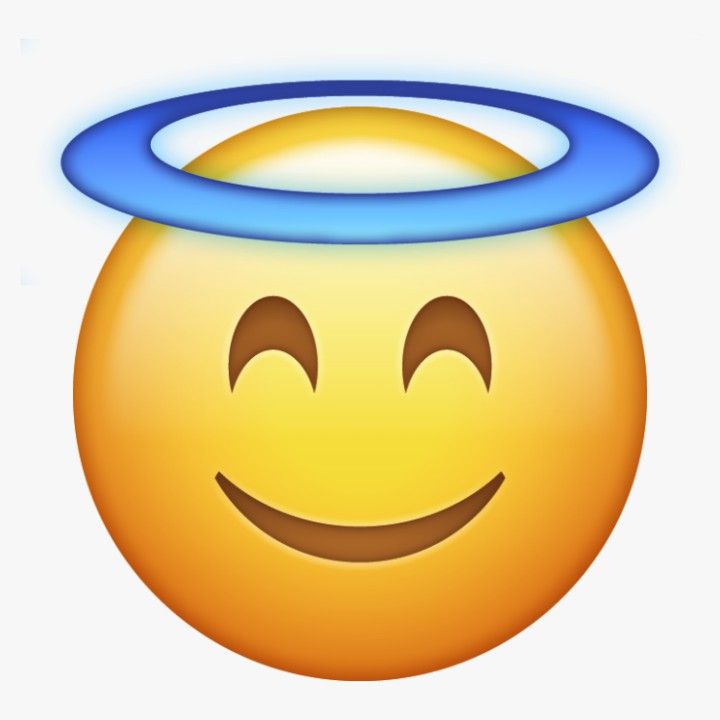 Such a cute emoji to use! We feel one can use this anywhere and everywhere because it has such a peaceful vibe to it.
6. Ravi Dubey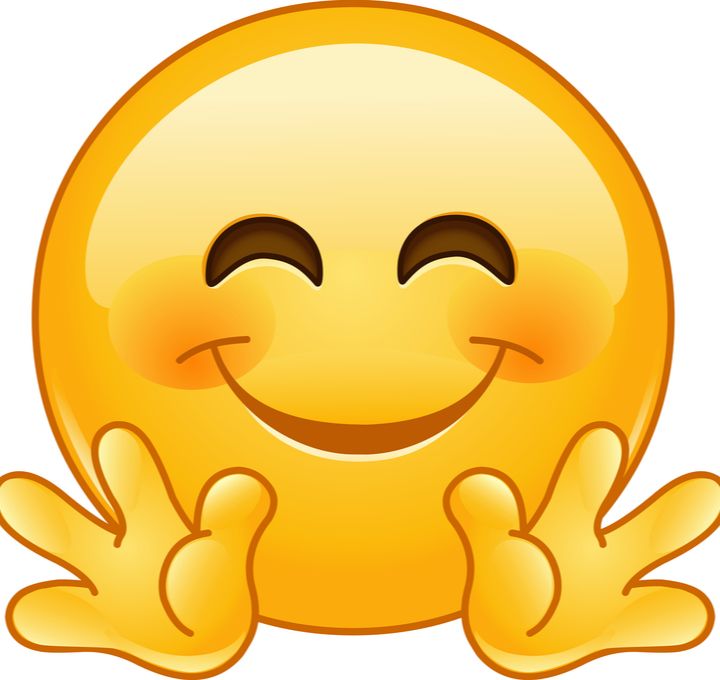 We are sure that everyone right now is loving this emoji! Due to the pandemic, we cant hug anyone in reality, but we can surely express that emotion with this hug emoji.
7. Aisha Ahmed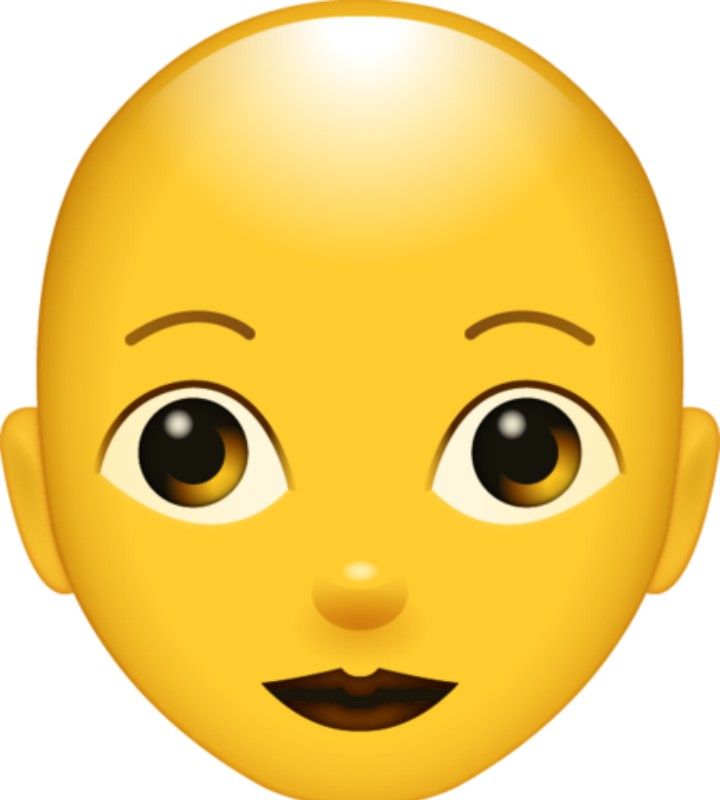 Surely a quirky emoji to love isn't it? how many of you use this emoji? we can surely give it a try.
8. Ayush Mehra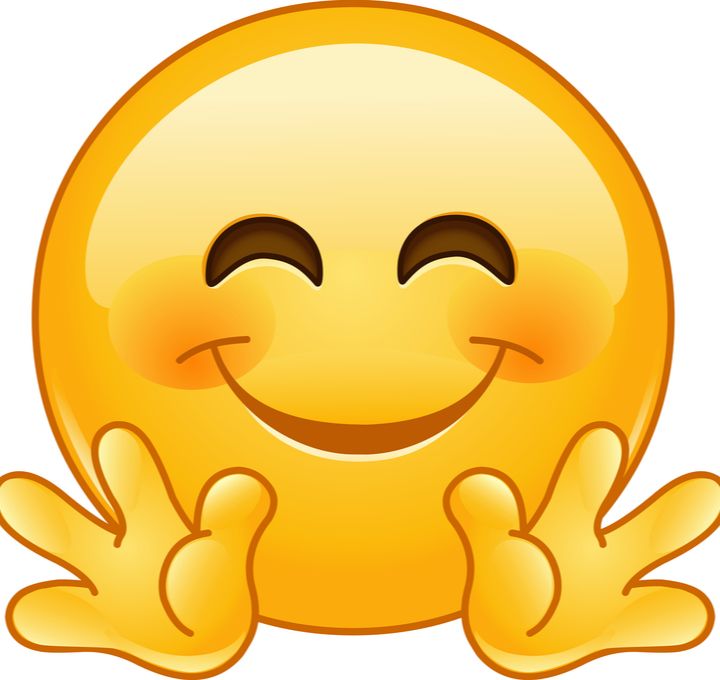 This is proving to be one of everyone's favourite emojis and rightly so! Ayush also mentioned that apart from the hug he also loves to use the red heart.
9. Aanam Chashmawala and Saransh Goila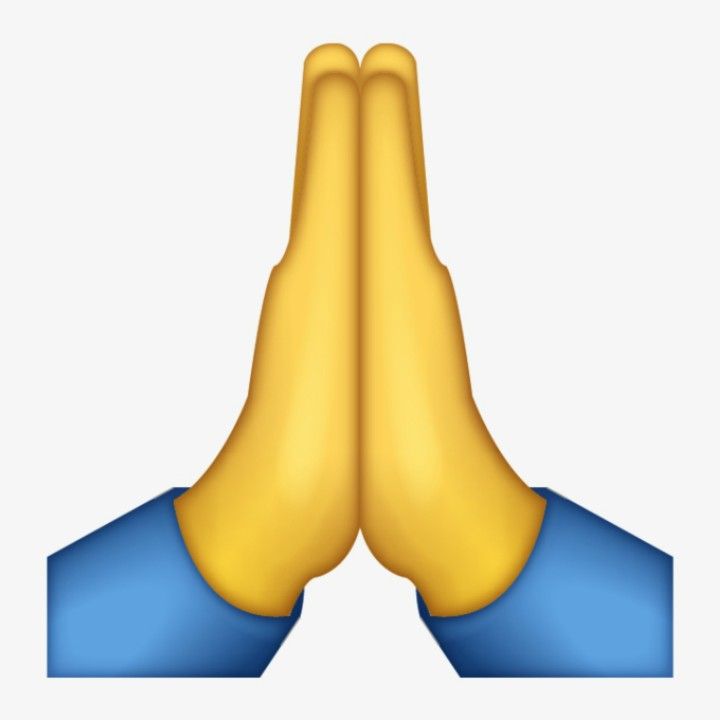 Spread positivity and love not hate! We personally love this emoji and so does Aanam C and Saransh Goila. It is multipurpose and we end up using this for many things, you can apologise to someone, pray for someone or simply show clapping hands.
10. Dimpi and Shashank Sanghvi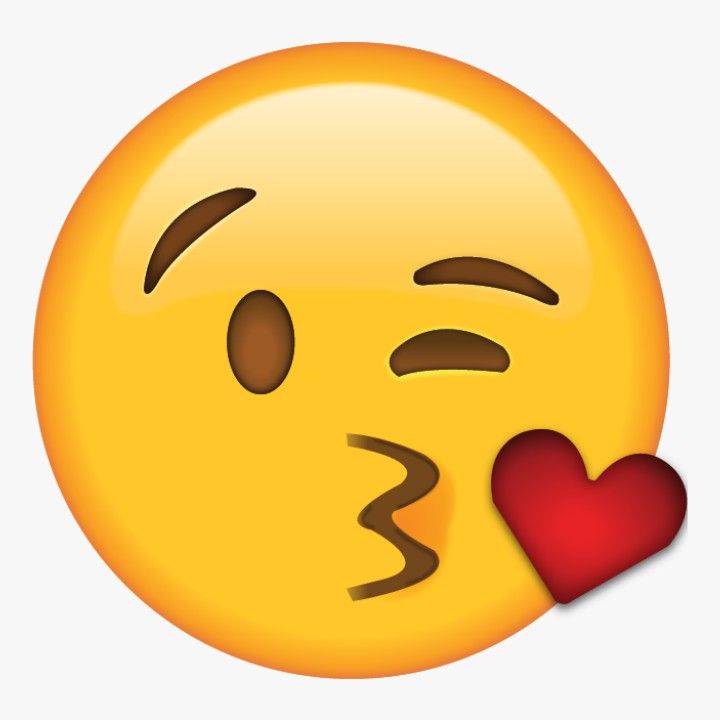 This is such an adorable emoji and we bet everyone loves it when they receive it.
11. Siddhi Karwa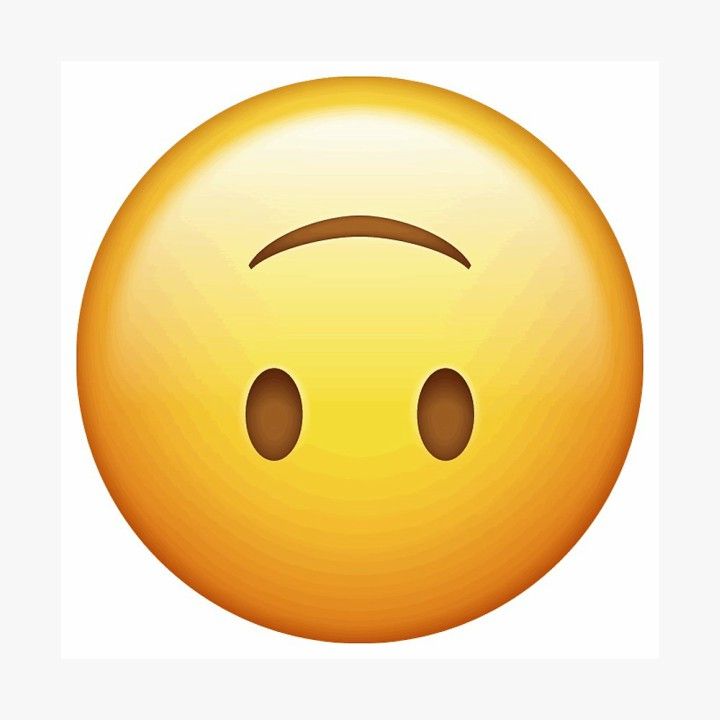 The perfect condescending emoji! Are you angry? are you frustrated? are you sarcastic? this emoji is a perfect blend of all three!
12. Sahil Khattar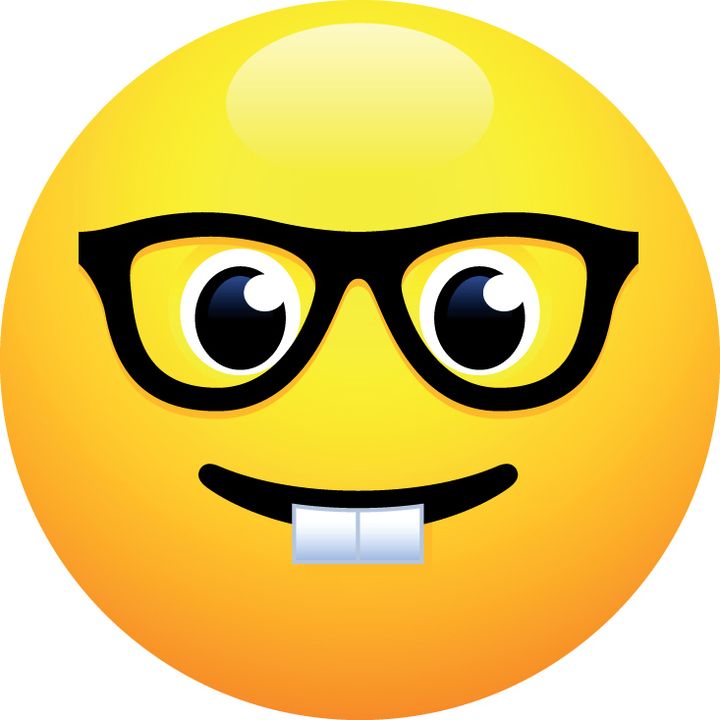 The perfect nerdy and 'know it all' emoji! Whenever you wish to flaunt your knowledge, don't forget to top it up with this emoji.
13. Meghna Kaur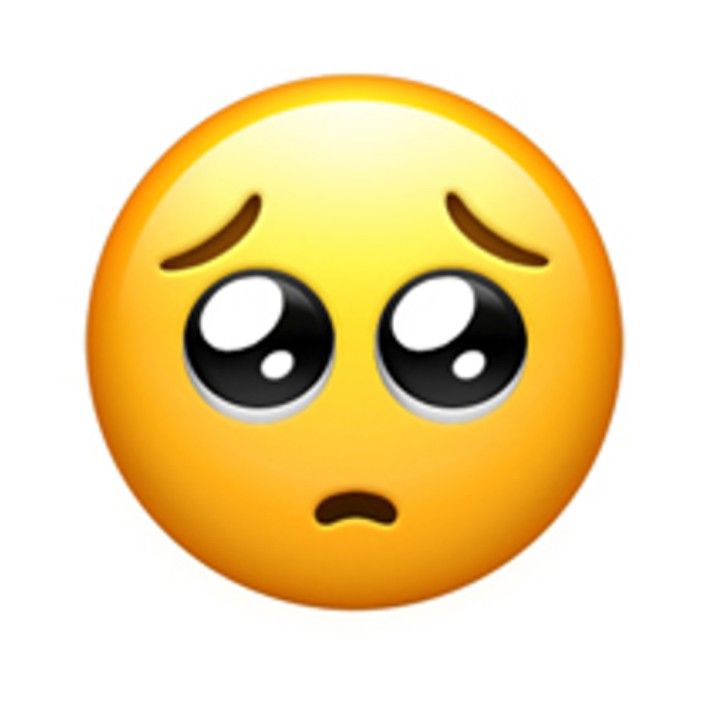 No one can ever be angry at you once you send this emoji to someone. The face is so adorable, no wonder Meghna loves it!
14. Priyamvadha Kant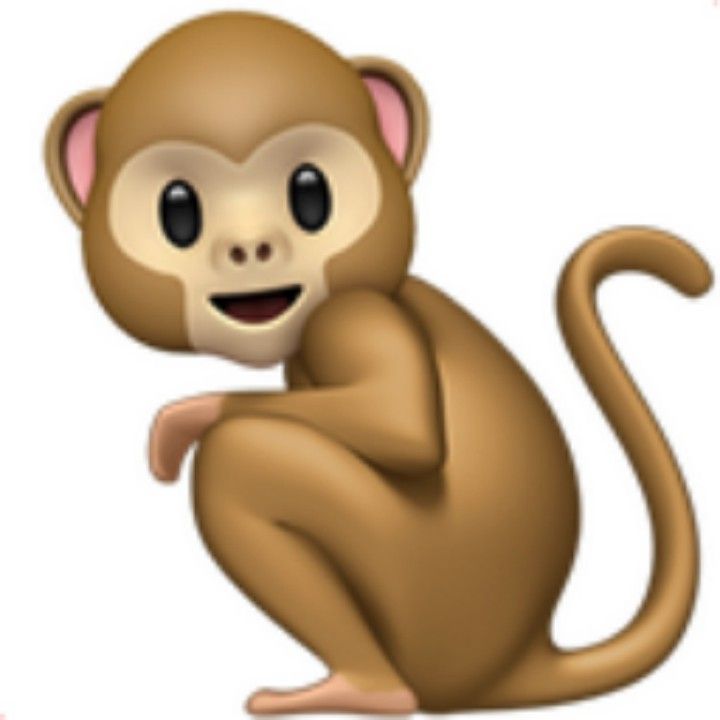 Super cute and full of mischief – this description pretty much sums up this widely used emoji and also Priyamvadha's all-time favourite. So if you are in the mood to pull off a prank, this the emoji for you!
15. Bhavin Bhanushali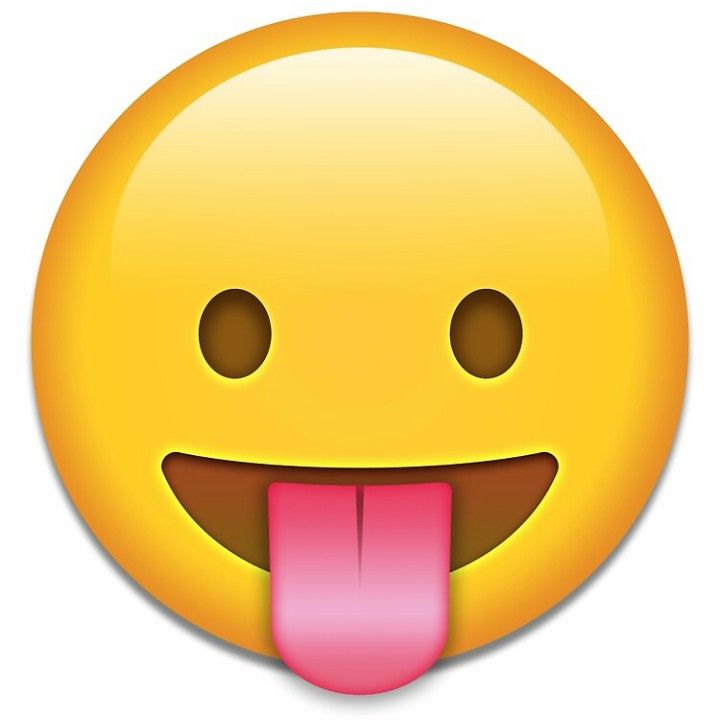 This emoji is a perfect match for Bhavin's quirky and fun-loving personality.
16. Gaurav Gera and Amol Parashar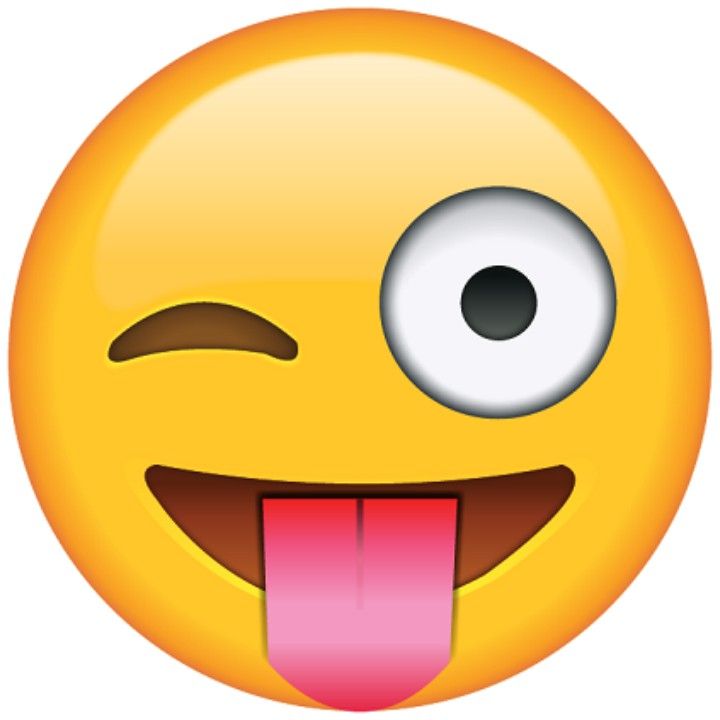 Emojis that are full of mischief is so much fun to use, they brighten up your conversation every time you use them!
17. Samidha Singh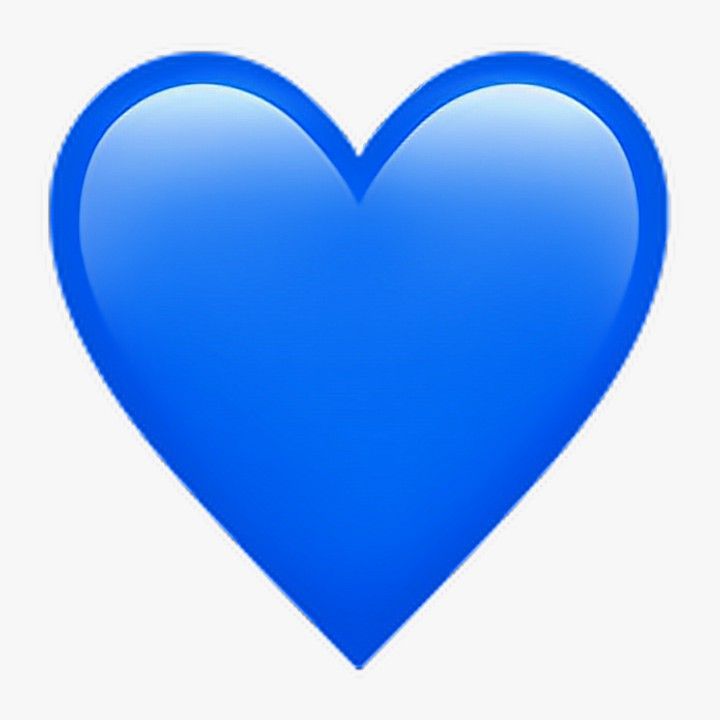 While everyone usually loves the red heart, Samidha loves to use the blue heart. We love how the colours of the heart in emojis can end up representing so many emotions.
18. Nirmika Singh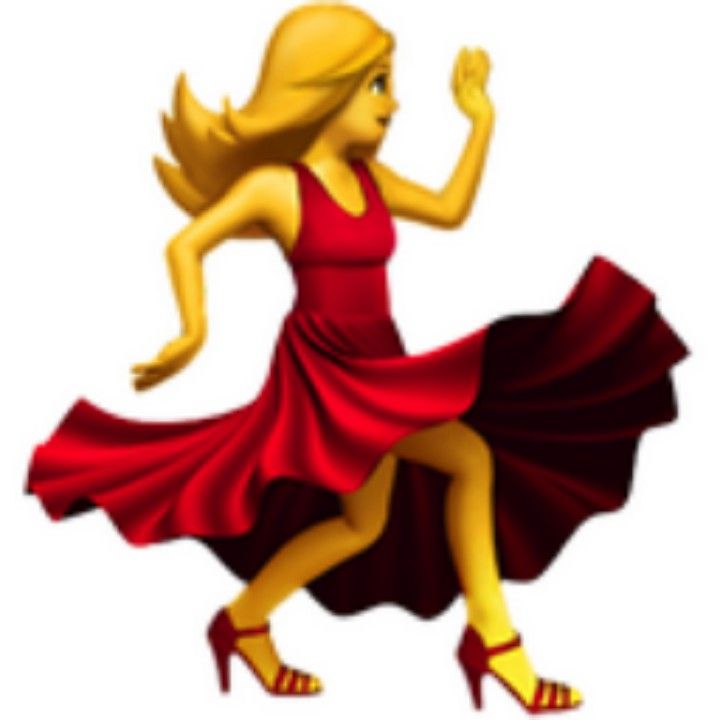 Fun-loving, full of energy and always happy to dance, Nirmika loves the dancing girl emoji because it completely represents how fun-loving she is too.
It is so hard to pick a favourite from all these fun emojis! Don't forget to tell us your favourite in the comments below!
Also, don't forget to follow @missmalinitrending on Instagram to know more about your favourite influencers!