A singer, songwriter, entrepreneur and mental health advocate—Ananya Birla is an all-rounder fosho! At a young age, she has achieved great success. She's not afraid of hard work and it shows in everything she does—be it her songs or her businesses. And so, we got in touch with her to know how she has been spending her time amid the pandemic, her upcoming collabs and lots more. Scroll down to check out what she had to say!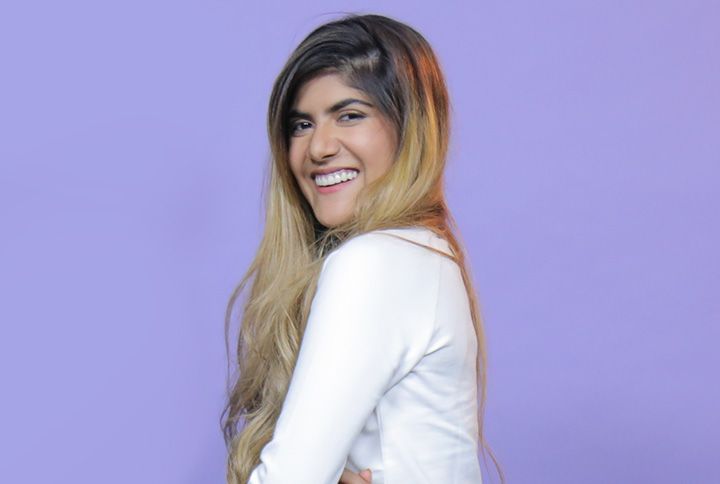 1. Since you're living in self-isolation, how are you coping with the ongoing pandemic?
It's been tough, especially at first. I haven't seen my family in an extremely long time, I miss them a lot but I am so grateful that I am at my home in LA with the people I love. During this time I have been making sure I stay connected with loved ones, whether it's FaceTime or over messages. I have also used this time to make loads of new music. Staying in routine is something that has helped me a lot as well—ensuring I meditate, work out, eat well, and drink enough water. I think before this I underestimated the value of downtime, but now I make sure I get that in whether it's in the form of playing on my PlayStation, reading books I enjoy, or watching interesting documentaries. I have been writing a lot, I usually write before I head to bed; it helps me look within and practice gratitude. I have also been spending time working on my foundation and trying to reach out to as many people as possible who are suffering during this pandemic and through the lockdown.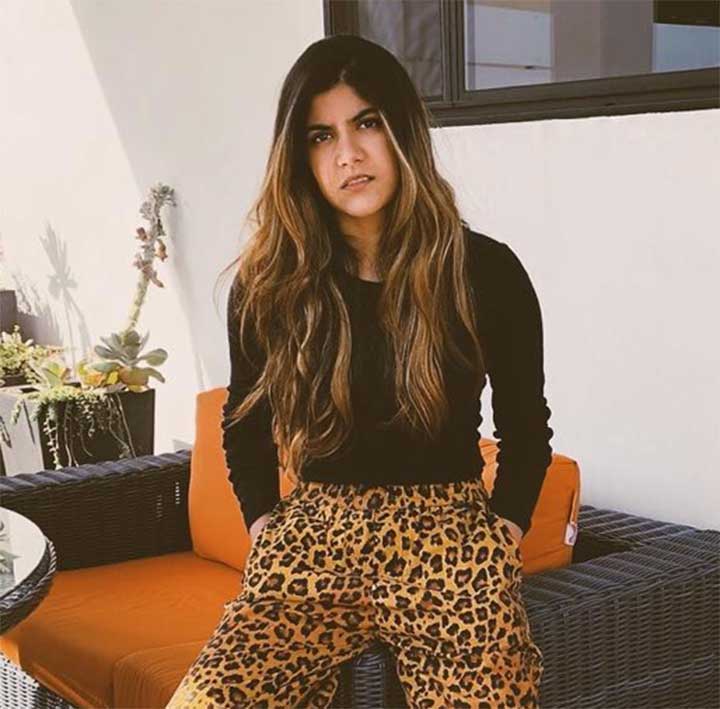 2. How has this change in your lifestyle affected your work?
It has helped me realise that hard work is not enough. It is extremely important sometimes to slow down, rest, enjoy your hobbies, and of course keep your eye on the goal. My work in terms of my music has only improved. I have found my sound as I have been writing so freely in my room studio and it has been beautiful. In terms of my businesses, both microfinance and micro-housing come under the category of 'essential business' and so we have been blessed as we were able to re-open immediately with the necessary precautions in place, and it did not affect us or our clients.
3. How does it feel to be a part of the Maverick fam?
AMAZING! Greg Thompson, the President of Maverick, is absolutely lovely and I really value the guidance that he gives me. Greg has been incredibly supportive, given me a lot of love, and shown immense belief in me and my talent. They look at me for me and nothing else. There is a larger vision they have for me and they have put together a solid plan in place to take my music to the global platform. It feels like I have never been closer and even though this is just the beginning, this is it!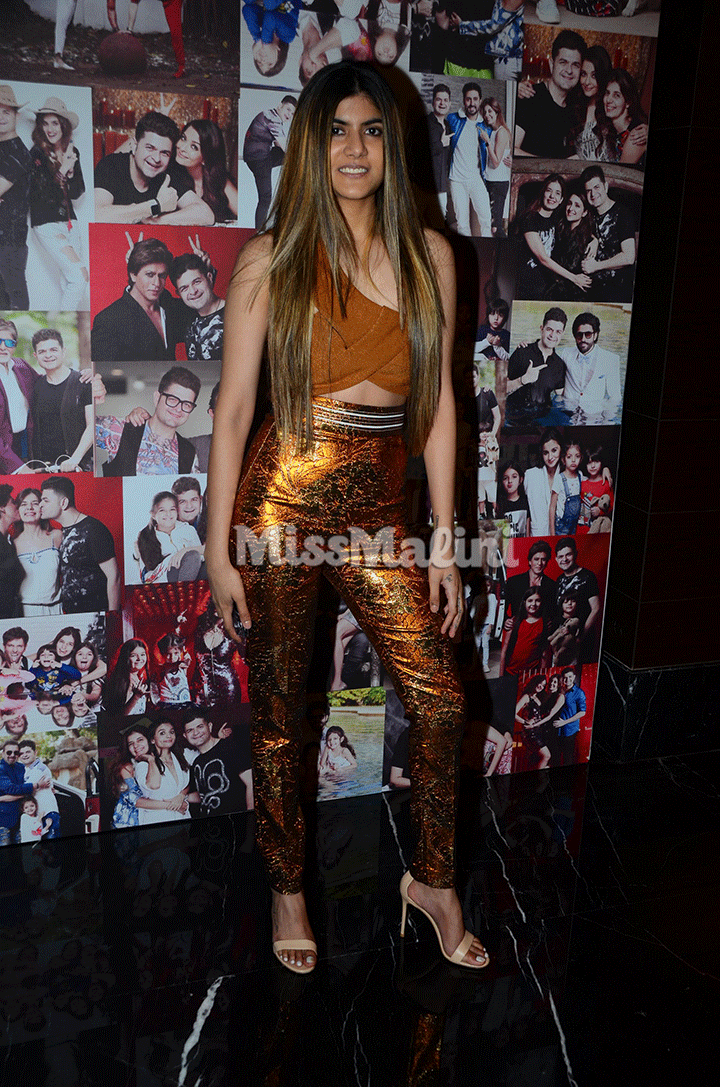 4. Are there any interesting collaborations that you're looking forward to?
Yes! However, currently, I am releasing my own music, independently! I have got such an outpouring of love and support from everyone in the industry, family, friends, and my lovely fans. I hope everyone enjoys the new single, and it puts a smile on their faces!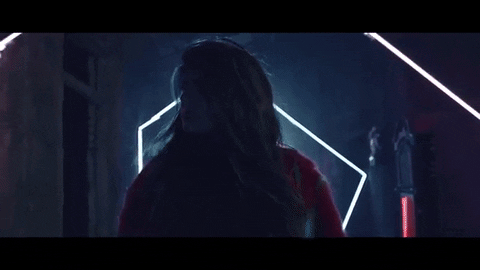 5. What shows are you currently watching?
I am an absolute sucker for documentaries; I find them so riveting to watch what drives people, the complexities of their emotions, and the dynamics of them. I just finished watching a docu-series called Couples Therapy on Showtime. They film real-life therapy sessions of a few couples and document their journey along with the challenges faced by the therapist. It's not something that I would usually watch, but I thoroughly enjoyed it; it was super interesting and entertaining! The documentary The Dawn Wall was mind-blowing! It really inspired me. It's a must-watch and I recommend it to anyone out there who may be feeling like their dreams are too big to achieve.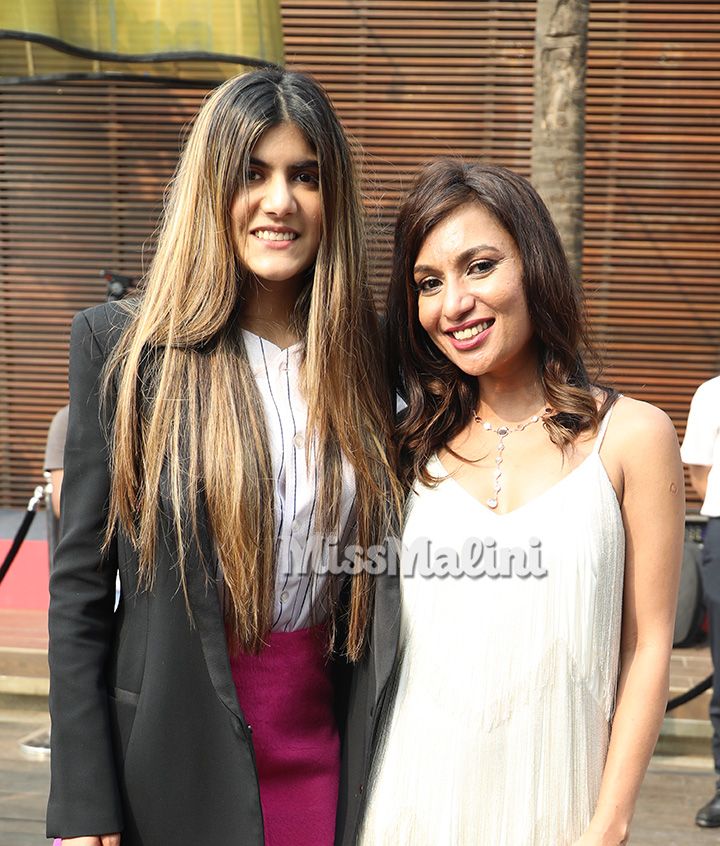 6. Have you discovered anything new about yourself amid the self-isolation?
Although I already knew this, the time through self-isolation reminded me of how important brutal honesty and authenticity are for my wellbeing. I realised even though I am an introvert at heart that we all are social beings, and that shutting people off when I am down or low is not a good idea. We need to keep the people we love close to us and express ourselves. Love in all forms is what matters the most to me.
7. What's the one thing you're grateful for right now?
I am grateful for being alive, for breathing, for a beautiful family, friends, and fans and being able to release music during these strange times.
How are you guys keeping yourselves busy amid the lockdown? Let us know in the comments below!
And don't forget to follow @missmalinilifestyle for more interesting updates.