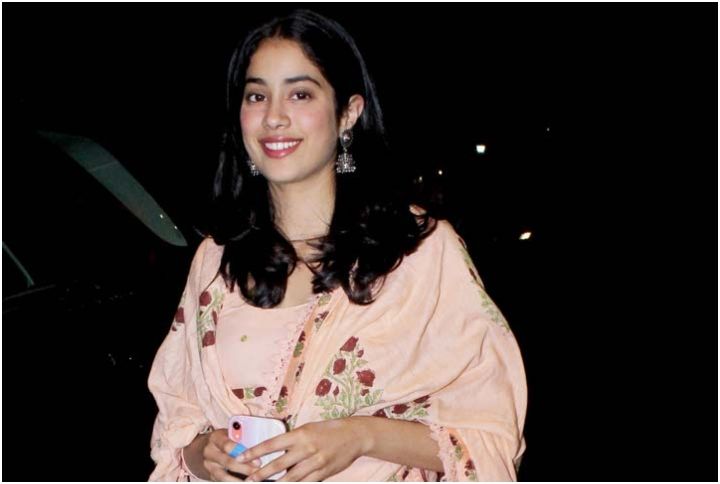 Janhvi Kapoor is gearing up for her upcoming film, Gunjan Saxena: The Kargil Girl. Gunjan Saxena, along with Flight Lieutenant Srividya Rajan, were the first Indian women sent to combat during the Kargil War. In a recent interview for Mojo, journalist Barkha Dutt spoke to the former IAF pilot Gunjan and Janhvi. The actress then opened up about her experience making the film and how she recognises that she comes from a privileged background.
Speaking about her experience playing Gunjan in the film, Janhvi says that hearing her story and being in that environment made her understand the kind of struggles that exist for women and broadened her understanding of it. She agrees that there is sexism in all professions and especially in the entertainment industry, but because of her privilege, she has not been exposed to a lot of such things women have to go through otherwise.
She added:
I haven't had to deal with the kind of things that most women have to deal with. Because I do come from a slightly more privileged background and so I have been extremely lucky in the way that I have been treated and the opportunities that I have gotten.
Speaking about how she has seen it play out in little ways in the three odd years she has been in the industry, she says:
Sometimes during narrations, the filmmaker pays more attention, makes eye contact with the male actor. I would earlier justify it to myself saying that maybe the male actor had a more important role. But then I realised that maybe it's just some sort of subliminal conditioning that is making them do that.
I sure can't wait to see Janhvi in the film!