12 Perfect Tweets That Show Why There's No Good Excuse For Not Wearing A Mask
Suruchi Patwary , 28 Jul 2020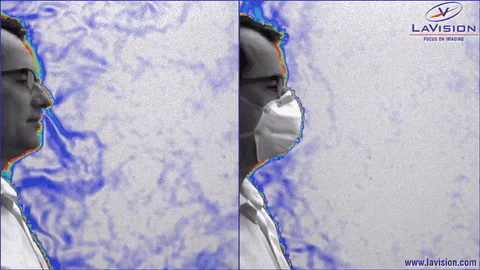 Most of us are experiencing a pandemic for the first time in our lives. And it's okay to not know everything immediately—we all learn from one another and correct our mistakes. But what's not okay is to be ignorant to it, and put other's lives at risk just because the pandemic doesn't feel as serious to you as others. Because our actions not only affect us but everyone around us in this situation. What matters is how we understand things and help the ones around us also feel safe. And not wearing a mask definitely doesn't help anyone feel safe around you!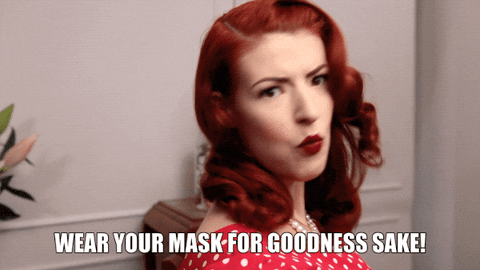 Lately, a lot of videos have been surfacing on the internet where people are refusing to wear masks in public places. Now if you physically can wear a mask, then there's no reason you shouldn't be out in the public without one. But some people still don't understand why going out without a mask is wrong and try to come up with lame excuses. Well, Twitteratis had perfect responses to such people and we have listed down a few of those perfect tweets down below. Scroll down to check 'em all out and have a good laugh!
1. Learn It From The Kids
2. Learn It From The Frontline Workers
3. Learn It From The Ones At Higher Risk
The better we act, the sooner we can fight this pandemic together. And even if you spot someone without a mask, do not go up to them in anger. Approach them with kindness and a motive to help them understand how grave the situation is. I am sure if we all help one another with empathy, we can all win this battle against Coronavirus.