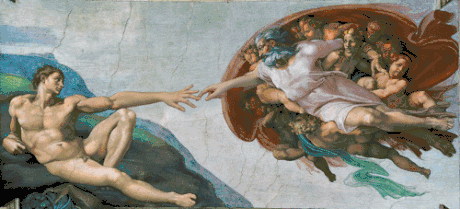 2020 has officially proved to be the worst year for all the travel enthusiasts, including me! Self quarantining at home has made me miss my fun vacays all the more and I cannot wait to travel again. But looking at the current scenario, I think it's gonna be a while before we can all safely go on vacations. Until then, I didn't want to just give up on my urge to travel the world. And so, I found a solution—virtual museum tours! What's better than getting to look at art all over the world without spending money on flight tickets! Scroll down to check out the museums that you can virtually visit in the comfort of your home.
1. Van Gogh Museum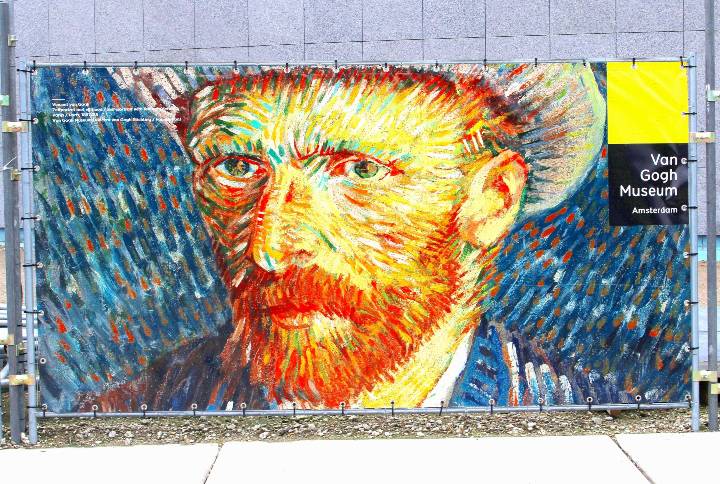 Location: Amsterdam
If you thought to visit the Van Gogh Museum was an impossible dream, I have some news for you. You can now visit the Van Gogh Museum virtually and look at a wide range of his work.
Virtual tour here.
2. Louvre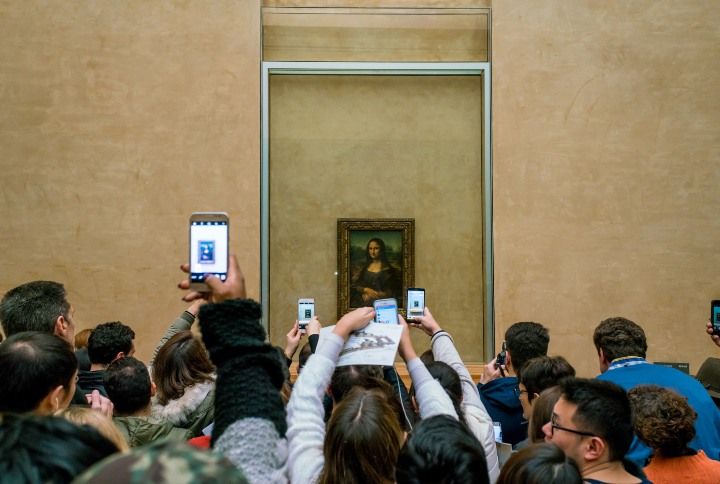 Location: Paris
The museum that houses the Mona Lisa painting is allowing people from all over the world to virtually check out some of its iconic art.
Virtual tour here.
3. Musee d'Orsay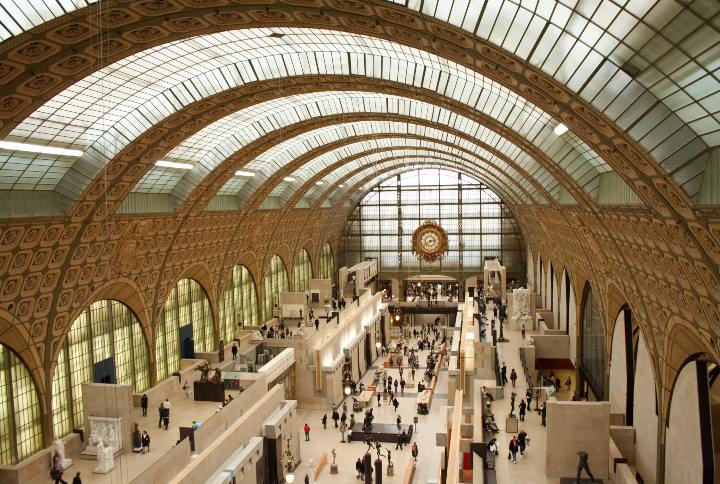 Location: Paris
A former railway station, this museum is just beautiful. It has French art from 1848 to 1914 that includes furniture, paintings, photography, and sculptures.
Virtual tour here.
4. National Gallery of Art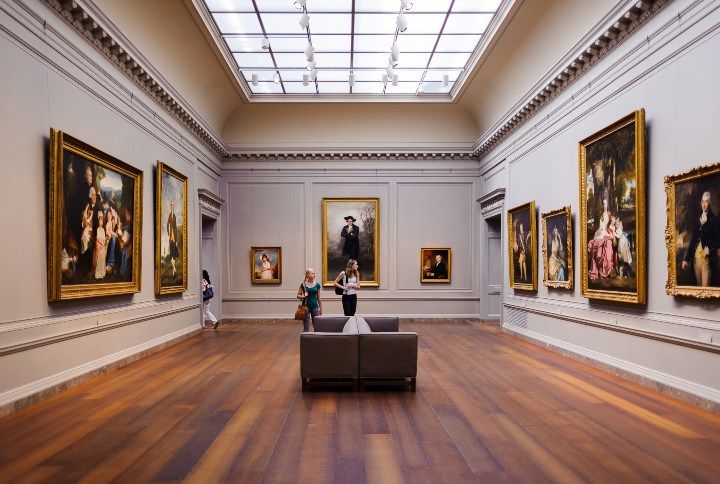 Location: Washington DC
You can now access a few of the popular exhibits at the National Gallery of Art along with a some other pieces of art.
Virtual tour here.
5. Guggenheim Museum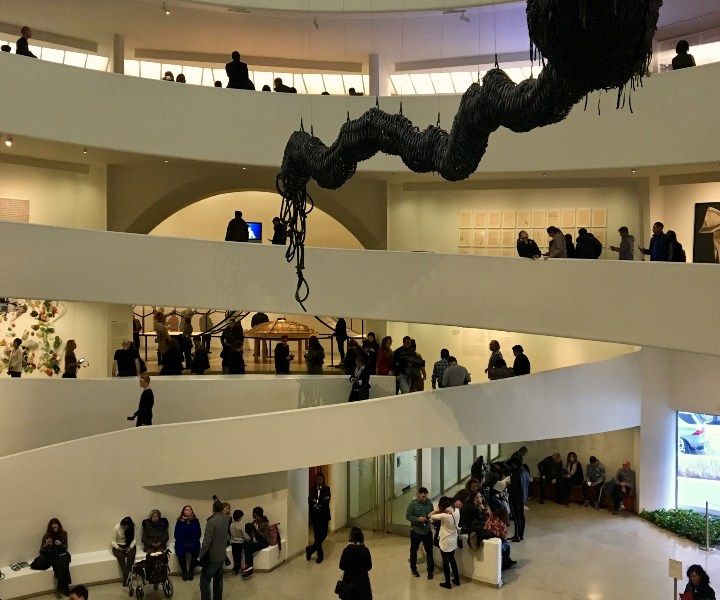 Location: New York City
The Guggenheim Museum is all about modern and contemporary art. You can have a look at some of the current exhibits through the virtual tour as well as a few other areas of the building.
Virtual tour here.
6. The National Museum of Western Art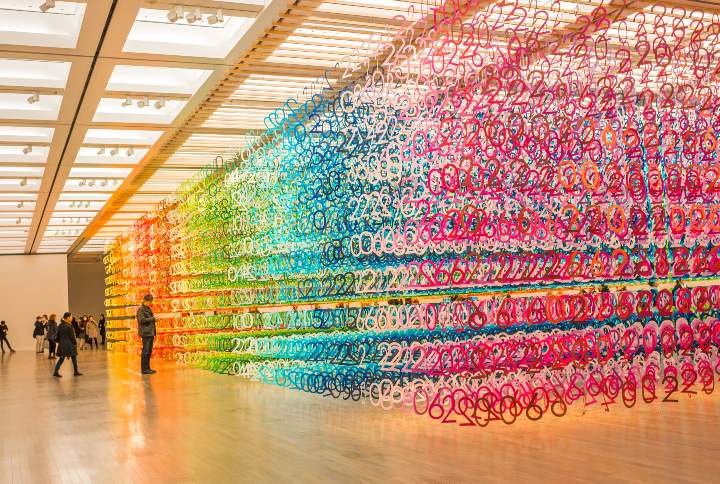 Location: Tokyo
With virtual access to a plethora of art, this Tokyo museum also has videos with curators you can check out!
Virtual tour here.
7. Uffizi Gallery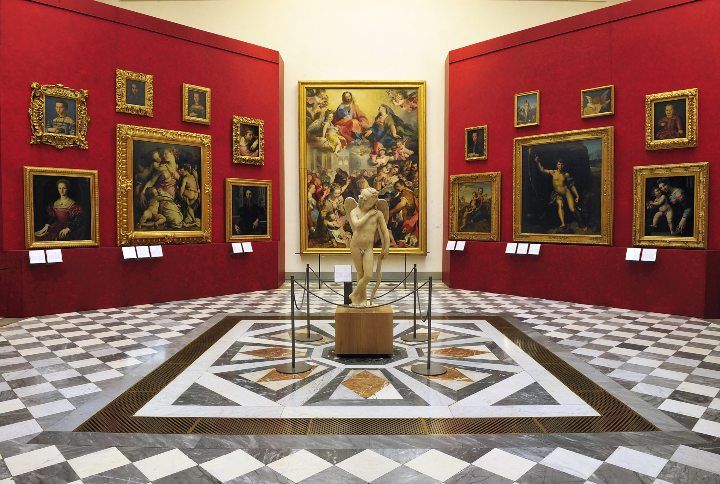 Location: Italy
Wish you were roaming around in Italy instead? Visit the Uffizi Gallery to stare at some gorgeous art and feel like it!
Virtual tour here.
Which one do you plan to visit this weekend? Let me know in the comments below!
Don't forget to follow @missmalinilifestyle for more updates.