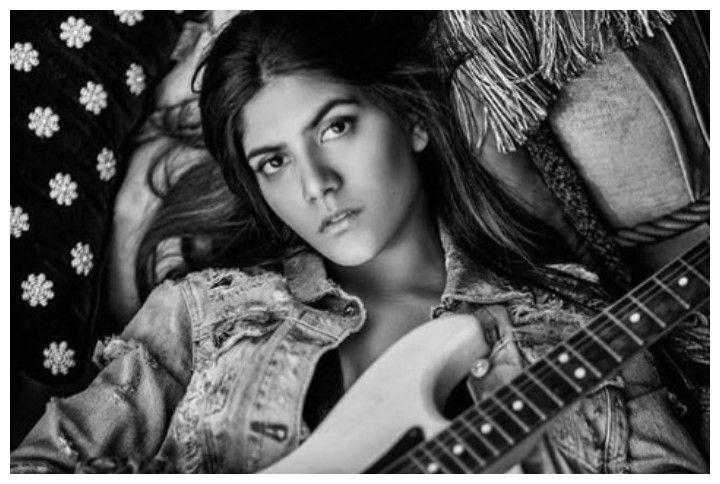 The singing sensation Ananya Birla recently celebrated her 26th birthday recently and we spoke to her about how she's been spending her days in the lockdown. From what she said, it looks like she's really been working hard and doing great with the alone time she's getting to spend with herself. And apart from her songs, we know she has a great sense of style and looks that could make a heart melt! So, we asked her what keeps her in shape and glowing 24*7 and what her diet is. If you're curious about what Ananya Birla eats in a day too, then scroll down to check it out!
Morning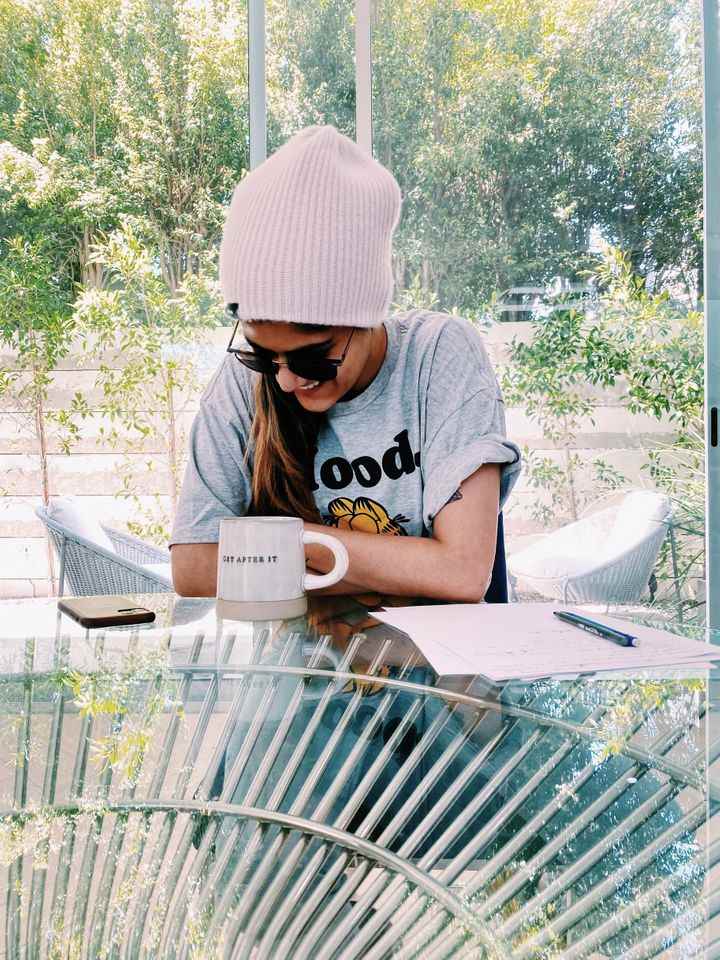 Ananya starts her day with a glass of hot water with ginger and honey. This is later followed by a hot cup of masala chai. For breakfast, she prefers either going for a protein pancake, oats, or cereal. And a little later she likes consuming a probiotic, like Yakult!
Noon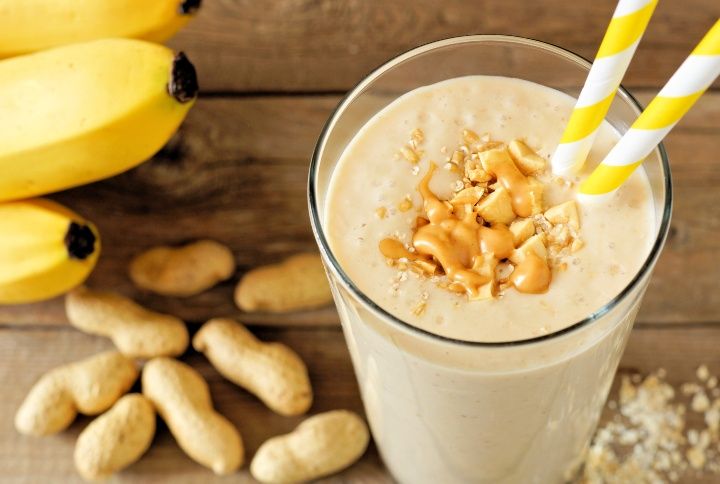 Since her breakfast is not very heavy, she opts for a mixed berry protein smoothie or sometimes a banana and peanut butter smoothie around noon.
Lunch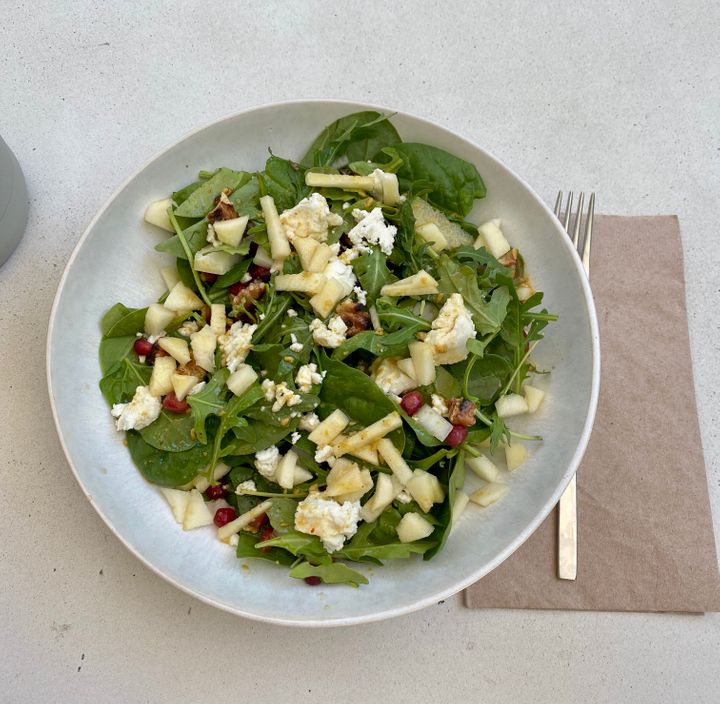 Ananya loves having a light salad for lunch. Her salad generally consists of arugula, spinach, honey roasted pecans, pine nuts, onions, goats cheese and olives with either a balsamic vinaigrette or an apple cider vinaigrette. She likes pairing her salad with an avocado toast or sautéed water chestnuts.
Evening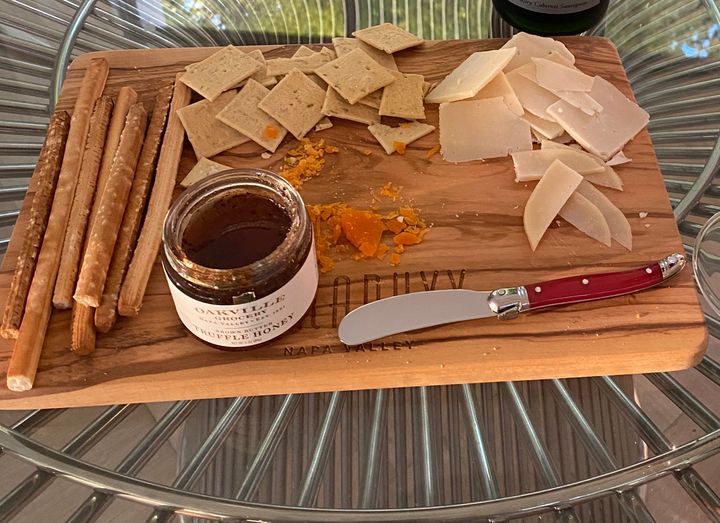 Evenings generally call for a vanilla soy latte for Ananya. But when she's recording, she prefers to go for a peppermint tea instead. She likes pairing it with Brie or Midnight Moon cheese.
Dinner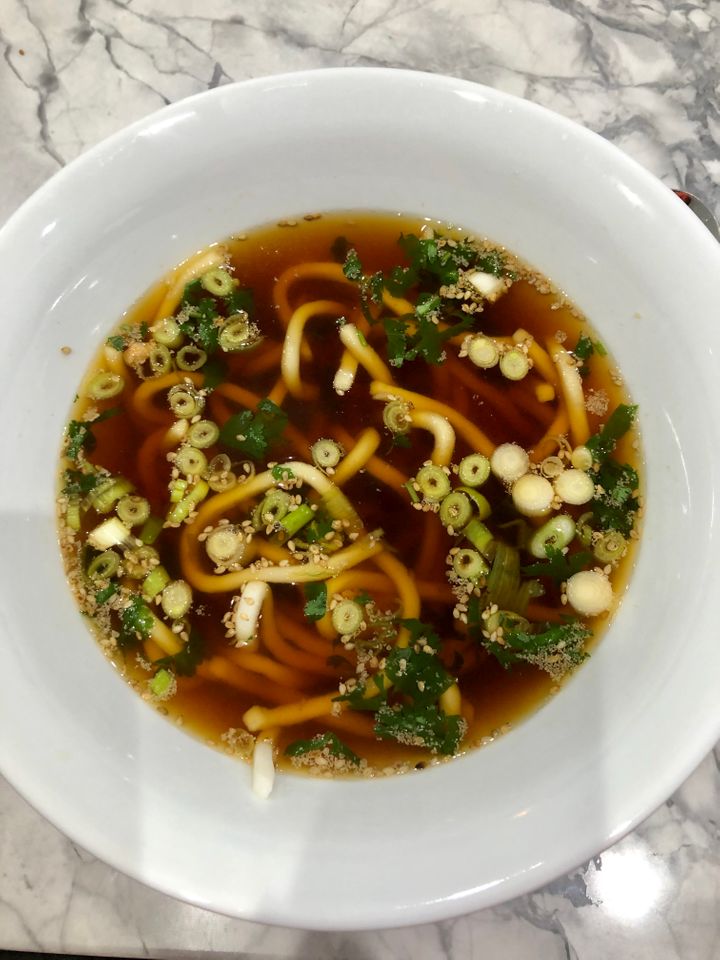 Ananya's dinner looks delicious! She loves having a big bowl of her best friend Lola's udon and claims the broth is extremely soothing.
Before Bed
Who doesn't love a good night's sleep? Ananya does too! Which is why, she has a cup of chamomile tea with honey before going to bed!
Well, I am off to note it all down and start eating like Ananya, haha! What do you think of her diet? Let us know in the comments below!
And don't forget to follow @missmalinilifestyle for more interesting updates.