A cool breeze, grey skies and the soft pitter-patter on your windows… the monsoons have officially arrived! To usher in the new season, why not change up your perfume? Here are 5 fragrances that go well with the cozy vibes of the rains.
1. Dior Dolce Vita
With notes of cinnamon, cedar and magnolia, this spicy scent will warm you right up. The fresh blooms of magnolia also emanate a vanilla-like aroma that adds a touch of sweetness to this invigorating perfume. If this isn't enough to convince you, have a look at the luxurious bottle that is worthy of being displayed on any vanity.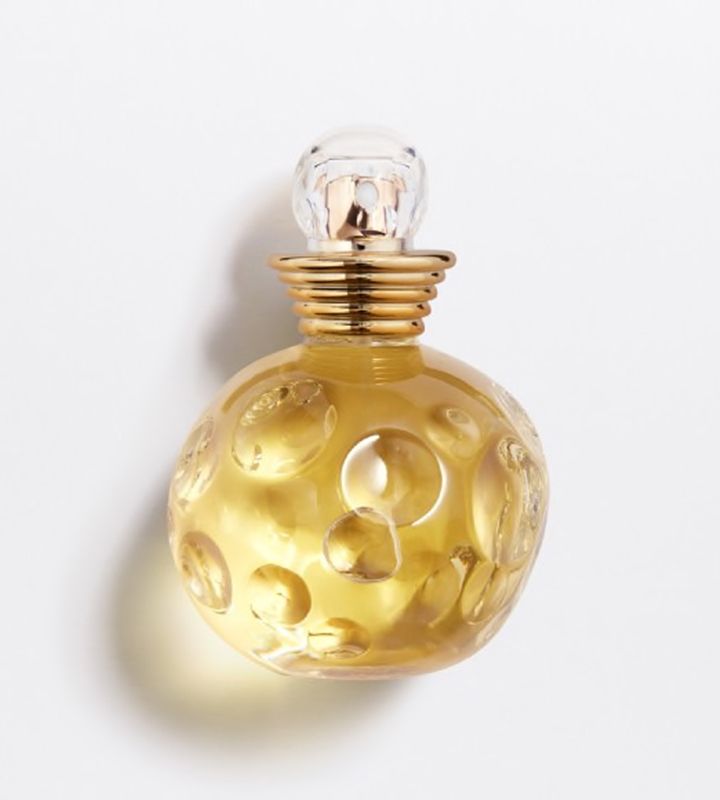 2. Jo Malone London Wood Sage & Sea Salt Cologne
Just like the crisp air during the monsoons, this perfume delivers a burst of freshness. The blend of sage, ambrette seeds and sea salt come together to lift your spirits on a gloomy morning.
3. Chanel Bleu De Chanel
Infused with notes of tonka beans, cedar and sandalwood, this perfume is a favourite amongst men. The rich, woody fragrance envelops you in a sensual haze and lingers on as the day goes by.
4. Tom Ford Noir De Noir
With earthy elements such as black truffle, oud, tree moss and patchouli, this enticing scent is all you need for the monsoons. The additional notes of vanilla, black rose and saffron weave in beautifully to form an intense and complex fragrance that leaves behind an air of mystery.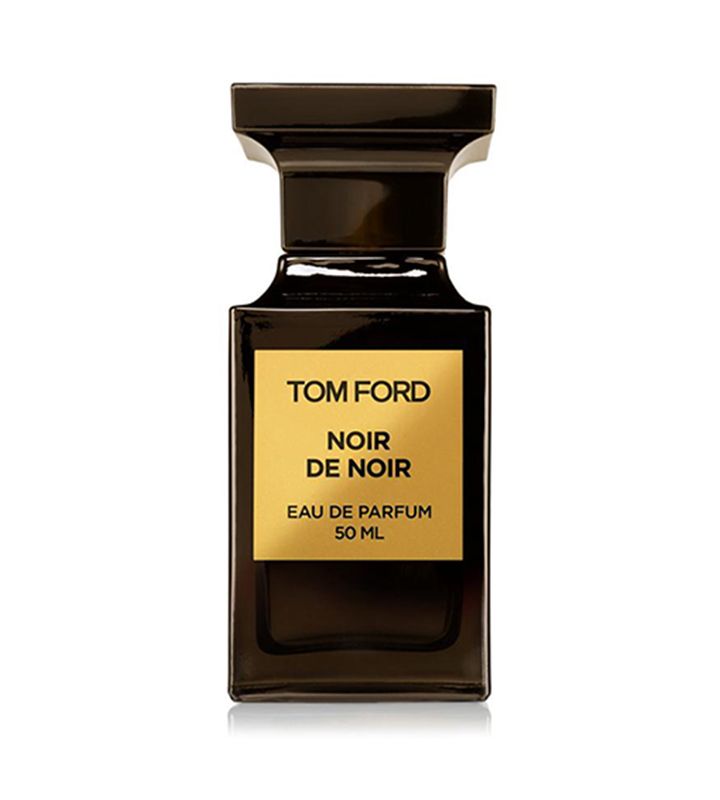 5. Hermès Un Jardin Sur La Lagune
Ever notice how your gardens bloom after the first showers? This chic perfume bottles up that exact visual. The floral notes of madonna lily, magnolia and pittosporum, mingle with woody nuances to form a delicate, yet vibrant scent that makes its presence known.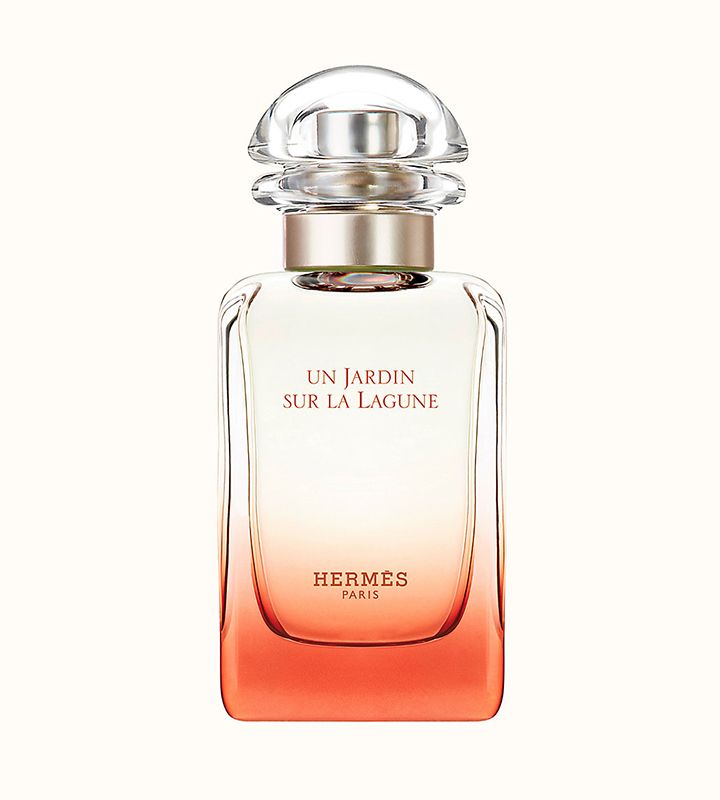 Which of these fragrances are you excited to try? I would love to hear your thoughts in the comments below.