Honestly, Instagram filters are the best thing that could have happened to us! Moreover, allowing the user community to create their own filters was just amazing. Now, we have so many filters to choose from according to our mood at any given time. We personally love using them because they are so much fun and hold the ability to completely transform your picture or video. So we have decided to tell you about our 7 favourite filters of the week so you can go ahead and try them as well!
Here They Are:
1. Saturday – GlitterOne by Nagma Mirajkar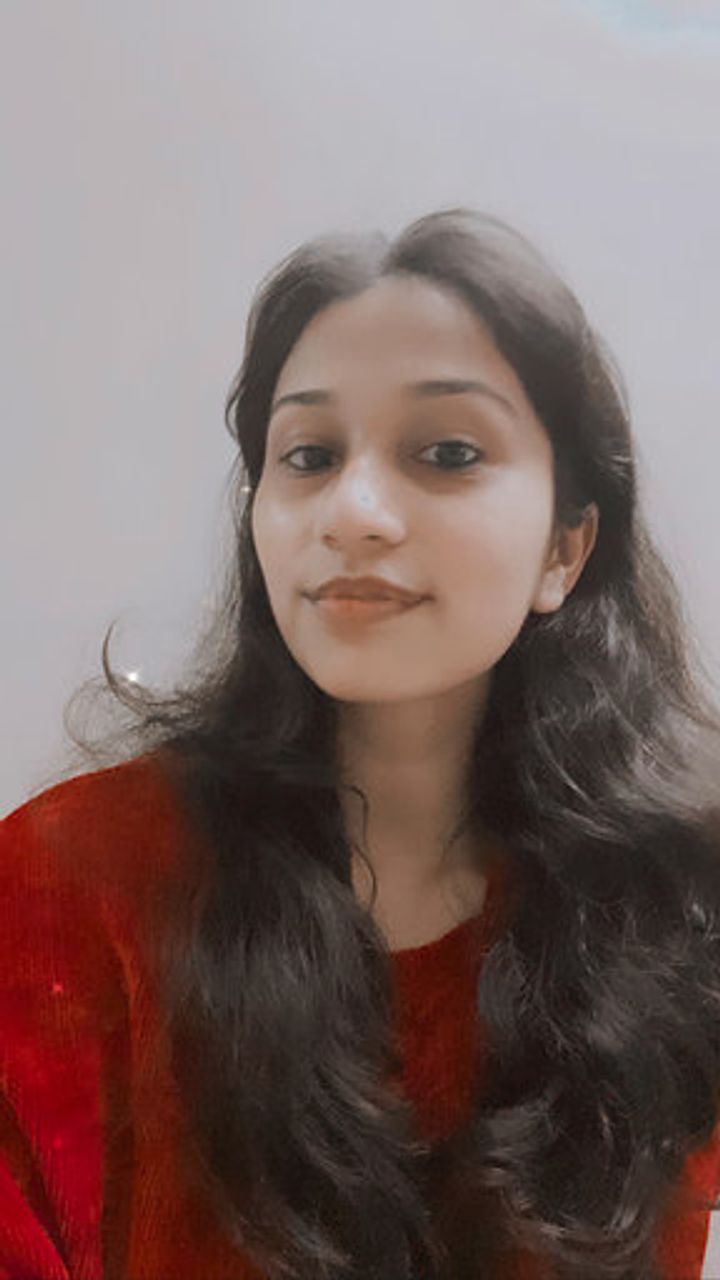 Saturdays are all about glamming up and having a good time. We personally love how subtle yet chic this filter is.
2. Sunday – Reach For The Stars by MissMalini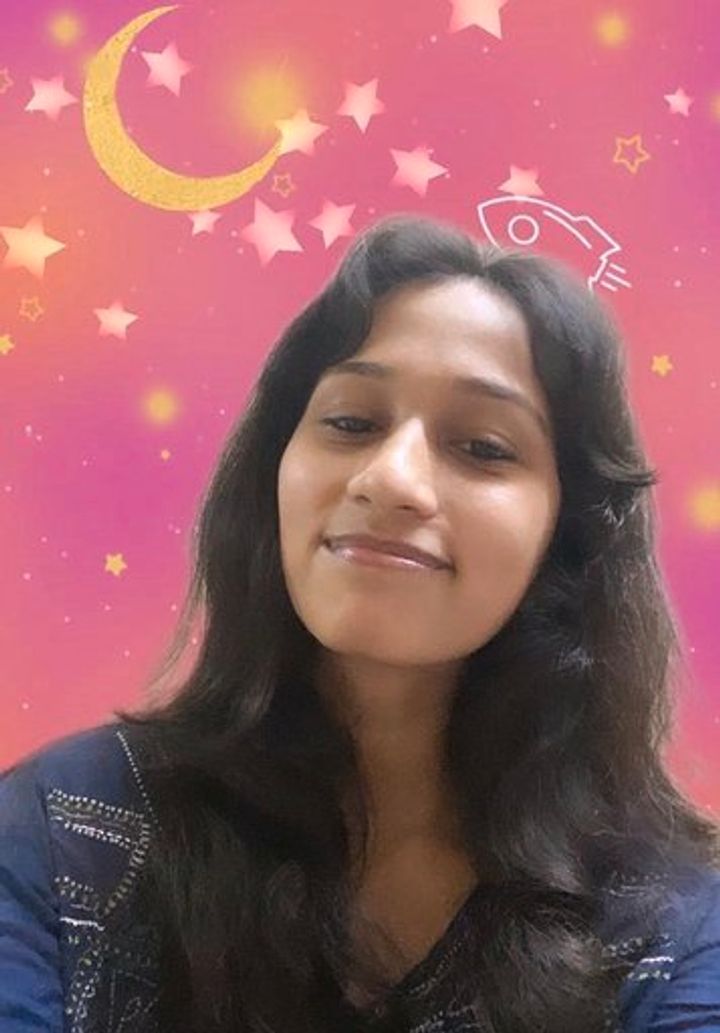 The amount of positivity and love that went into making this filter is adorable! If you are ever sending your friends some good vibes over Instagram, make sure you do it using this cute filter.
3. Monday – Aaj Ka Khayali Pulao by Prajakta Koli a.k.a @mostlysane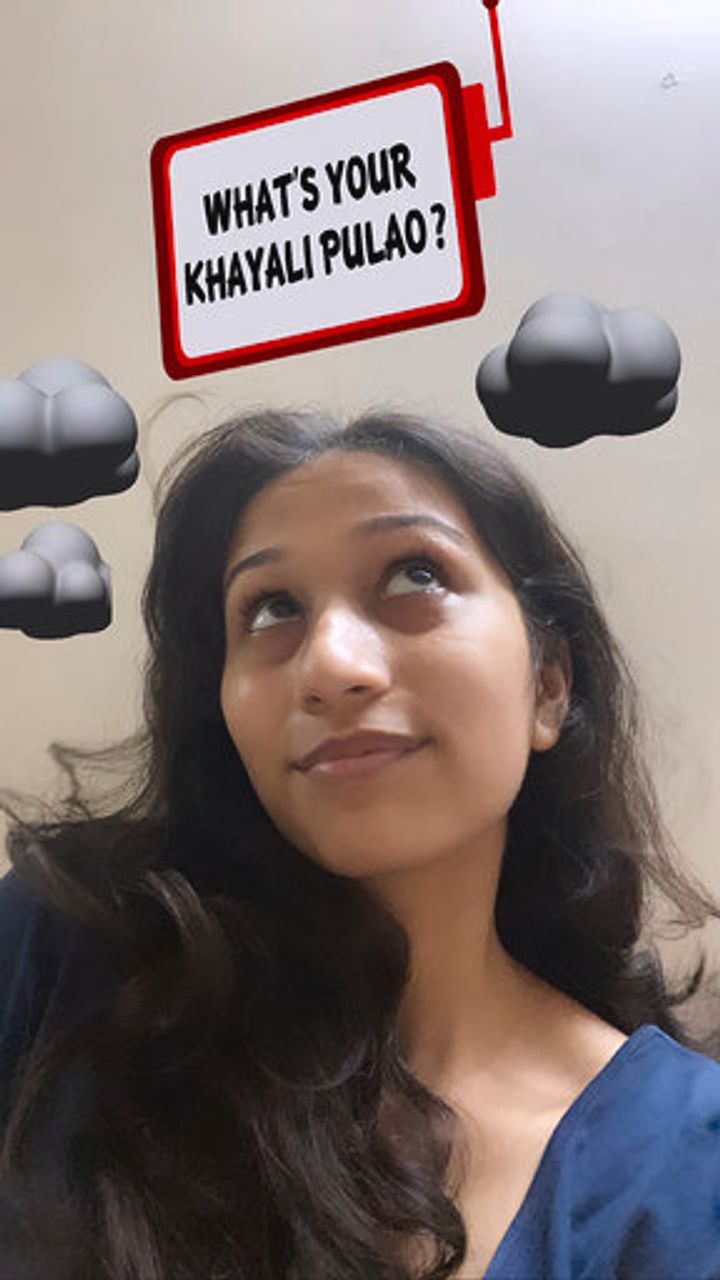 Monday's are from daydreaming everything we want to have, which is why this super cute filter by Prajakta is perfect! The name of this filter is also inspired by her short-film 'Khayali Pulao'.
4. Tuesday – Reminder Glow by Cherry Jain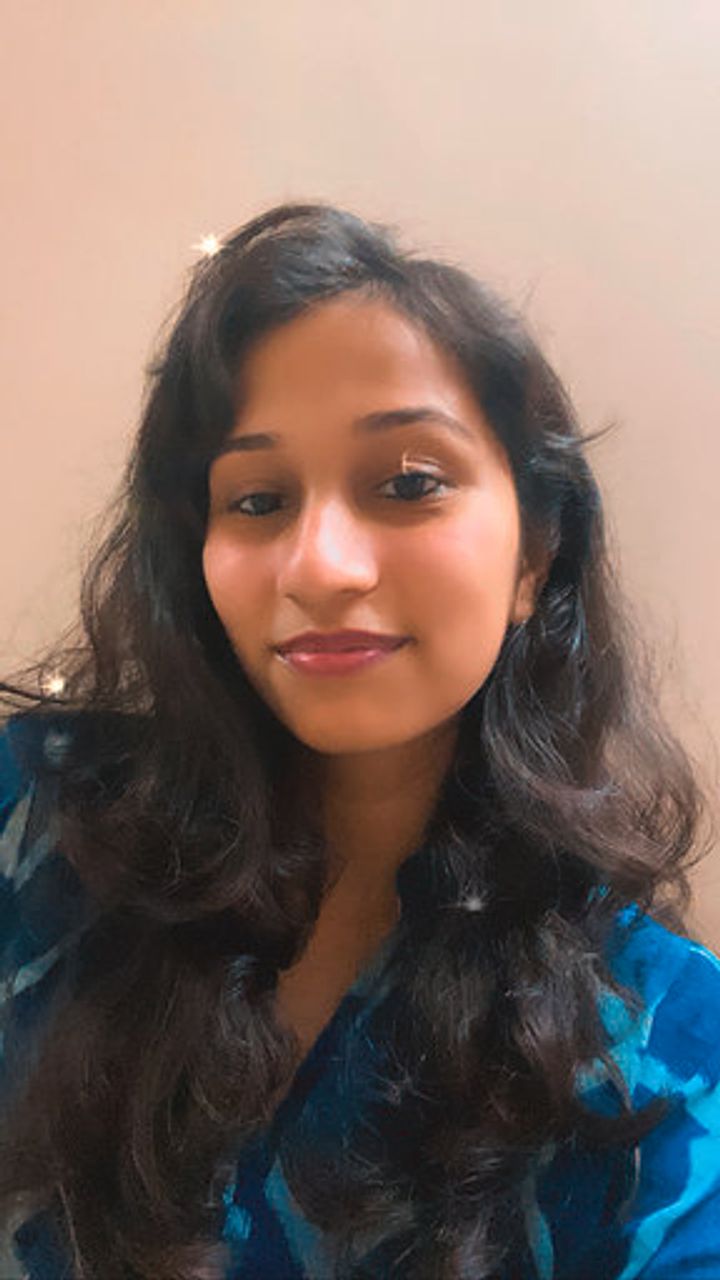 This filter is a perfect reminder for you, a reminder that you are amazing and perfect! We love how this filter just makes you glow radiantly every time you use it.
5. Wednesday – Quarantrivia by Shabnam Fathima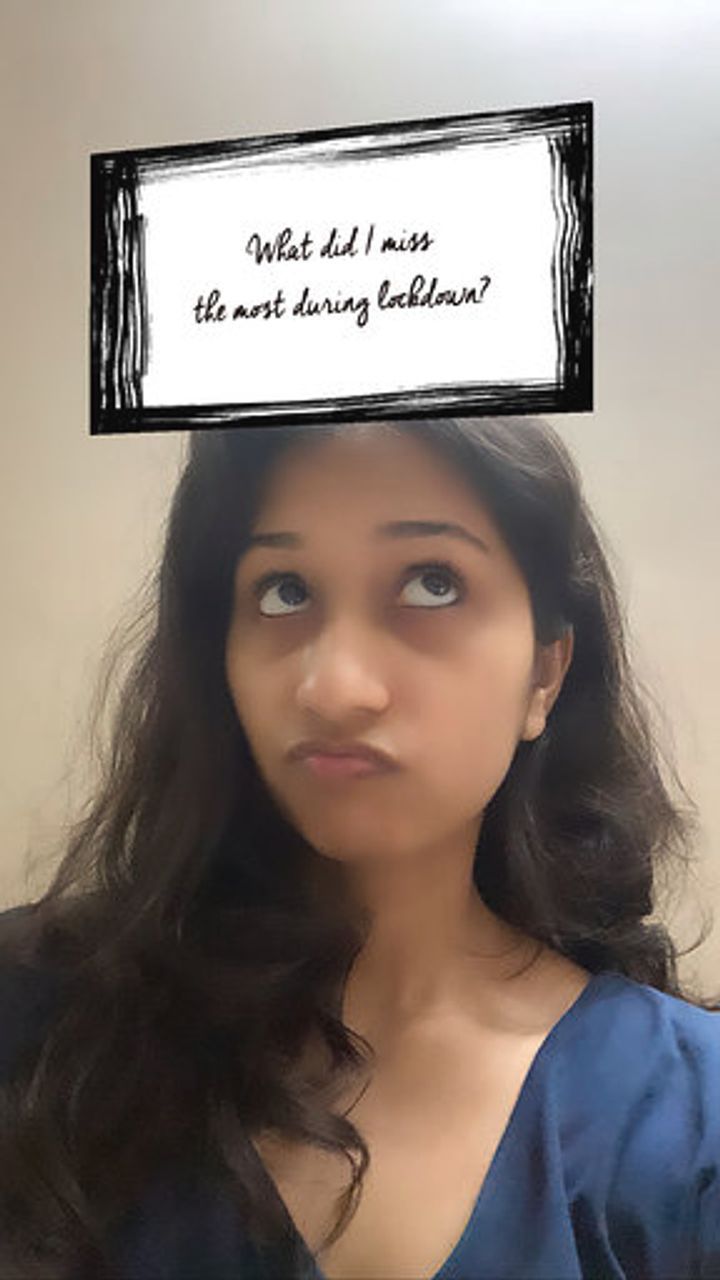 We have missed doing so many things during this lockdown and this filter represents exactly that. Try this filter out and find out what's that one thing you miss the most during this quarantine.
6. Thursday – Armchair Travel by Savi and Vid a.k.a @bruisedpassports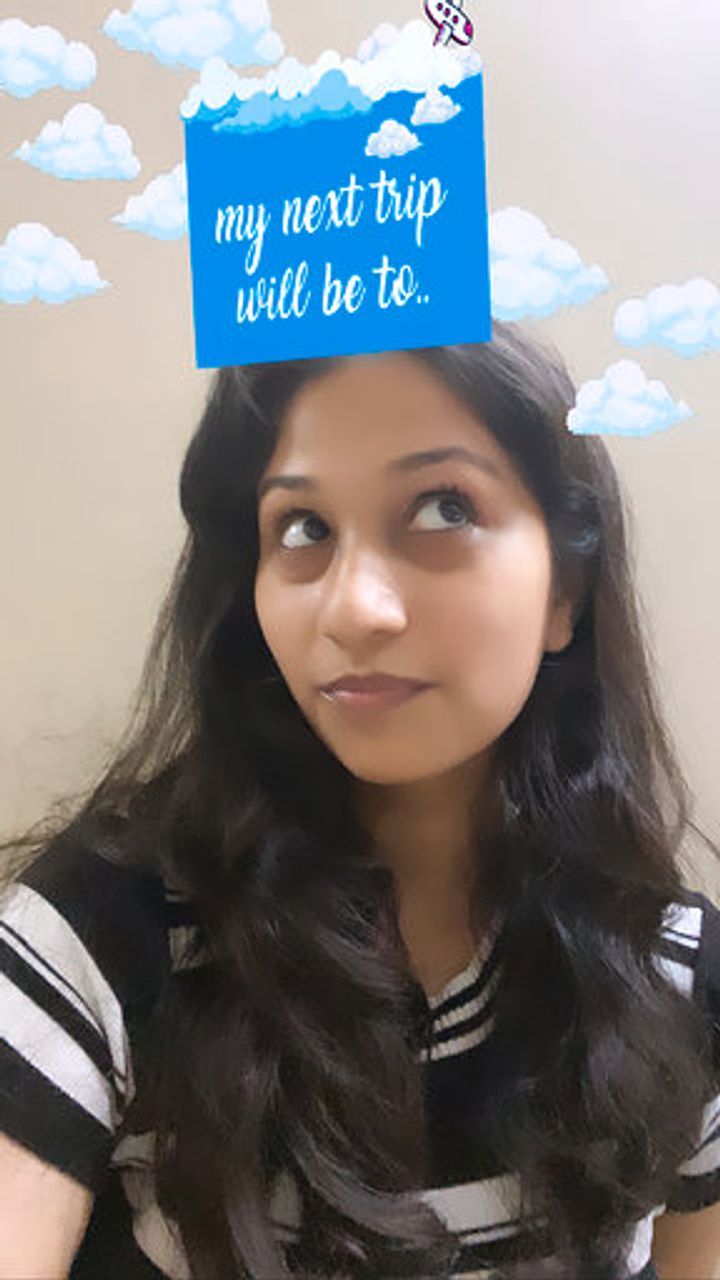 Due to the pandemic, all our travelling has come to a standstill. While we cannot physically travel right now, we virtually can with this! Find out what your next holiday destination would be with this cool filter.
7. Friday – Sunset Glow by Namrata Soni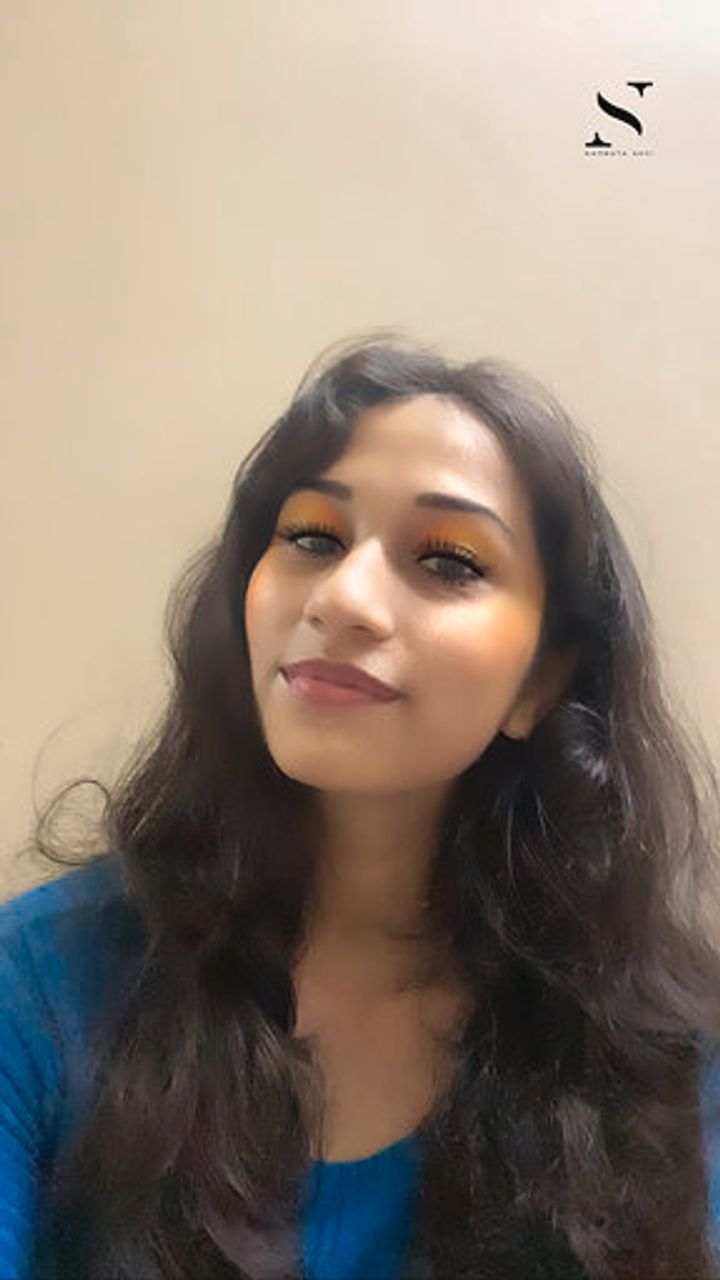 The filter is as beautiful as its name. It will add a soft glow on your cheeks and a beautiful shade above your eyes. Honestly, we can't get over it as it makes you weekend-ready for that Zoom party you didn't wanna dress up for.
So there you go! these are our favourites for this week and we would love to see you try them as well! Tell us your favourite filter in comments below.
Also, don't forget to follow @missmalinitrending on Instagram to know more about your favourite influencers!