The unfortunate passing of Sushant Singh Rajput has left his entire family, friends and the industry in complete shock. His sisters and family especially miss him everyday, and that includes his sisters, father, nieces and nephews and his dog, Fudge, too. After his demise, there were reports that Fudge had passed away because of grief, but they were rubbished by the family.
Recently, his sister, Shweta Singh Kirti, shared a picture of Fudge with her father on her Instagram. Fans were thrilled to see Fudge playing with him. Now, Sushant's niece, Mallika Singh, shared a video of Fudge sitting next to her as she pets him. She writes, "He does still look up hopefully every time the door opens".
Have a look at her post: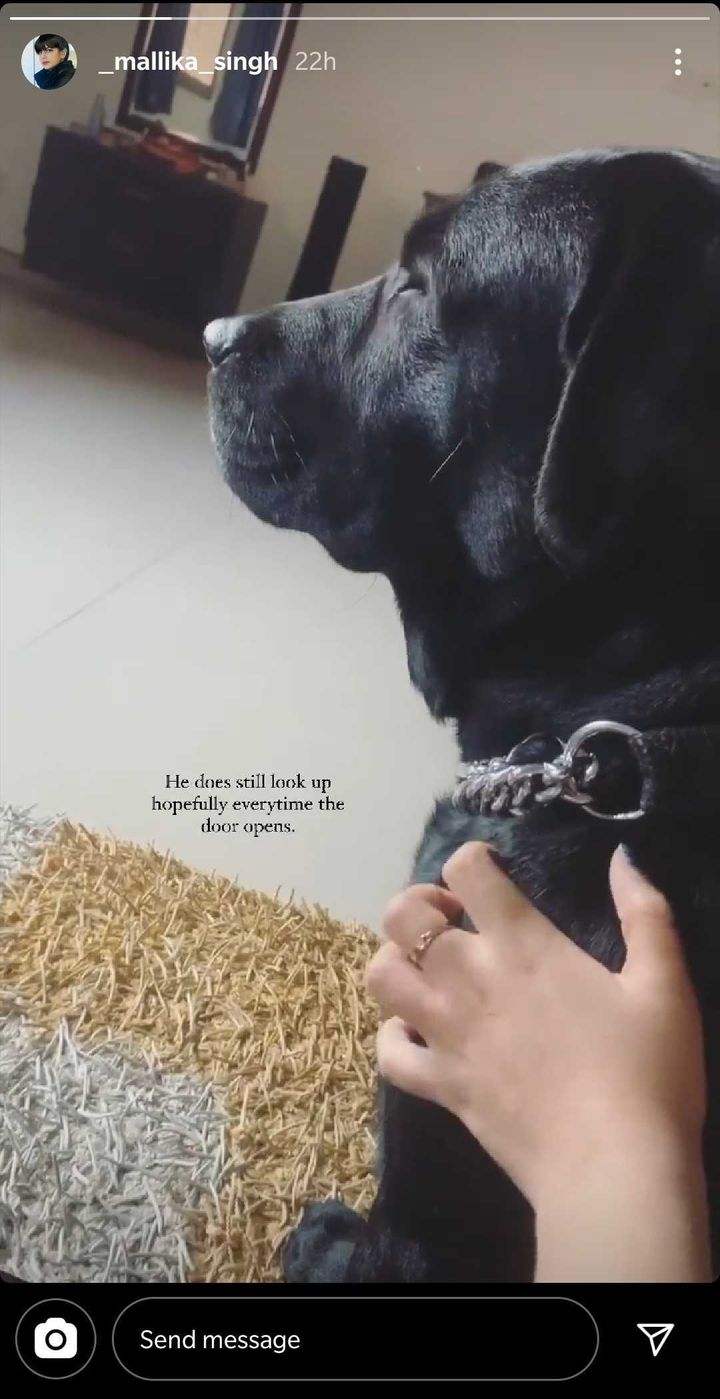 This is heart-breaking, but we are sure Fudge being there with Sushant's family is a huge strength to them.
Sushant's death case has been transferred to the CBI now, which has the entire family relieved. The CBI has filed an FIR against Sushant's girlfriend, Rhea Chakraborty and five others, including her family members. She appeared in the Enforcement Directorate (ED) office today for questioning, along with her brother, Shouvik Chakraborty.