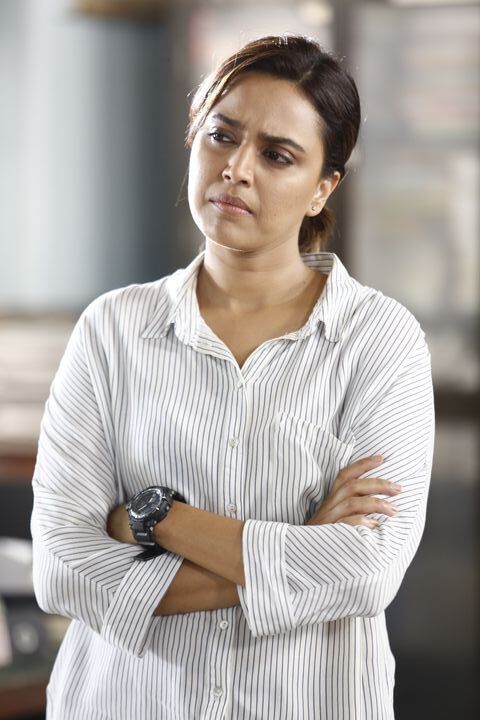 An NRI girl abducted from a wedding, a wife searching for her husband's killer, a rule-breaking ACP Radha played by Swara Bhasker and the one and only Taj. The narrative of Eros Now's Flesh swings from one to another all throughout the series and you get as invested in their stories as their lives get entangled with one another. And as you may have guessed, Radha takes up the case of the missing girl and gradually goes about unraveling what she discovers to be a racket that's bigger than anybody had ever imagined. At the head of all things vile, is Taj played by Akshay Oberoi whose character you'll hate with a vengeance but love for the amazing writing and the actor's impeccable portrayal.
Eros Now's Flesh is a slap-in-the-face wake-up call for all of us sitting in our plush homes and ends up seeing such stories only on the news and follow it till next big crime. It shines a light on the dark and dingy corners of India, a reality we sometimes forget about – flesh trade. The show is as raw and grim as the title suggests. It shows the harsh reality of how colossally abysmal our system is. But with all the harsh and uncomfortable realities being shown, you get left with a cliffhanger better than the last as the show progresses. The different perspectives in the story help us see the story ahead before Radha unravels the case herself.
What stands out in the gritty tale are the performances with Swara Bhasker at the head. Her character is as you'd expect- bold, potty-mouthed, and rule-breaking. She's outstanding as ACP Radha and owns every scene she is in. But someone who surprised me was Akshay Oberoi as Taj. He is beautiful, sinister, unforgiving and everything bad you can imagine. It's thrilling to watch the scenes that he is in.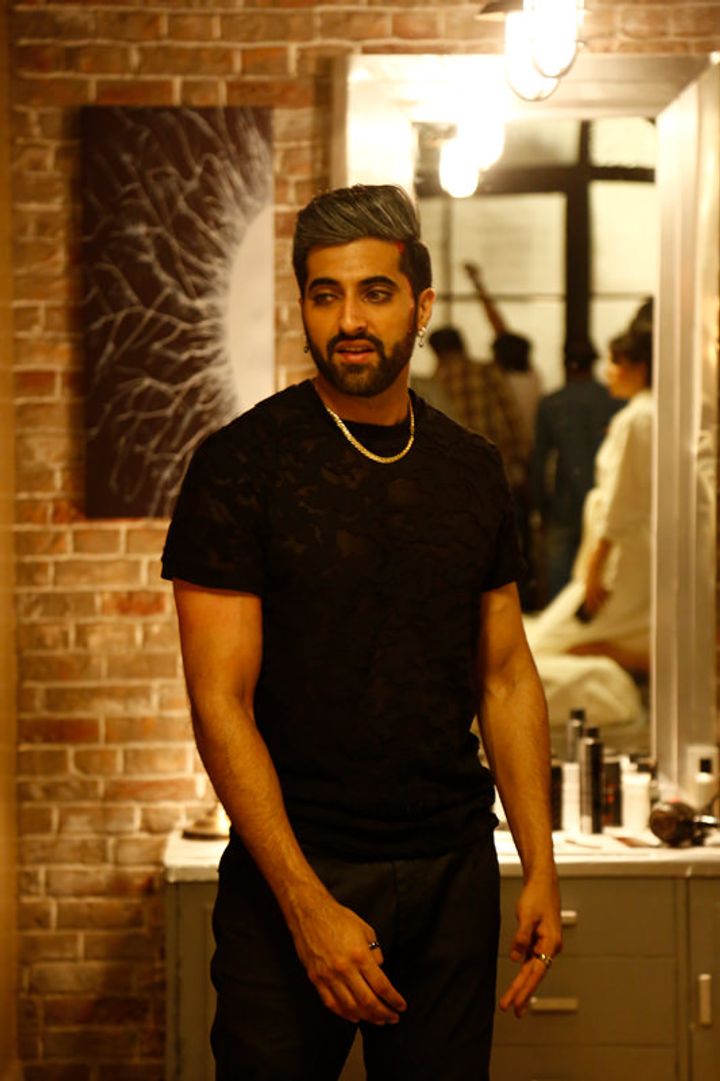 The supporting cast that features  Mahima Makwana, Vidya Malvade, Kavin Dave, Sayandeep Sengupta, Geeta Agarwal, and Yudhishtir Urs are perfect for their roles. All of them have delivered their best. The series is wonderfully written by Pooja Ludha Surti. Her dialogues, character development, and themes tell a compelling story with the help of a complex narrative. Danish Aslam's superb direction creates a tone that keeps you at the edge of your seat. He manages to capture the sick extent to which humans can go to for money.
All in all the show is fast-paced enough to keep you hooked and as I mentioned, it always leaves you with a compelling cliffhanger. It's not for the faint-hearted but is definitely a good watch.
Make sure to watch Flesh over the long weekend only on Eros Now.
This post is in partnership with Eros Now. You can follow them on Facebook, Twitter, and Instagram.