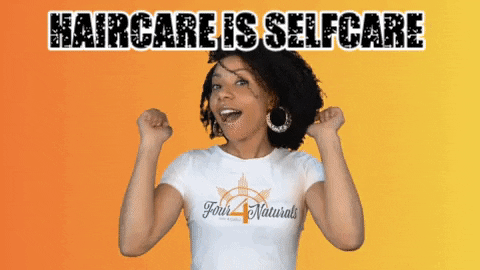 You know the best part about not socialising right now? We can let our hair heal from the years of heat damage that most of us have put it through! There's also enough to time to indulge in some great haircare products to improve the health of your strands. If you are planning to invest in your mane, here are a few worth buying.
1. Decathlon Soft Microfiber Hair Towel
Regular towels can be too harsh for your hair and may end up causing breakage. Instead, invest in this soft towel, which gently sops up water, without roughing up your strands or frizzing them up. Remember to pat your hair dry instead of rubbing it aggressively to ensure smooth and tangle-free locks.
2. Briogeo Scalp Revival Charcoal + Coconut Oil Micro-Exfoliating Shampoo
Scalp care is the key to a healthy mane. This gritty formula sloughs off any dead cells and build-up to give you a fresh and clean scalp. Since it also infused with charcoal, tea tree oil and coconut oil, you can be sure that your scalp and hair will feel balanced, calm and moisturised.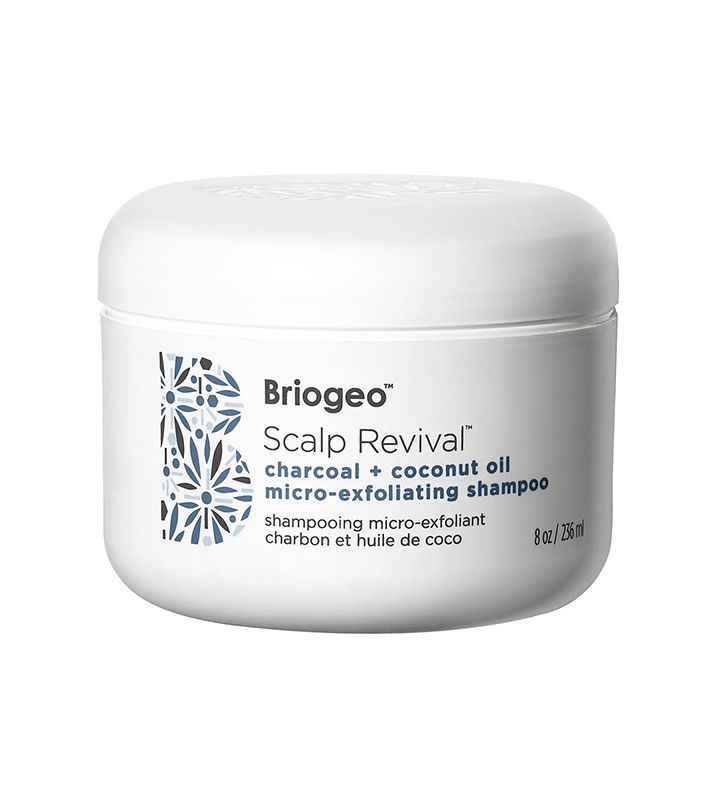 3. Kérastase Initialiste Scalp & Hair Serum
Tired of dealing with fragile strands? Turn to this treatment. Enriched with wheat protein and gluco peptides, this leave-in formula works to fortify and soften your tresses over time. Massage it through your roots before spreading the formula to the ends to see results.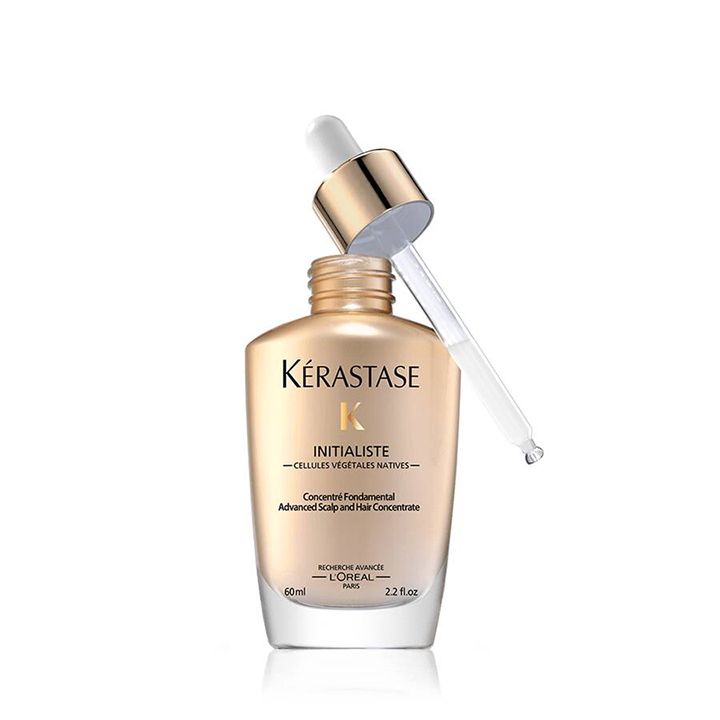 4. Moroccanoil Intense Hydrating Mask
There's no better time to indulge in a mask than right now! This particular one is chockfull of argan oil and helps nourish, tame and detangle parched locks. You can use it weekly or swap out your conditioner with it if your hair is too parched.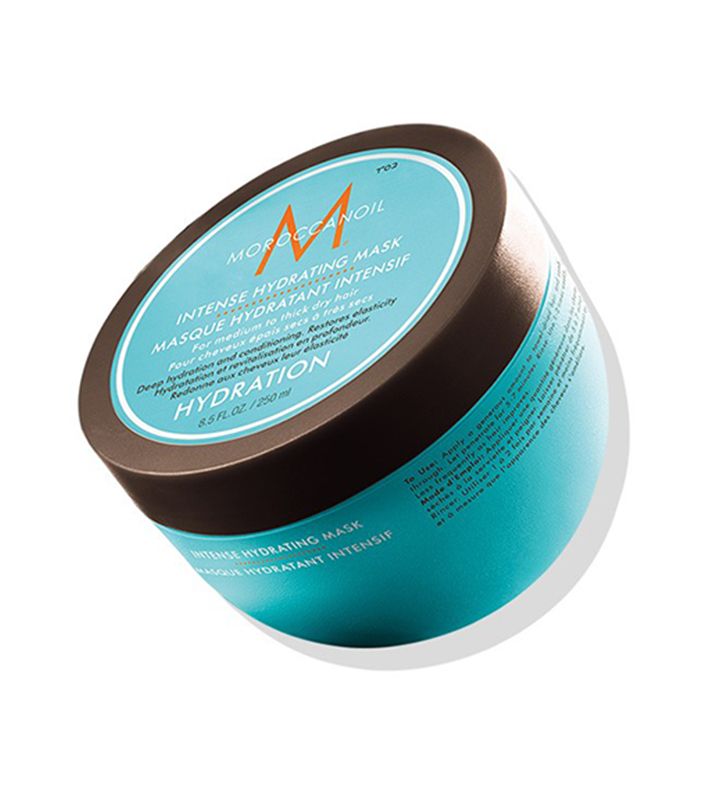 5. Olaplex No.3 Hair Perfector
If you are looking for just one product that will transform your tresses, this is the bottle to get. The patented complex of ingredients rebuild the broken bonds in your strands to deliver stronger, smoother and shinier locks. Whilst you can leave it in for as little as 10 minutes before rinsing it off, I prefer to keep it on overnight!
Are you going to invest in any of these hair products? Let me know in the comments below.