This lockdown period has been stressful and Instagram is the only thing that keeps us sane. One reason being the amazing filters it has! Instagram has always been in the forefront when it came to quirky filters and we love trying them all. So many creators and influencers have started creating their own unique ones, thus making the platform all the more fun for the community. This week, we found out some amazing filters and we really want all of you to check them out and try it with your friends!
Here they are:
1. Monday – DayDreamer by Alaviaa Jaaferi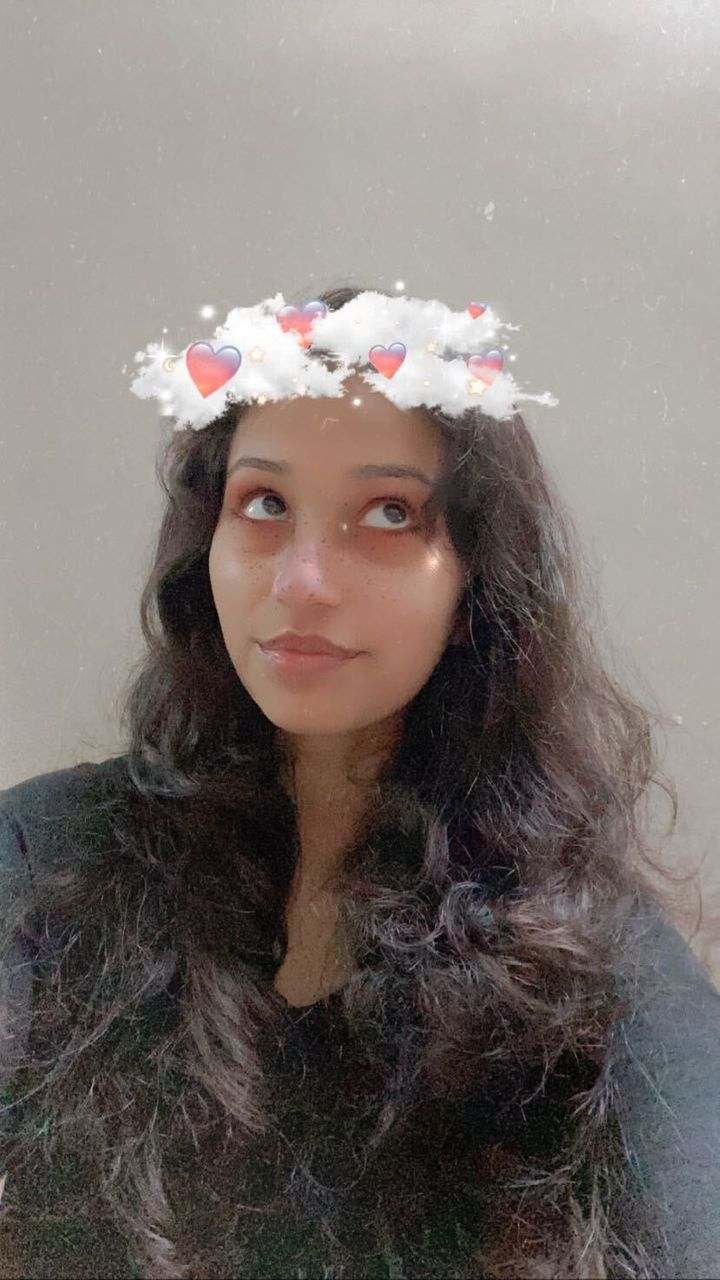 We strongly believe that Monday is the perfect day for daydreaming! We absolutely loved this filter because it's so pretty, yet so subtle. How often do you come across a filter that is so cute?
2. Tuesday – Dance Challenge by Aadil Khan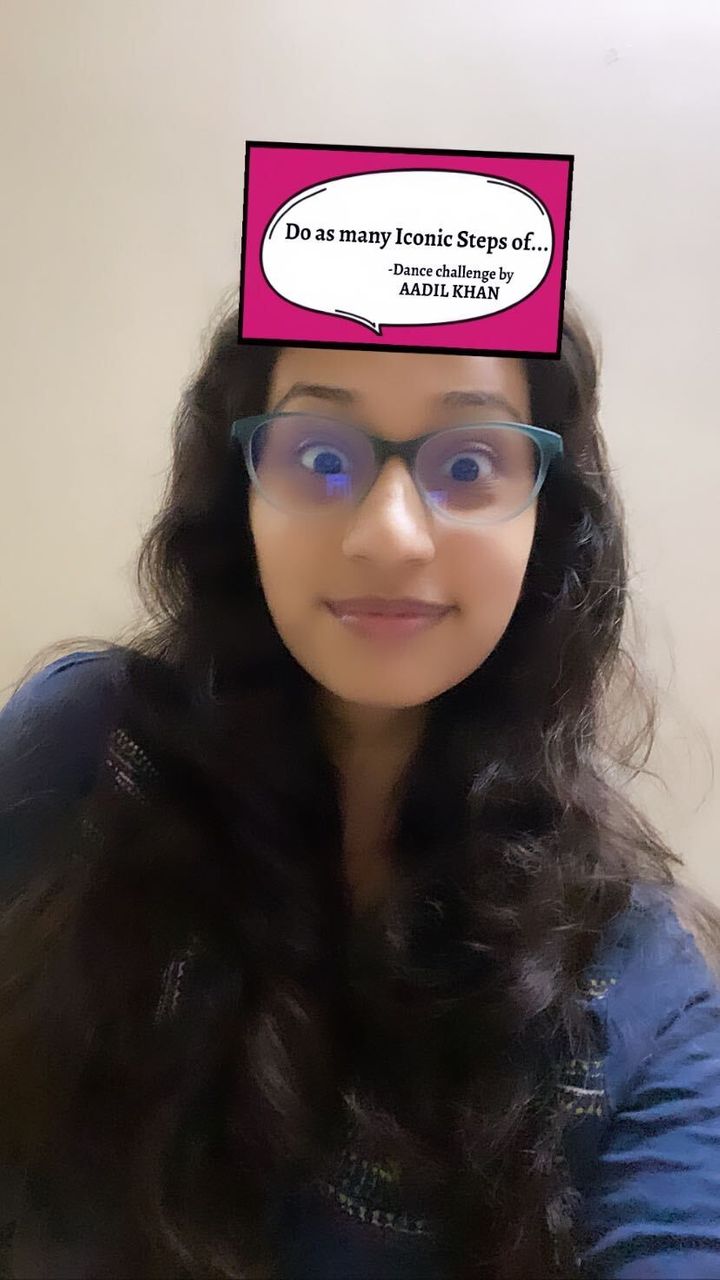 Aadil Khan is one of the most phenomenal dancers we know and we couldn't be happier about him creating his own filter! As soon as you try it, it will tell you to perform an iconic step of a famous dancer. We had so much fun trying out all legendary dance moves and sharing it with our friends.
3. Wednesday – Guess The Brand by Mad Over Marketing
Mad Over Marketing is known for its timely posts and amazing content. If you ever want to know about all the amazing ideas brands come up with, their page is the place to be. Their filter 'Guess The Brand' is super quirky and fun, they give us a famous tagline and we have to guess the brand, let's put your brand knowledge to test, amirite?
4. Thursday – Pride by Aanam C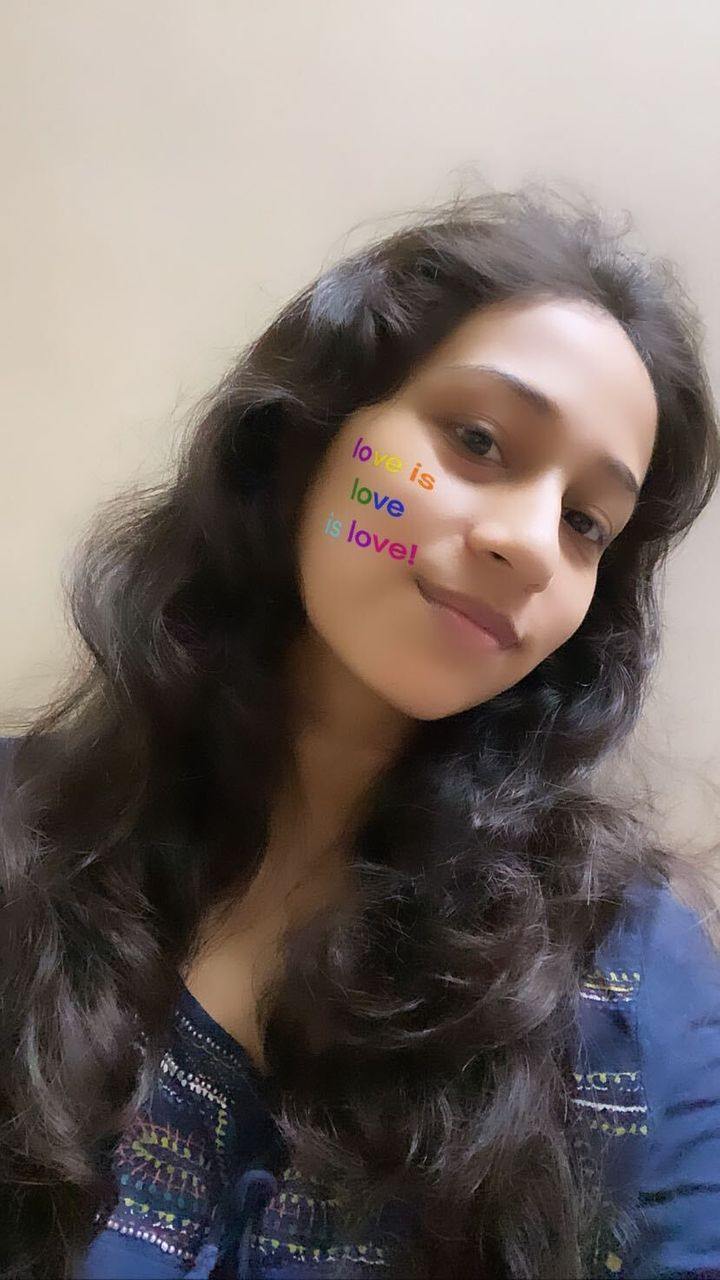 Love is love and there should be no boundaries to it! This filter by Aanam is a beautiful reminder of that. We absolutely enjoy using filters that stand for a cause. We encourage everyone to use this filter and understand the importance of Pride.
5. Friday – Sunset Flirt by Deeksha Khurana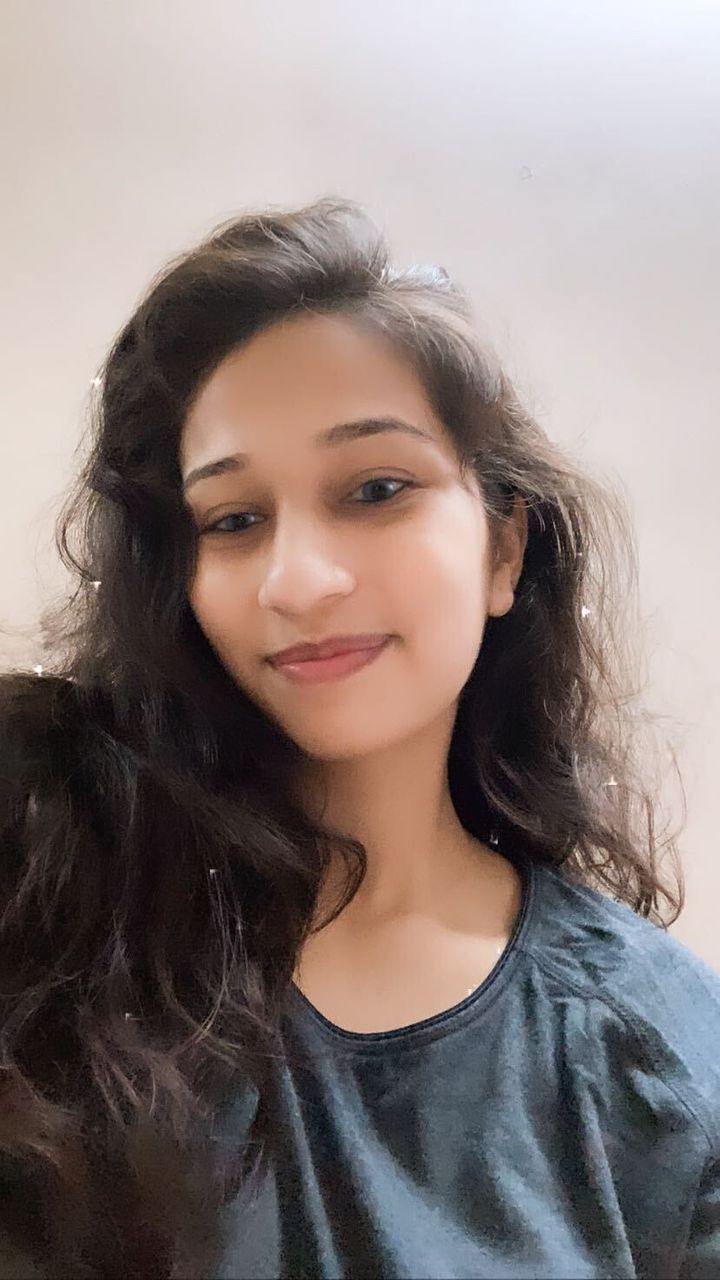 Get your flirt on because its Friday! The name 'Sunset Flirt' matches the filter entirely because it's perfectly subtle and has a beautiful glow to it. If you are looking to amp your picture up, this filter is perfect!
6. Saturday – Love is in the air by House of Misu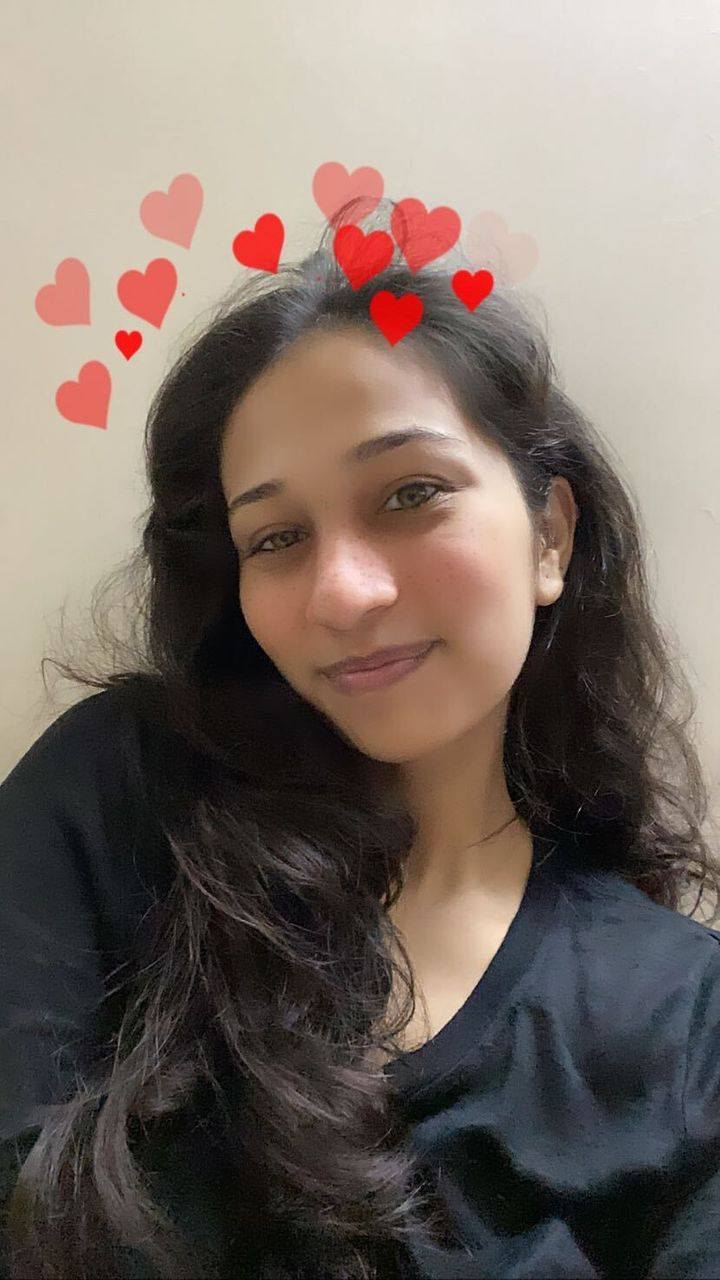 How adorable is this filter? We love the popping hearts on top of our head because they look so cute, don't they? Moreover, you can tap and change the colours of the hearts as well!
7. Sunday – Sunflower Glow by Ranjini Debnath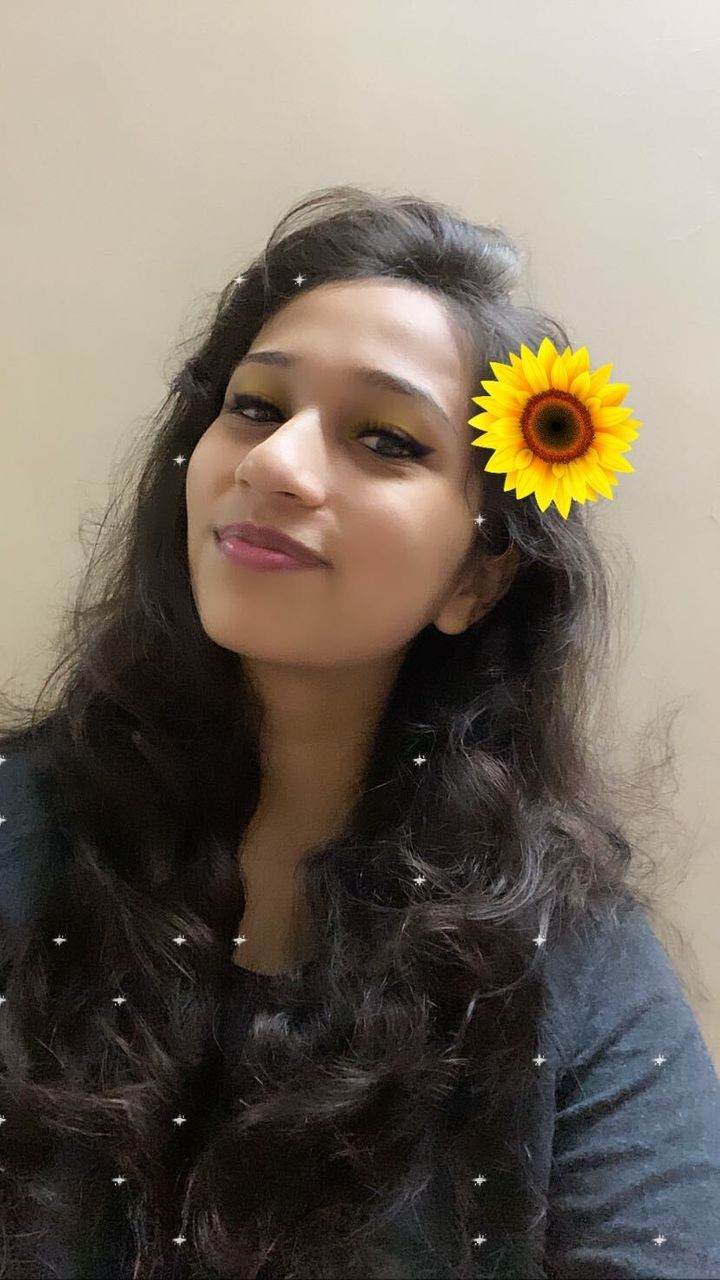 This filter is perfect to show that happy Sunday glow! Apart from the cute glitters, we are especially gushing over the big sunflower, how topical and beautiful is that?
So, there you go! Which was out of these seven was your favourite? we would love to know in comments below.
Also, don't forget to follow @missmalinitrending on Instagram to know more about your favourite influencers!