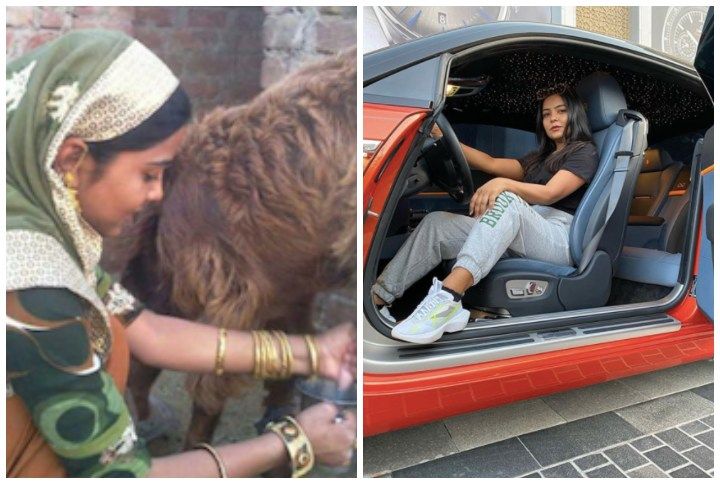 Today there are so many creators that come from many different parts of the world. Individuals from several backgrounds and lifestyles and take on the internet to tell unique stories. That is what makes each content creator so different and gives us as an audience, access to some amazing content. Life is full of hurdles and hardships and it takes a certain amount of strength and perseverance to pull yourself out. Shahin Gour is an upcoming influencer whose life has taken a long time to get to where it is today. Her experiences make up who she is. Through the course of her life, she has endured more hardship than one could imagine. This is her story.
Her past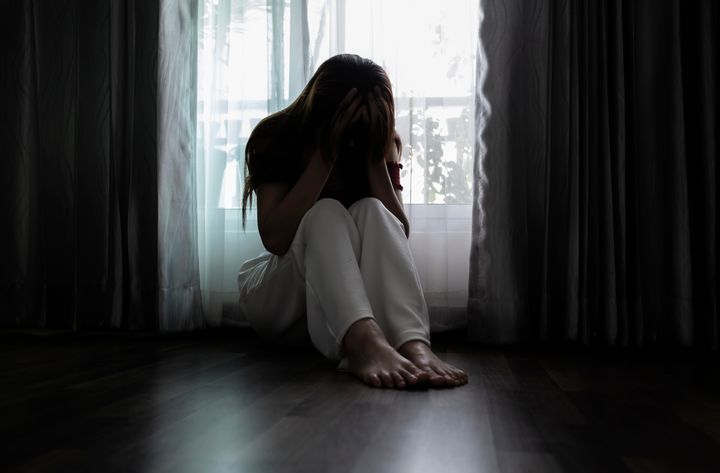 At a fragile age of 17, young Shahin was married off to a man against her wishes. Her family forced the girl to enter a marriage with a software engineer who was over a decade older to her. This opened up a window to the life that Shahin could never have imagined for herself. Shahin was exposed to physical and mental abuse from her husband, faced problems of dowry, and imaginable accusations. After several attempts at extorting her family for money, her husband began punishing Shahin. The abuse grew to the point that Shahin knew she couldn't take it anymore and decided that it was time to take some action. By this time, she was pregnant.
The turning point
Without any support from her blood relations, it was Shahin's friends and relatives who pulled her up and cared for her. Shahin decided to take things into her own hands and took up a makeup course. She worked odd jobs to earn a living for her unborn son. Soon after she gave birth, her family took her back in and eventually moved to Dubai.
Where she is today
Shahin has continued to provide for herself ever since she got back home. Even today, she earns her own money and started her very own blog. Happily married to a wonderful man who embraced her past and her son with open arms, Shahin is living a happy life today. Her content is inspired by her journey and is a reflection of who she is.
Shahin takes on social media to tell her story and how important it is to learn from your hardships instead of dwelling in them. Her journey has given her the confidence to be able to stand up for herself and provide for herself. The content she puts up is a product of the life she has had. She has so much to offer to us as an audience, and this is what she tries to do through her content.
This journey has made Shahin who she is today. A strong woman who has broken all barriers and pushed through to build a life for herself. Her story is an inspiration to every single one of us. You have to check her work out on Instagram!
Don't forget to follow @missmalinitrending on Instagram to know more about your favourite influencers!