This weekend is packed with some really cool and exciting live gigs and we cannot keep calm! To be honest, I wasn't a huge concert person before the pandemic. But since we've mostly been locked in our houses for half of the year, I started missing concerts. It's the 'the grass is always green on the other side' situation, I know! But still, I had to find out a solution for it. And I looked for virtual concerts and gigs happening that I'd be interested in and came across some really great ones. If you too feel me and are looking to attend live gigs online then scroll down to check out what this weekend has in store!
1. Krakers Live – Digital Concert
When: 5th September, 7 pm
If you're into folk music then this Bengali Folk Rock Band is the one for you. They create soulful music that touches your heart and will definitely light up your Saturday night!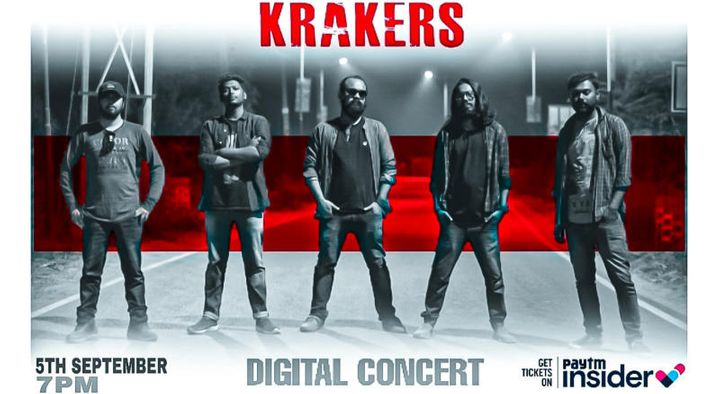 Sign up for this here.
2. REVIVE – Virtual Music Concert
When: 5th September, 8 pm
The Section 144, an all-male, high-energy band is back on public demand with their virtual concert. They'll be performing a mix of soothing Hollywood and Bollywood songs.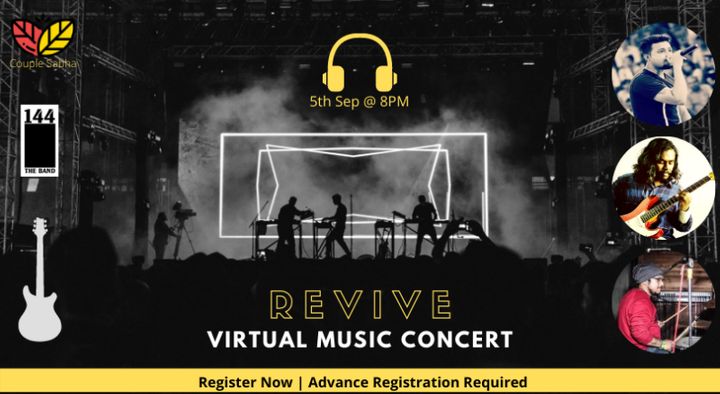 Sign up for this here.
3. T.R.A.P Turns 6
When: 6th September, 7 pm
This one is a digital concert to celebrate the sixth anniversary of The Radical Array Project – T.R.A.P. By popular opinion, this band is known to be the liveliest and the most energetic band in Kolkata.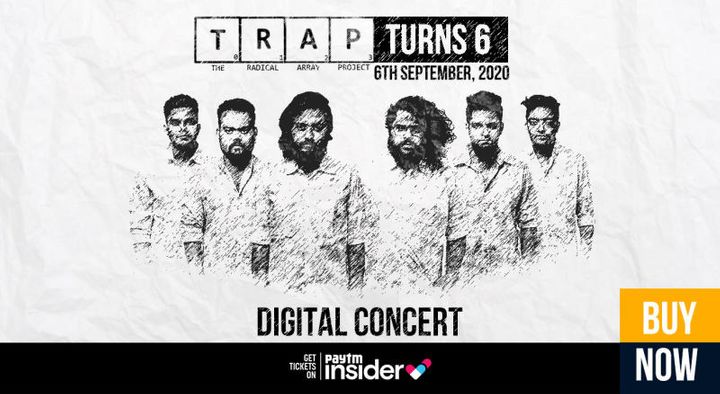 4. Raghav Meattle: Live Studio Sessions
When: 6th September, 7:30 pm
Raghav Meattle is all about simple melodies and heartfelt writing. His latest single City Life won over many hearts and this is a session you should defo not miss! Also, the session is free of cost.
Sign up for this here.
5. Indian Electronic Fusion With Kanishk Seth
When: 6th September, 10 pm
Kanishk Seth produced the world's first Sufi-Electronic album Trance with Khusrow, how cool is that! He'll be performing some of the classics of Sufi poet Amir Khusrow along with a few of his originals.
Sign up for this here.
Which one of these live gigs do you plan to attend? Let us know about it in the comments below!