Probiotic Skincare Products Are Worth The Hype
Jyotika Udeshi , 01 Sep 2020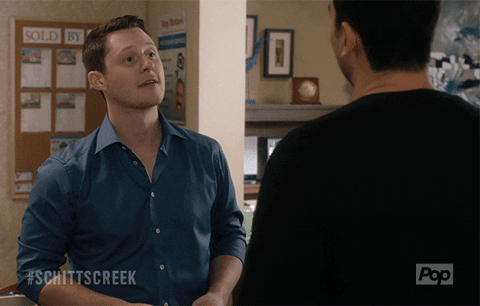 I've always associated probiotics with gut health. Lately, however, I've been noticing that a ton of brands have been incorporating them into their skincare lines. Commonly known as the "good bacteria", these microorganisms do incredible things for your face. Not only do they keep your skin balanced, but also help calm down inflammatory conditions such as acne, eczema and rosacea. Here are a few probiotic products that you can try.
1. Clinique Redness Solutions Soothing Cleanser With Probiotic Technology
This creamy cleanser is a dream to work with. Formulated with lactobacillus extract, it helps cleanse the skin gently, without stripping your face dry. It also helps calm down any signs of irritation such as redness and itching.
2. The Ordinary Buffet
Don't be fooled by the price of this serum! Formulated with a probiotic complex, amino acids, peptides and hyaluronic acid, this vegan serum plumps, soothes and hydrates the skin. If you are looking to minimise the appearance of fine lines and wrinkles, this is the product to opt for.
3. Paula's Choice Probiotic Nutrient Moisturizer
Enriched with pre, pro and postbiotics, this powerful moisturizer is worth its weight in gold. Apart from keeping your skin soft and supple, it works to strengthen the natural barrier. The gel-cream hybrid texture is suitable for all skin types, even for those with sensitive or acne-prone complexions.
4. GlamGlow BerryGlow Probiotic Recovery Mask
Who here doesn't love a good face mask? This pretty one is chockfull of antioxidants, probiotic ferment, jojoba oil, hyaluronic acid and shea butter. Regular use guarantees a hydrated, balanced and brighter visage.
5. Tata Harper Purifying Mask
If you are suffering from clogged pores, zits and/or oily skin, look no further than this luxurious mask. Infused with lactobacillus extract, kaolin, willow bark extract, along with other botanicals, this formula detoxifies the skin, whilst sopping up any excess oil. After just a few uses, you will notice a clearer and calmer complexion.
Are you keen to try any of these skincare products out? Let me know in the comments below.
P.S: Follow @missmalinifashion and @missmalinibeauty on Instagram for more updates.