Breaking It Down: Toner Vs. Essence
Natasha Patel , 02 Sep 2020
The world of beauty is vast, amazing but sometimes, hella' confusing. Let's be honest, it is a lot to keep up with… From new-age pimple patches to masks, to cleansers, different types of acids and exfoliating products to recently witnessing a cult following when it comes to Korean skincare and their extra AF routines… Safe to say you probably aren't a stranger to the crazy 10-step skincare routine but you will notice that within this extensive routine, a toner and an essence are used as their fourth and fifth step—which naturally can create some confusion between products the two products.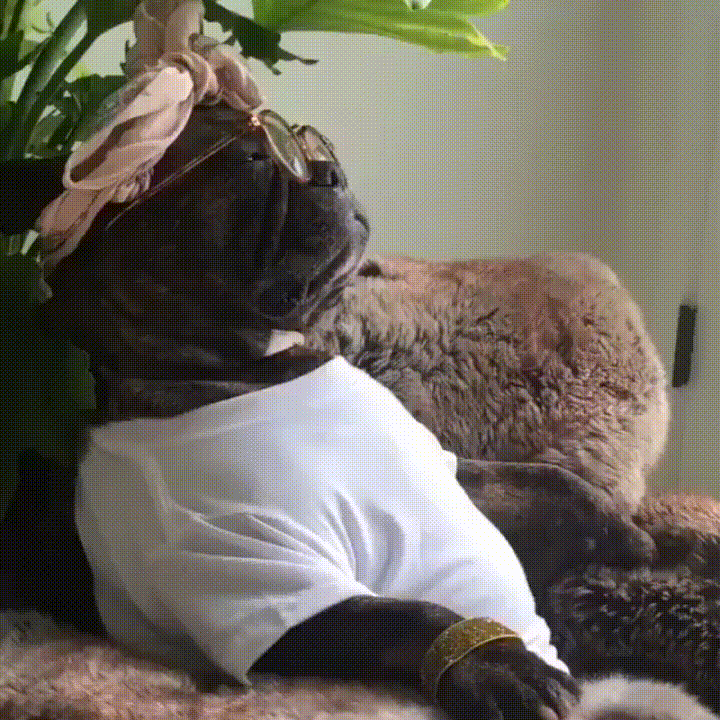 A Toner: balances out the PH level of your skin and helps get rid of any dirt and impurities that can get left behind after you cleanse your skin.
An Essence: is said to be one of the most efficient ways to prep your skin before you layer on the rest of your products.
Exit
How and when does one use an essence:
Since the main goal of an essence is to hydrate the skin, help skin cell turnover and deliver that extra moisture within the skin, it's hard to exactly know when (and how) to incorporate it into your existing routine. One thing you do need to know is that an essence needs to be applied after the skin is properly cleansed and before you lock it in with another product in order to boost the efficacy of your next step.
Here's a quick peek at a typical almost 10-step Korean skincare routine:
Step 1: Cleanser – to wash away the impurities
Step 2: Toner – to balance the pH level
Step 3: Essence – hydrates the complexion
Step 4: Ampoule – a liquid with lots of actives to boost the skin
Step 5: Sheet Mask – delivers deep hydration
Step 6: Serum – to target specific skincare issues
Step 7: Eye cream – to keep moisturised
Step 8: Moisturiser – for all-day hydration
Step 9: Sunscreen – for UV protection against sunspots

Yeah, ain't nobody has the time for all 9 steps, so here's my simplified version if you want to add an essence into your current routine.
1. Cleanser – there's literally no escaping this step y'all. It's essential to remove all the build-up of dirt and oil.
*optional: you can use an exfoliant here (can use especially at night) if you have really oily and acne filled skin, just to make sure all the dead skin cells are sloughed away.
2. Toner – this helps to rebalance your skin's pH level.
3. Essence – helps hydrate to the skin and allow the next product to work/penetrate better.
4. Serum – helps treat your skin by targeting specific concerns.
*again optional (for the day): you can use an eye cream to help keep your eye area moisturised.
5. Moisturiser – to help hydrate the skin and lock in all active ingredients from the earlier products.
6. Sunscreen – this one's non-negotiable especially if you're out in the day.
So, will you be using an essence in your routine anytime soon? If so, tag us and we'd love to see your new and update skincare routine!
Follow @missmalinibeauty on Instagram for more updates.