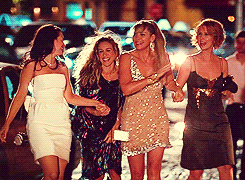 Sex and the city first premiered in 1998. It is a show that was way ahead of its time and changed the way, public view women. The show chronicles the life of Carrie Bradshaw (Sarah Jessica Parker), a writer who philosophizes about modern sex life in a newspaper column, inspired from her own experiences and those of her 3 other friends, who are an active participator in the dating scene in Manhattan as they search for the one.
Now, just for my fancy, I thought what if the show was made here in India? So just as a fun activity, I imagined the Bollywood actors I would like to see on the show. (P.S It should not be taken seriously).
1.  Kareena Kapoor Khan as Carrie Bradshaw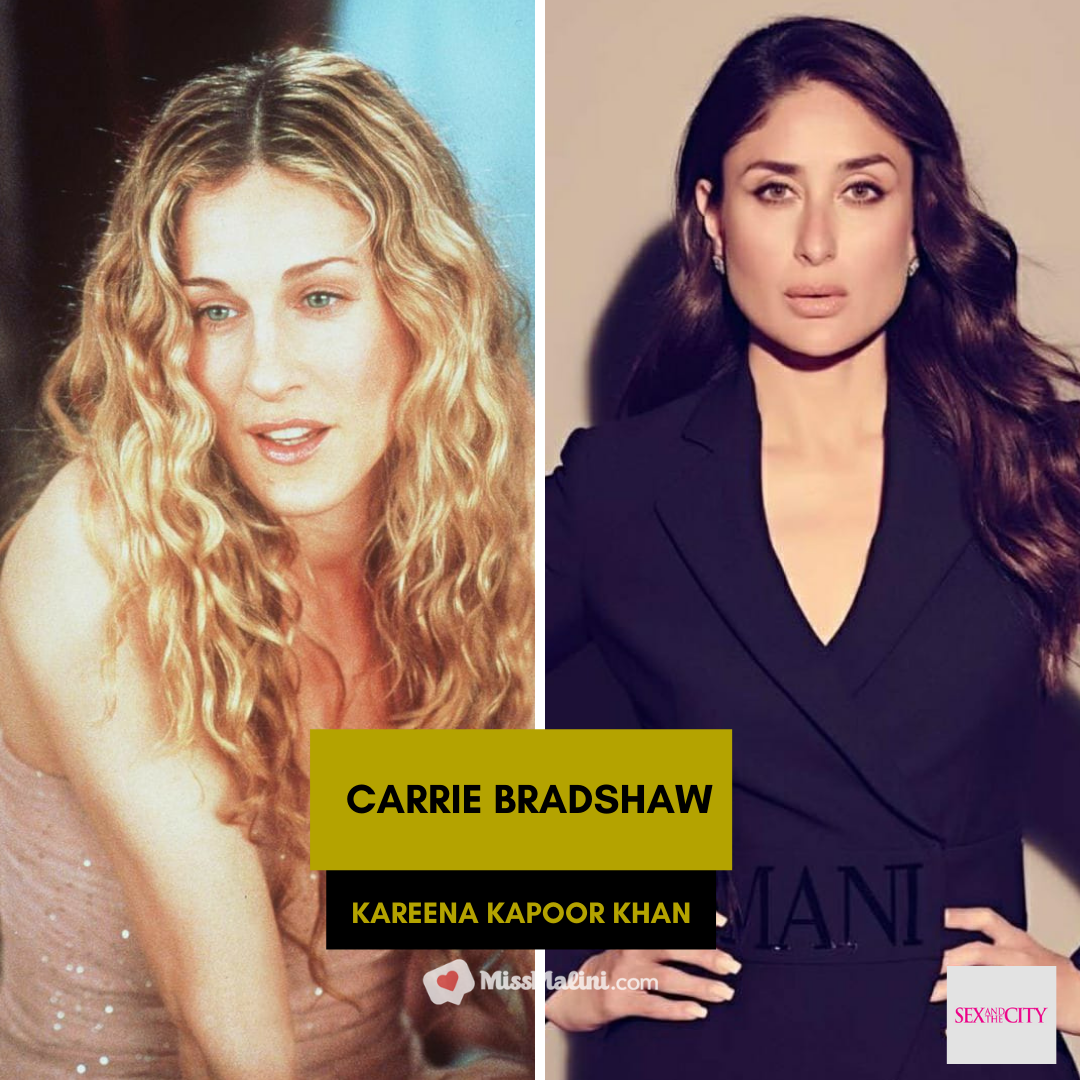 2. Arjun Rampal as Mr Big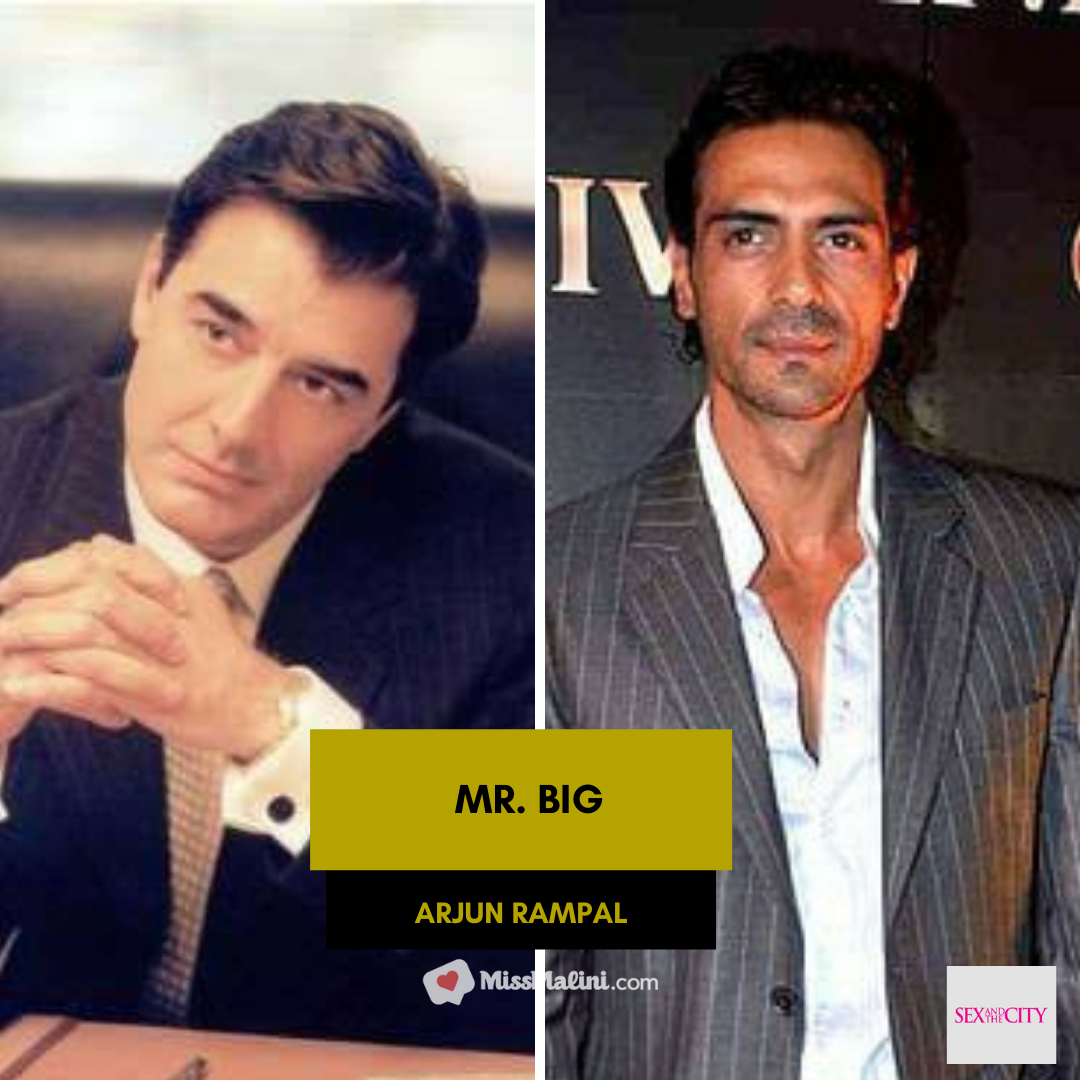 3. Kalki Koechlin as Miranda Hobbes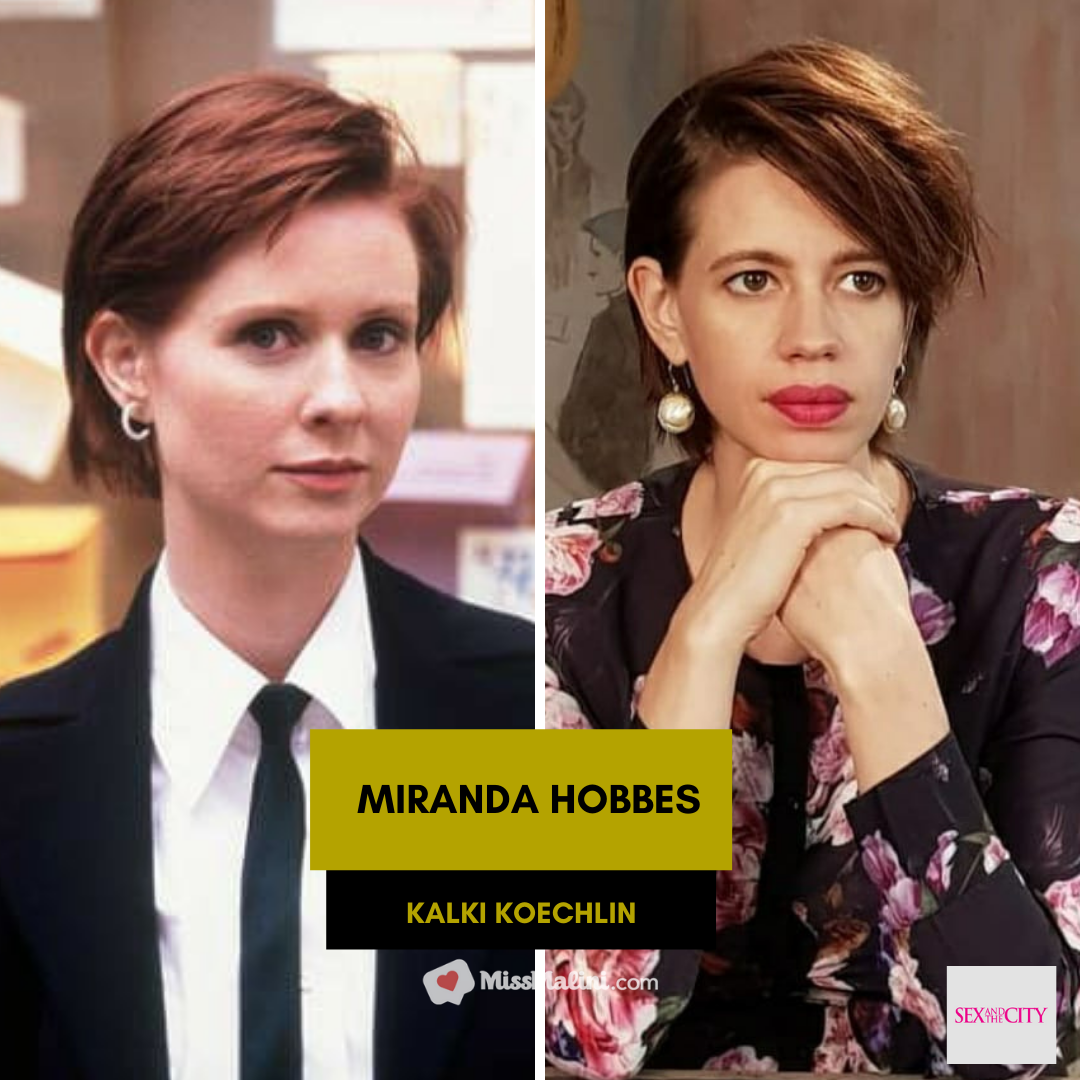 4. Rajkummar Rao as Steve Brady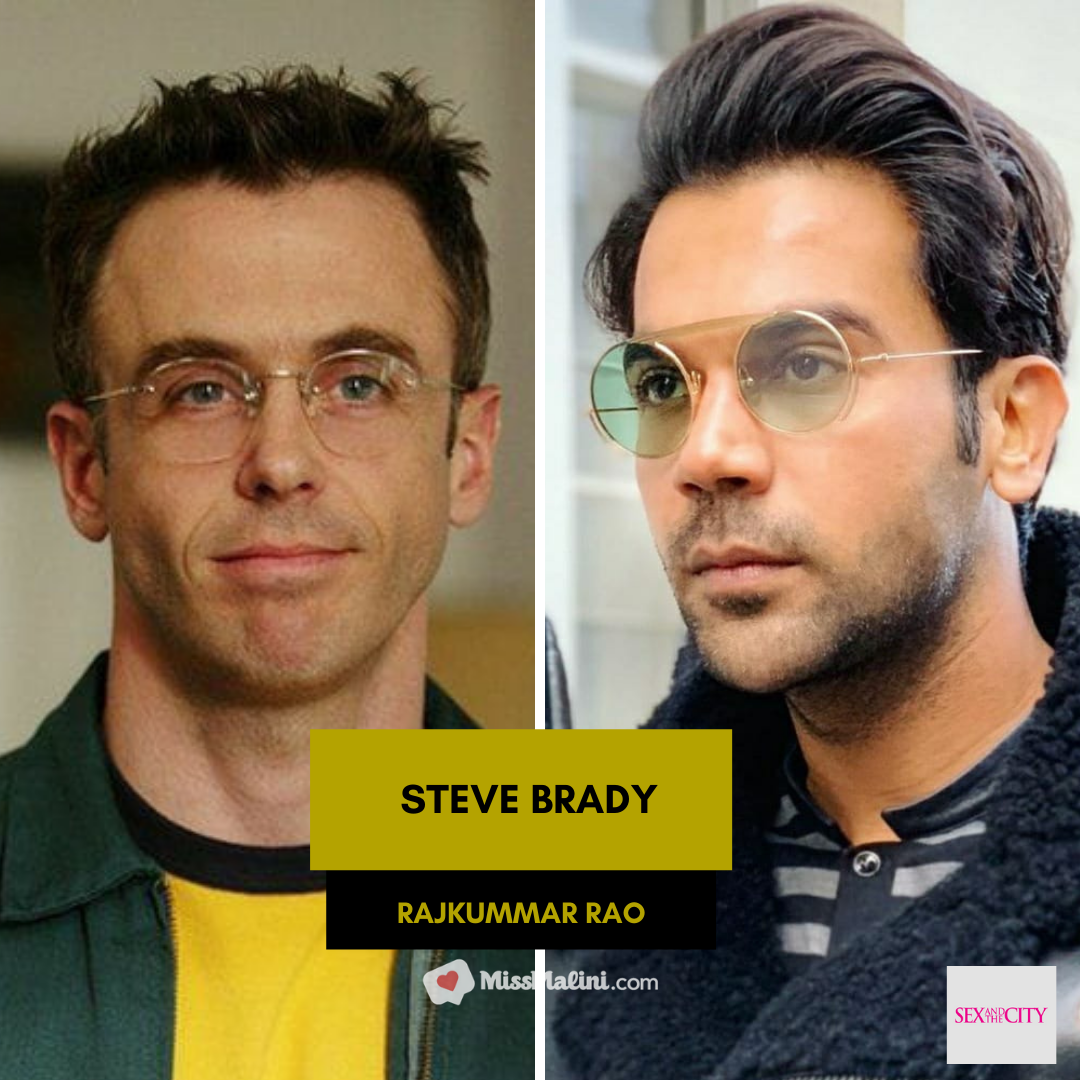 5. Richa Chadha as Samantha Jones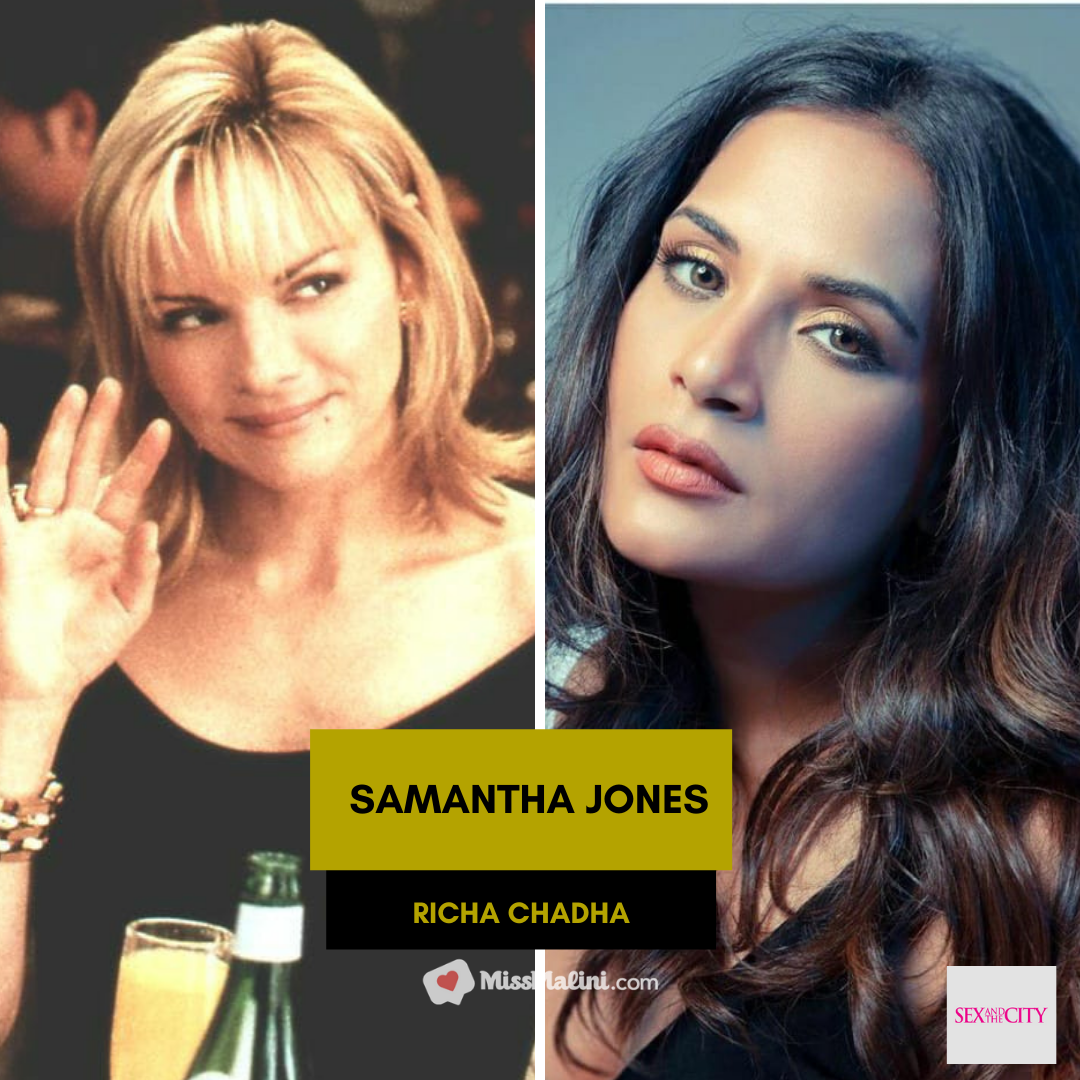 6. Aashim Gulati as Smith Jerrod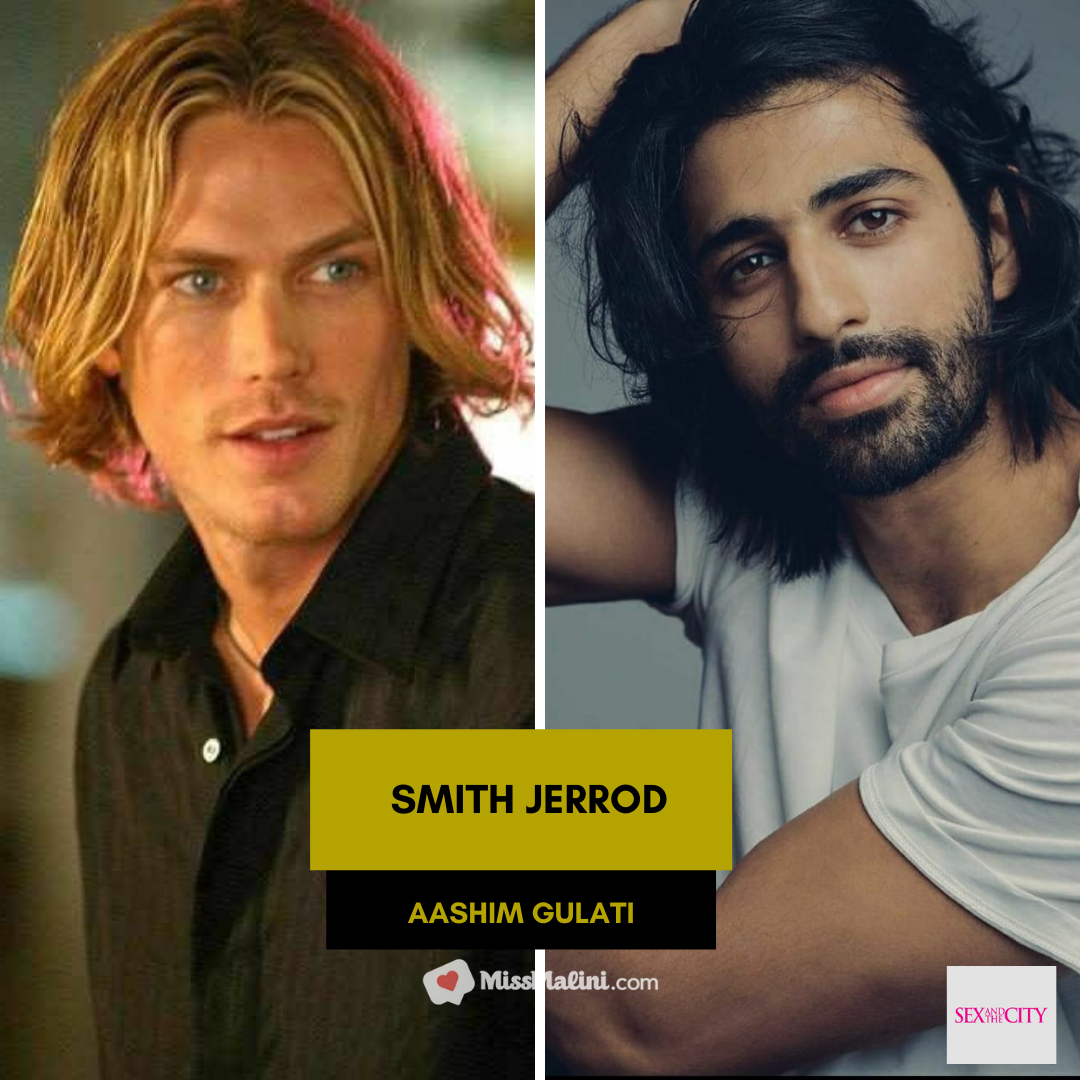 7. Sonam Kapoor as Charlotte York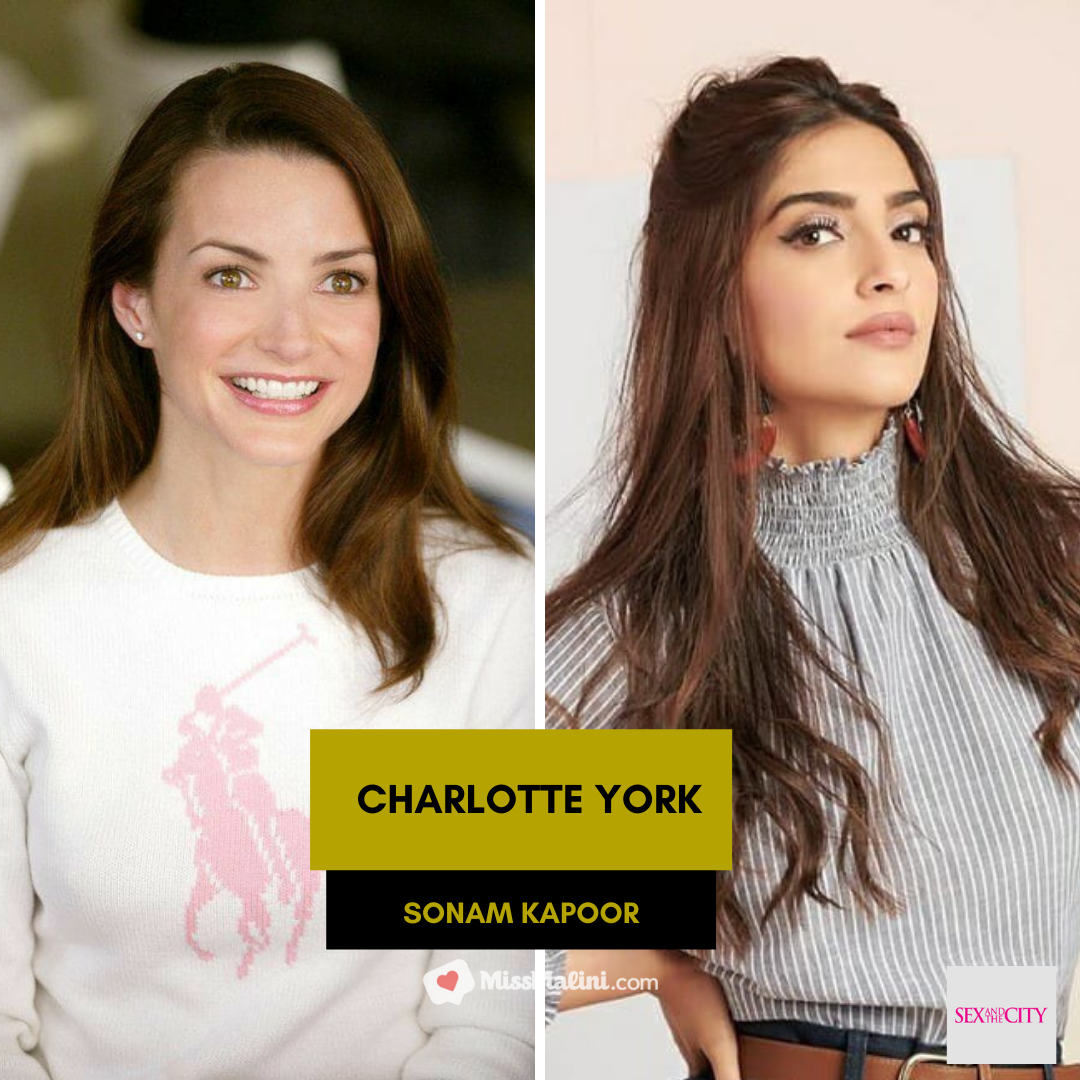 8. Rahul Bose as Harry Goldenblatt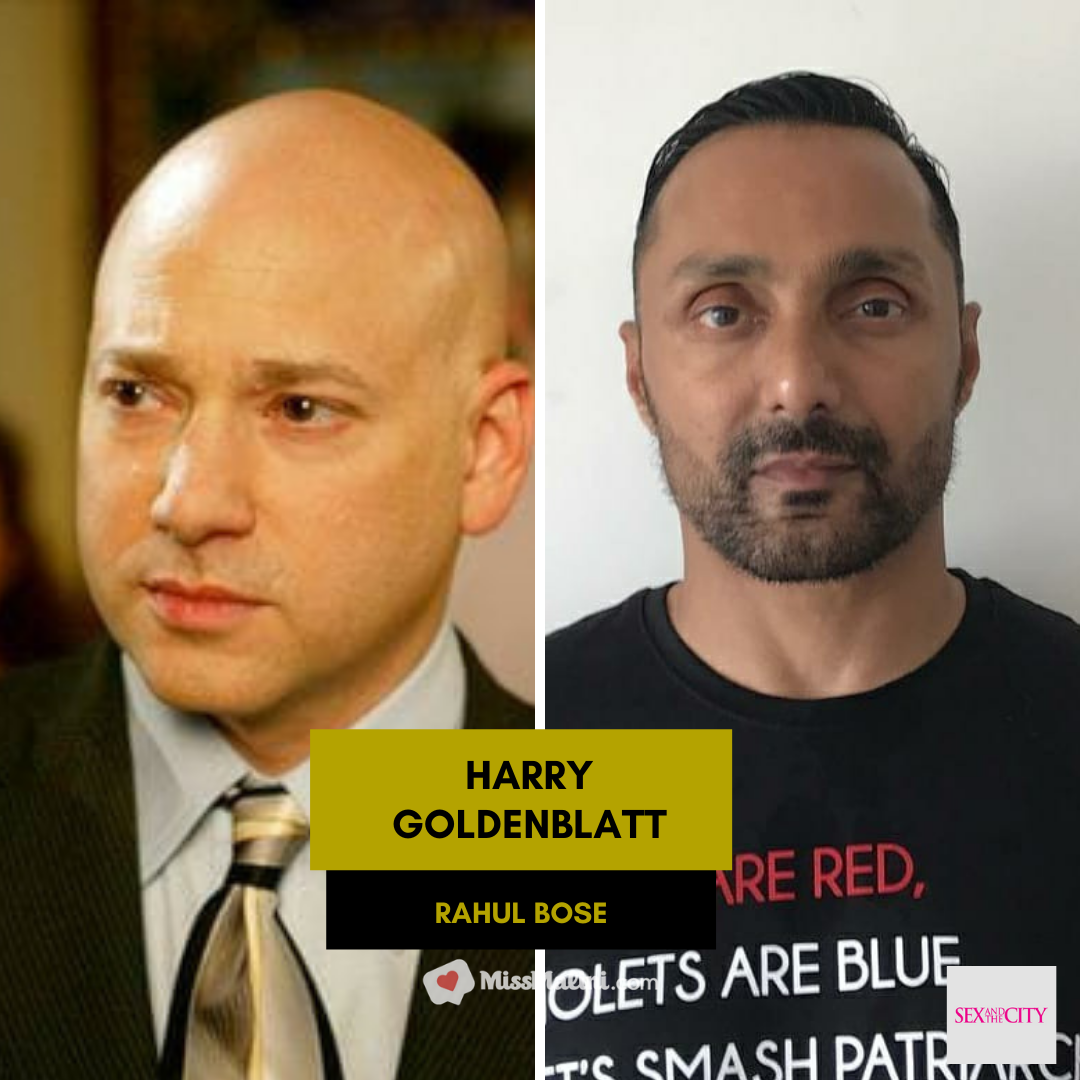 Whose casting did you like best? Let us know!