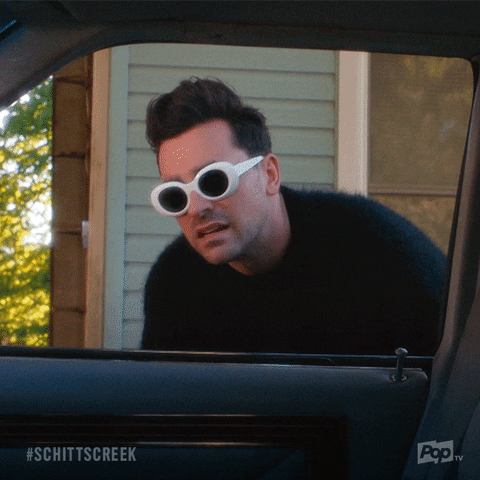 It's so interesting how the world's adapting to the "new normal", right? The fact that we now have to remember to always leave home with a mask, sanitise our hands, keep a distance from people, and probably never sit at a restaurant with full capacity might be quite a bummer to think about but what if we tell you there's a way to turn that from upside down!
With no actual Fashion Week attending, runway trends seem like a thing for next year now. But that doesn't mean we can't find smaller fashion trends on the rise on Instagram. Influencers have been at the apex of the trend pyramid for a while now, so naturally, it's no surprise when we spot them posting about their life in quarantine stories, that we see a certain style or jewellery piece we instantly love. For now, I've highlighted below 5 style and jewellery trends I have my eye on—and possibly will buy and wear…
Flat Necklaces
Shoulder Pad Tees
Floater Sandals
Body Chains
DIY Beads
Follow @missmalinifashion and @missmalinibeauty on Instagram for more updates.