Aesthetic Makeup Tutorials That Have Taken Over The Beauty World
Natasha Patel , 06 Sep 2020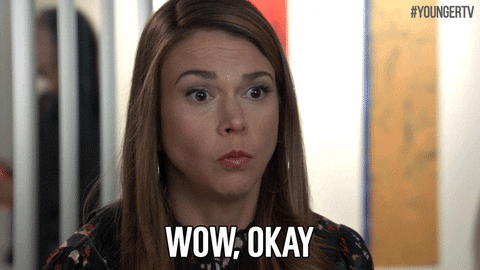 Aesthetically please feed posts have been a part of my life since I joined Instagram in 2013 (?). You know, those perfectly colour-toned, coordinated feeds of bloggers, a few celeb personalities and myself (LOL). I'm sure you're wondering "what the actual heck is aesthetic makeup?" Well, to put it simply, it's all about "a vibe", ya' feel?
It's beautifully shot, edited beauty videos that look effortless, dreamy and have a sort of "cool-girl, chill" vibe. Basically, like this…
But that's not all, it starts getting more creative…
And cool…
But sometimes also chic…
And hella' snatched!!
This style of shooting and editing beauty videos is so mesmerising, that even the boys are in on this trend…
And it's not just restricted to the skincare and makeup world, hairstyle videos have also taken on a more soothing and interesting feel…
What do you guys think? Into this trend or nah?
Follow @missmalinibeauty on Instagram for more updates.