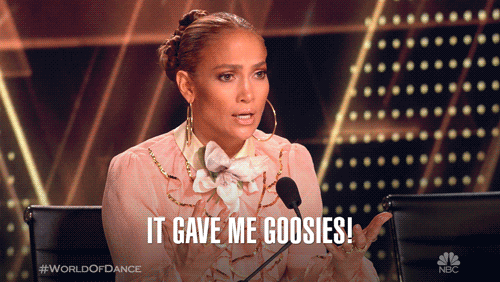 With each passing year, the human race achieves something that was once thought to be impossible. Although this year has been pretty disturbing, the first half of the year was quite an achievement for a lot of people. 2020 saw some of the wildest Guinness World Records being broken. So let's take a look at them, shall we?
1. 196 Math Questions Solved In One Minute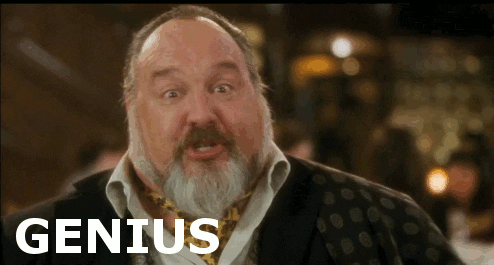 A 10=year-old boy became a math genius after breaking the Guinness World Record for solving 196 math questions in a single minute. Nadub Gill, the math genius, was one of 700 kids that were a part of this challenge to answer as many division and multiplication questions answered in a minute. He got 196 right, which is like three answers per second. Wow, that's fast!He told Guinness World Records,
I am very thrilled and excited to achieve this title. It is like a dream. I am thankful to my school and my teachers, who encouraged me to attempt this record. They encouraged me a lot and I think they played a big role in my success
2. Eight-Hour Plank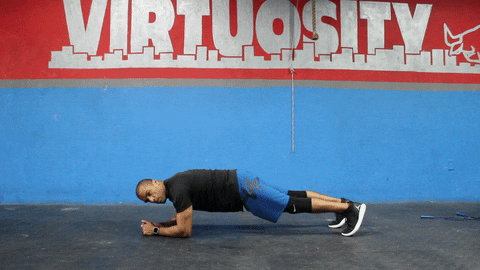 62-year-old Geroge Hood is now a personal trainer after retiring as a police officer. He broke the world record for the longest plank, all to raise awareness for mental health. Fun fact: the first time he broke the longest plank record was in 2011 where he held the plank for more than an hour. After a few years, he lost his title but this year he went for it again and raised the bar way too high. He held his plank for 8 hours!
While talking to CNBC he said,
There are times you get self-doubt. You get bored. You wonder if it's worth anything. Cleaning up people's mindset is a must, as every human invents themselves through a figment of their imagination and their thinking.
3. Eight Tomatoes Eaten (Swallowed) In One Minute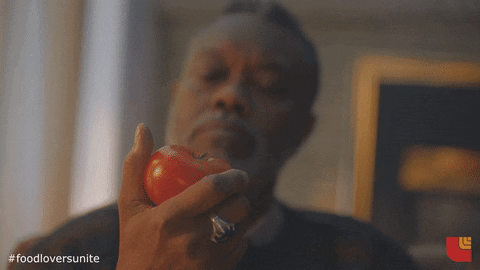 Known for being a competitive eater, Leah Shutkever from England actually holds many titles in competitive eating. But in 2020, she broke the world record for the most number of tomatoes eaten in a minute. She was able to finish 8 tomatoes in a minute by practically swallowing them whole. Bizarre, right?
4. 10 Bowls Of Udon Noodles Eaten In A Single Sitting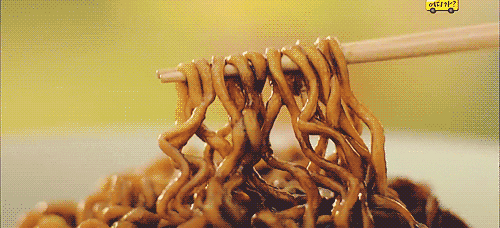 Jeremy Lanig lives in Takamatsu, Kagawa, Japan and he broke the world record for eating noodles as much as 10 bowls of udon noodles. And, he did this on his 40th birthday, how cool no? He practically ate more udon noodles than anyone has ever had in under three minutes.
5. Bohemian Rhapsody Watched Over 100 Times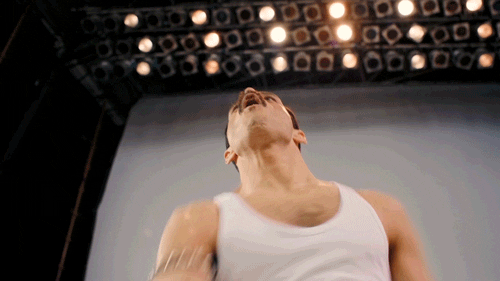 When we like a movie we watch, we sometimes say "I could watch this movie 100 times". Well, someone actually did it! Joanne Connor, a resident of Redcliffe, Brisbane loved watching Bohemian Rhapsody so much that she went back to watch the movie again 107 times. And by doing so, she set the Guinness World Record for 'most cinema productions attended – same film'.
While talking to Guinness World Records she said,
I love this movie. It is the best I have ever seen. It is such a 'feel-good' movie and takes those of us that weren't there right to Wembley Live Aid. Also doing it to continue the legacy of the legend. Freddie Mercury and the music of Queen.
Which one of these Guinness World Records shocked you the most? Let us know in the comments below!
And don't forget to follow @missmalinilifestyle for more interesting updates.