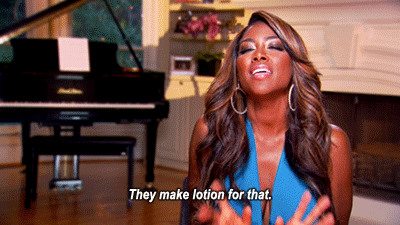 When it comes to skincare, we only tend to take care of our face. However, the rest of our body needs nourishment too! Just like you cleanse, exfoliate and hydrate your face, you need to carry out the same steps to give your body the TLC it deserves. If you are keen to treat your body, here are 7 products worth trying.
1. Forest Essentials Body Polisher Sandalwood & Turmeric
Infused with sea salt, sandalwood, turmeric and sweet almond oil, this gentle exfoliant works to slough off dead skin in no time. Apart from that, it also helps deal with body acne, whilst deeply moisturising your skin. Use it weekly to see results.
2. Juicy Chemistry Chamomile, Argan & Avocado Organic Cold Pressed Soap
If bar soaps are what you prefer, look no further than this one. Formulated with cold-pressed oils, coconut milk and chamomile, this soap lathers up to refresh your skin and calms down any irritation.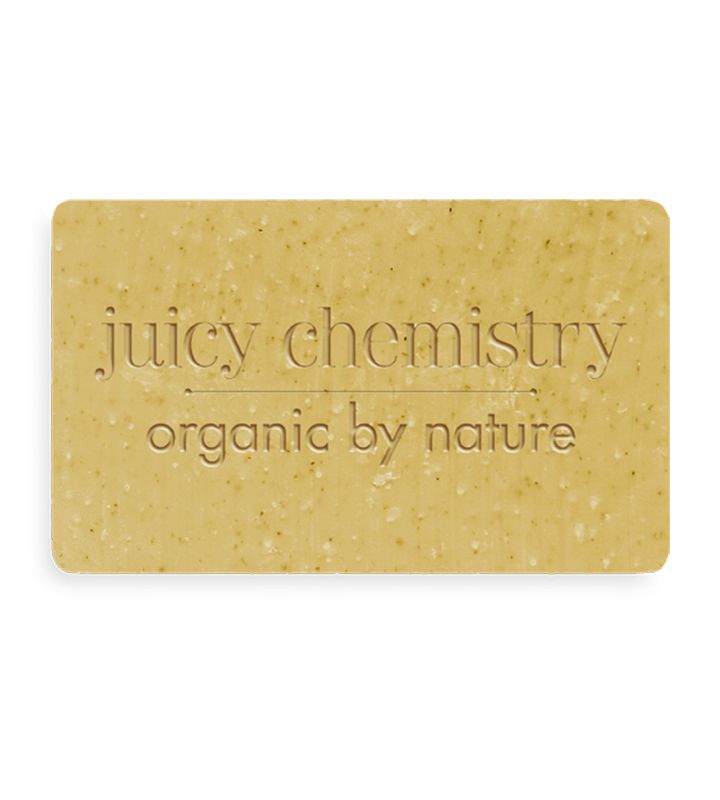 3. L'Occitane Almond Shower Oil
Looking to tackle dry skin? Switch your shower gel for this luxurious formula. Enriched with a blend of oils such as sweet almond, grape and sunflower seed oil, this product cleanses your body, without stripping your skin dry.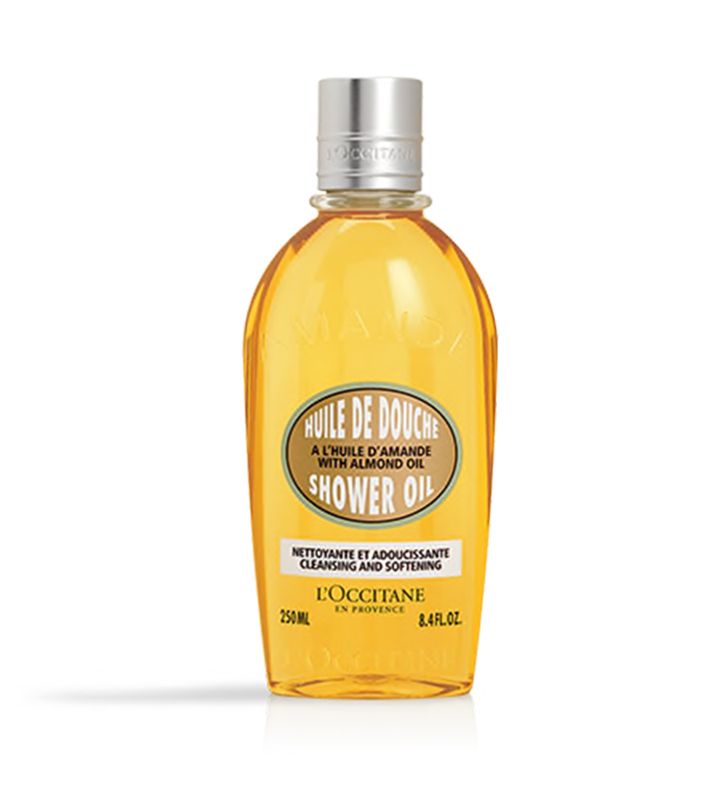 4. Pixi Beauty Glycolic Body Peel
Don't restrict your chemical exfoliants to your face! This acid-infused formula buffs away flaky patches, whilst the aloe vera present helps keep your body moisturised and soothed. Massage it on to your body every week and then rinse it off after a few minutes to reveal smoother and more even-toned skin.
5. Bioderma Cicabio Cream
If you are tired of your itchy arms and legs, reach for this tube. Not only does it moisturise your skin, but also works to ease up all signs of inflammation. Since many of us have been washing our hands frequently or have been using sanitisers, this cream can help soothe our palms too.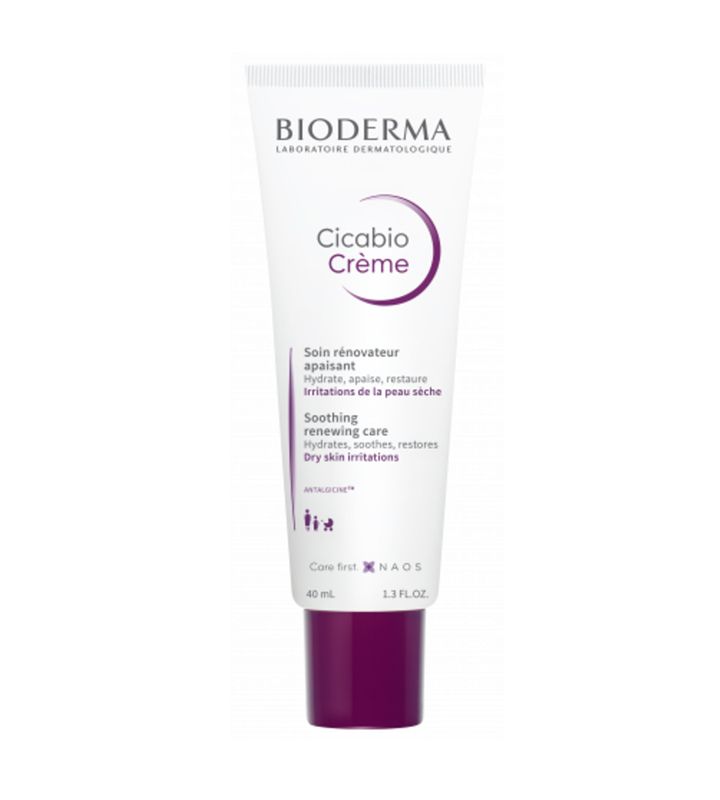 6. Palmer's Cocoa Butter Firming Butter Skin Lotion
Formulated with cocoa butter, shea butter, vitamin E, collagen, elastin and other wonderful ingredients, this lotion does exactly what it says. Over time, it softens, strengthens and tones the skin. Use it every night to get a supple and firmer body.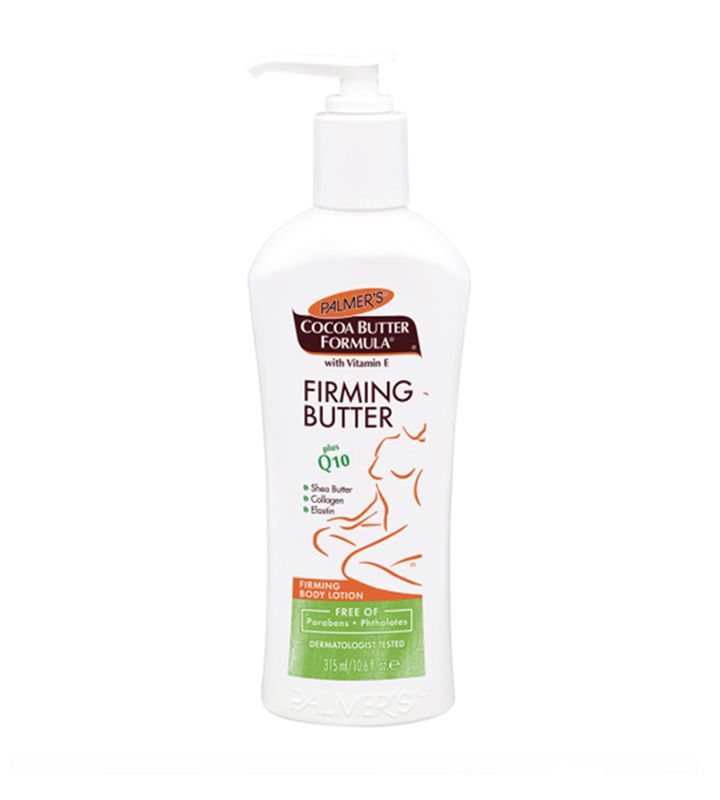 7. Jo Malone London Myrrh & Tonka Body Crème
In the mood for pure indulgence? Pick up a jar of this decadent cream. The warm notes of myrrh, almond and vanilla elevate this hydrating formula and leave you feeling relaxed all day long.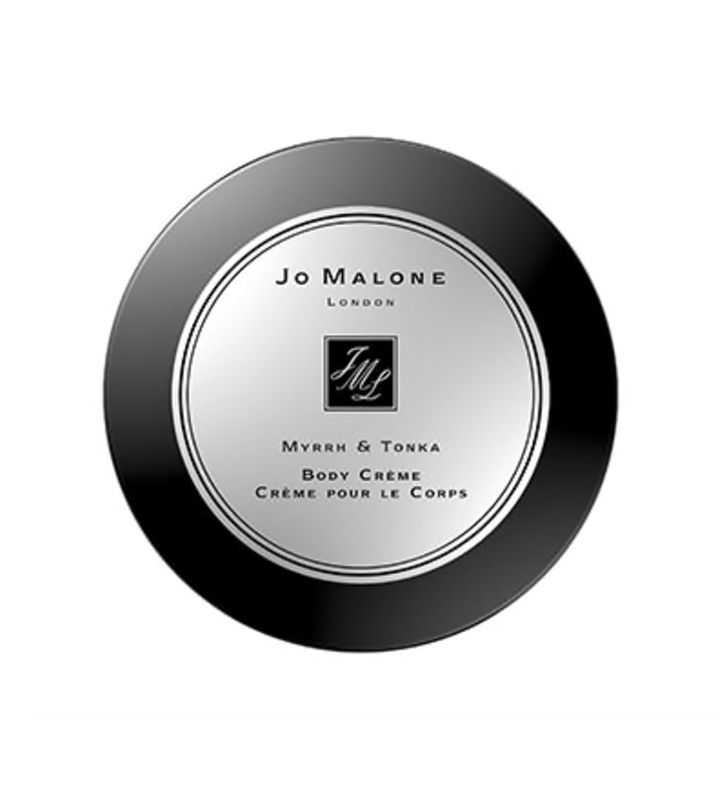 Have you tried any of these products out before? Let me know in the comments below.
P.S: Follow @missmalinifashion and @missmalinibeauty on Instagram for more updates.