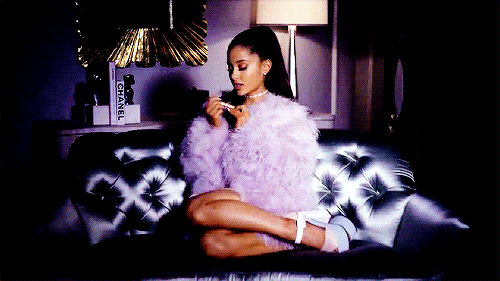 Do you know the plus point of staying indoors this year? We have a lot of time on our hands to sharpen our skills! Whilst most people may work on their hobbies or professional skills, we also have had a minute to perfect our nail art technique. If you are looking for inspiration to pretty up your tips, here are 7 trends that are worth trying.
1. Tie-Dye Prints
From t-shirts to totes, this beautiful print has definitely taken over 2020… and now, it's making its way to your nails. Stick to two colours or mix it up with more to make your tips pop.
2. Gradient Effect
Whether your choose dark hues or pastel ones, creating an ombré effect is all you need to make sure that your tips stand out.
3. Colourful Dots
If you aren't too confident with complicated designs, try out this easy one! Dip a dotting tool (or the edge of a bobby pin) into your colour of choice and dab it on to your nails. Don't stress about each dot being the same size – the variety is what makes this design stand out.
4. Rainbow Tips
French manicures are timeless, but this trend takes them to a whole other level! Instead of sticking to a classic white, opt for bright shades to line the edges of your nails.
5. Dainty Florals
Is there anything cuter than a teeny-tiny flower on your tips? This minimal, yet sophisticated, nail art is one you just can't go wrong with.
6. Fluffy Clouds
The sunsets have been stunning lately so it's no surprise to see this fad. Use pinks and oranges to emulate our fiery skies or go for a classic blue-and-white theme to draw on your clouds.
7. Animal Prints
Leopard print nails have been trending for a while now, but I'm personally drawn to cow prints! This cute design doesn't require steady hands and looks insanely cool over a clear base coat.
Which of these designs do you love the most? Let me know in the comments below.