As Covid-19 cases take a spike, anxiety around the pandemic is sky-rocketing! The lockdown is getting more and more difficult to deal with as the days pass. Instagram, however, never fails to entertain. Various content creators try their best to stay relevant and create unique content. We love to explore new Instagram filters by these influencers every week because they are super fun and interesting. Here are this week's 7 new Filters that we just cannot get over! Every single one is super unique and fun! Don't forget to try all of them out!
Here they are:
1. Monday – Peach Blush by Meghna Kaur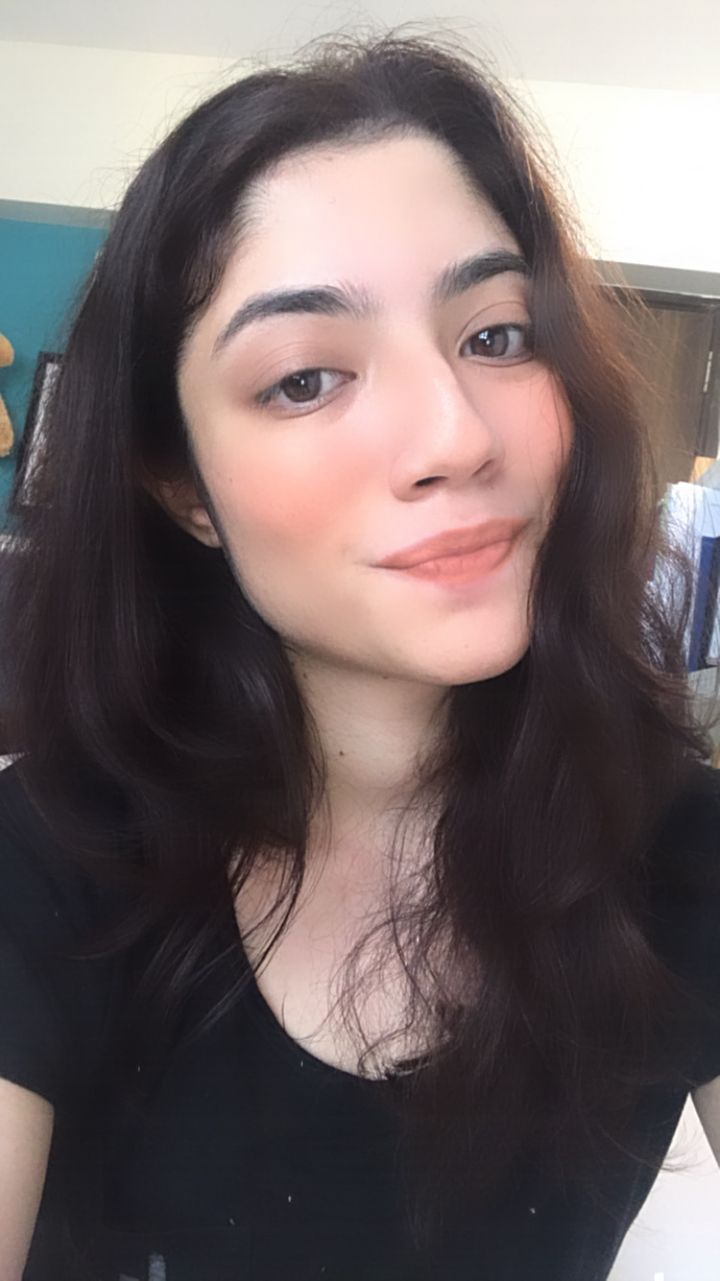 This filter by Meghna Kaur is really subtle and natural-looking. As the name suggests, it's super peachy and leaves you looking like you have the fresh skin. This is a great way to flaunt a no-makeup, makeup look and can be used to start off your week looking fresh.
2. Tuesday – HOB Photo Booth by Official Humans Of Bombay
This filter gives tropical feels and Official Humans Of Bombay has created an adorable frame for it as well. This one in specific is extremely unique, unlike any other. We just love how colourful it is!
3. Wednesday – Woke Up Like This by Larissa D'sa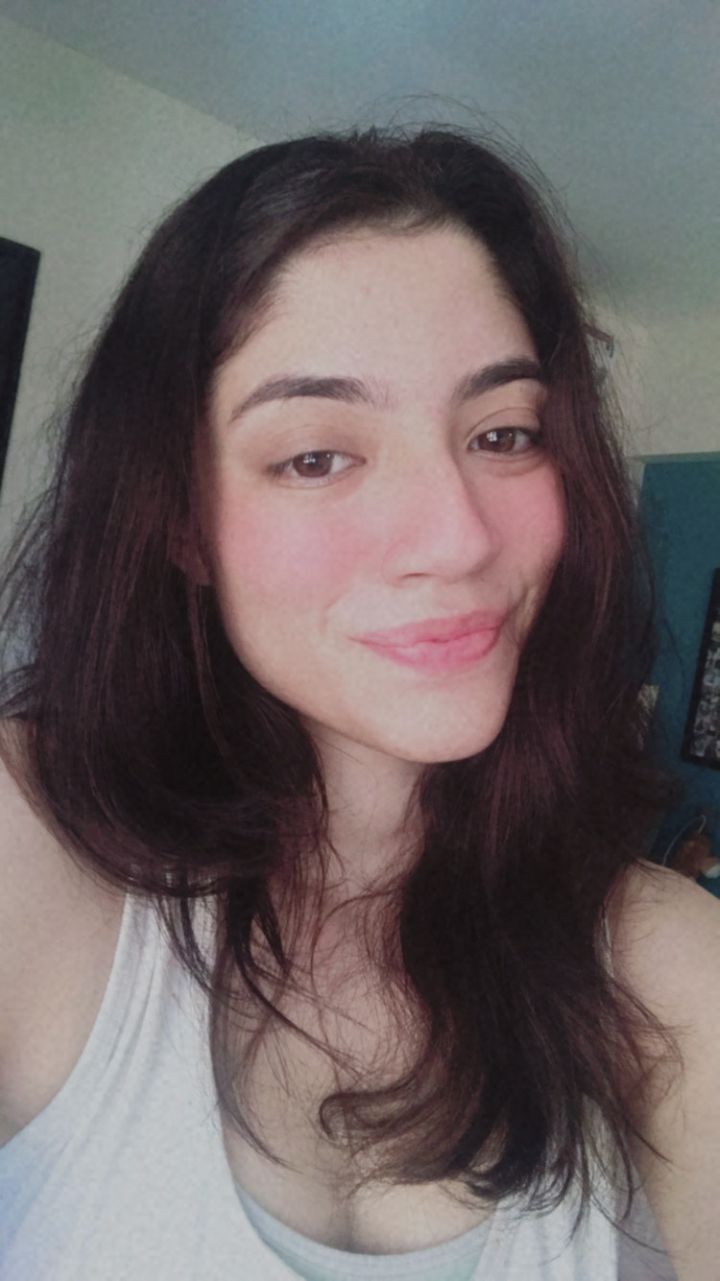 Larissa D'sa comes up with so many filters and this has to be our favourite one till now. Once again, it's super peachy and adorable. It's perfect for when you're too tired to put on any makeup, but still want to look naturally done up with even skin!
4. Thursday – Vintage Cam by Shanaya S
Vintage Cam by Shanaya is a dramatic filter, that will definitely make you feel like a celebrity. The recording frame really adds to the vibe and almost makes you feel like you're back in the '80s.
5. Friday – Cloudy by Jharna Bhagwani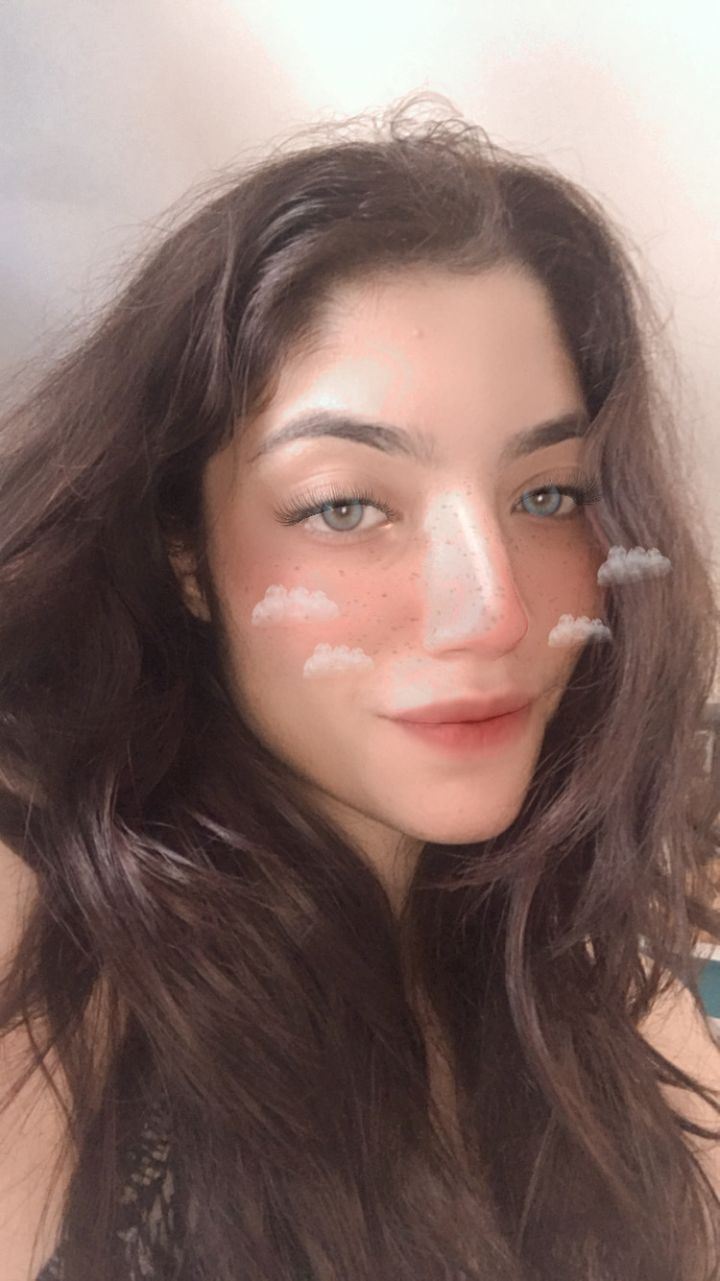 This is a super cute filter by Jharna Bhagwani. It is almost like a total makeover! With the super long lashes, the blue eyes, and blushed up cheeks, this filter has to be one of our faves.
6. Saturday – Makeup Game by Devki Shah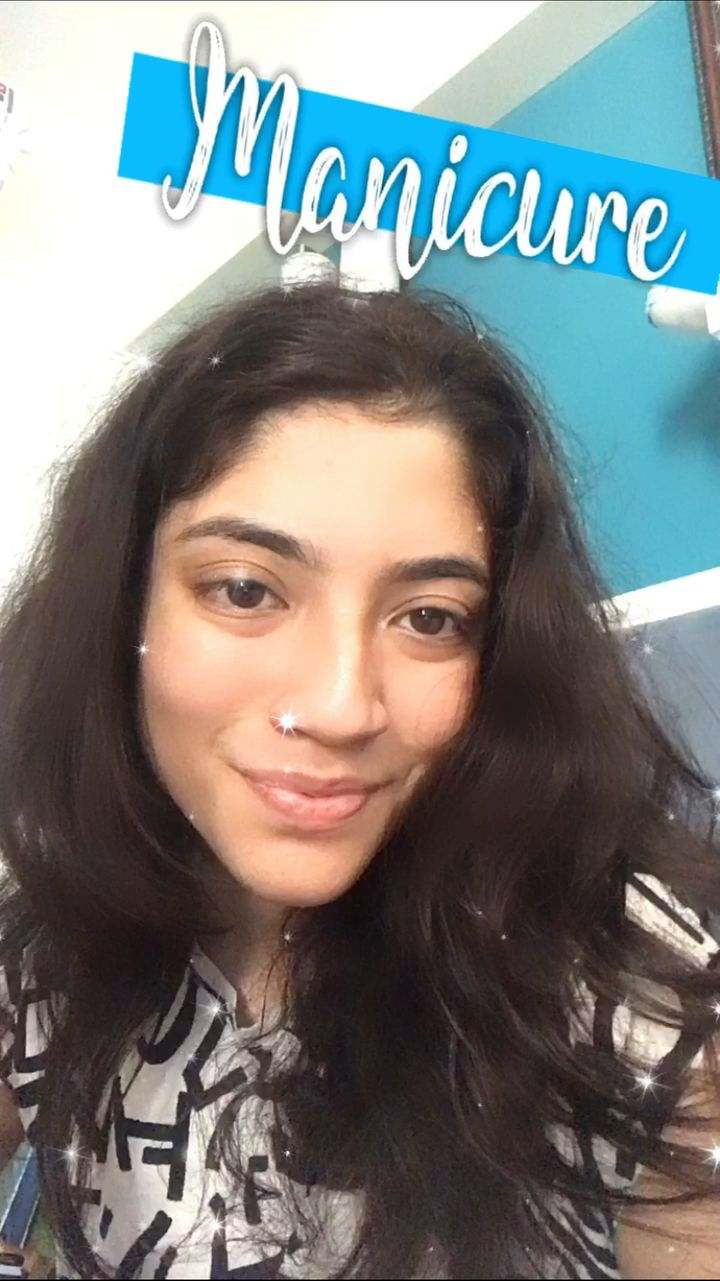 Weekends are the perfect time for some pampering! This is a super fun filter and it tells you your makeup essentials. A manicure is definitely essential for us!
7. Sunday – Butterflies by Terribly Tiny Tales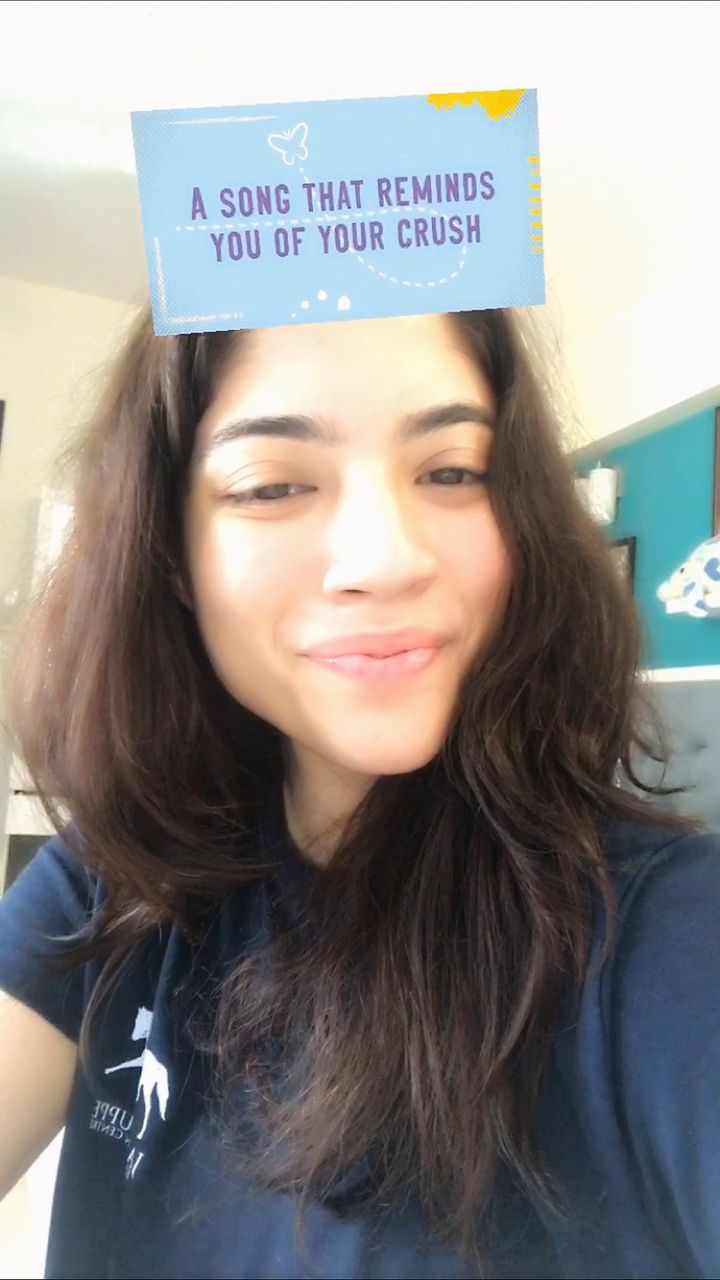 As we come to the end of the week, this is a chilled out and really fun filter by Terribly Tiny Tales. The filter is really interactive and will definitely bring a smile to your face. Don't forget to check it out!
This has been such a fun week in terms of the filters that our fave influencers have created! We loved all of them so much, they all have so much character, and we just can't wait to see with more in the future! These are super fun and you have to check them out!
Also, don't forget to follow @missmalinitrending on Instagram to know more about your favourite influencers!