5 Documentaries To Watch On OTT Rightnow
Avya Sharma , 15 Sep 2020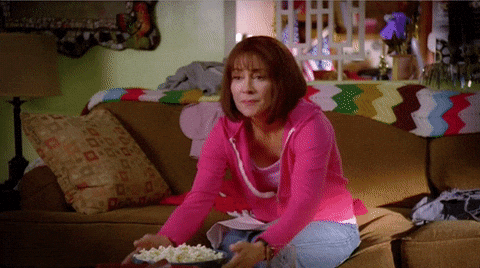 As the need to stay indoors is rising with the rising number of cases every day, so does the number of movies and series you need to add to your streaming list. If you've got TV fatigue and feel like your brain is slowly broken down into a ball of mush from all the drama and reality shows you've been watching, it might be the best time to twirl your viewing choices and opt for interesting documentaries instead. I have concocted a list of 5 documentaries you can indulge.
1. Don't F**k With Cats: Hunting an Internet Killer
This docu-series follows a manhunt for Luka Magnotta after a video of him killing kittens went viral, but sleuths on the internet had a reason to believe that Luka was going to kill again, but this time it was going to be a human.
2. One Child Nation
Helmed by Nanfu Wang and Jialing Zhang, One Child Nation speaks about the one-child policy of China that lasted for almost 25 years. It's a distressing account of people who emotionally talk about the jarring experiences their families had to go through as China enforced the policy on all its citizens.
3. The Inventor
The Inventor: Out for Blood in Silicon Valley chronicles the story of Elizabeth Holmes, who duped the world with her company Theranos. She developed a new way to test blood samples and designed a system where this could apparently be done literally anywhere and by anyone.
4. The Disappearance of Madeleine McCann
What happens when a girl who is just three years old has disappeared from a family resort in Portugal? Who is the suspect and is there any chance of her parents getting involved in this? The Disappearance of Madeleine McCann raised many such questions but failed to answer many of them. This docu-series shows potential suspects and the motive behind abducting the little girl.
5.Robin Williams: Come Inside my Mind
This documentary commemorates the life of actor, Robin Williams who passed away in 2014. With interviews with various celebrities who spent a good amount of time with the actor, this documentary offers a moving take on the grand and luxurious life he lived. Robin Williams died by suicide leaving behind a legacy of work that still makes the audience smile.
So now you have your week-binge plan sorted. Right?