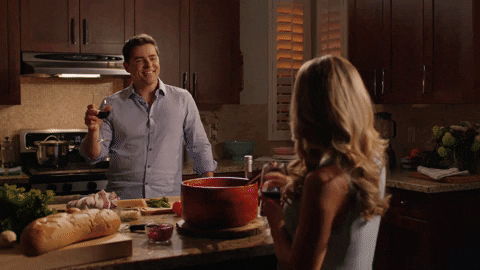 The perfect date may be different for different people. For one it may be a long walk on the beach, while for another, a dinner and movie would be ideal. And then, of course, there are some whose idea of a perfect date is a bit more adventurous. Perhaps a night on a mountain or a bike ride. We asked the ladies of Malini's Girl Tribe what's their idea of the perfect date, and here's what they had to say!
Conversation Is King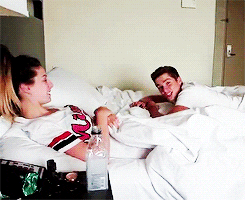 For me, it would be that my partner listens to me, without prejudice. We talk, we laugh about silly things, and just enjoy the moment…that would be an absolutely perfect date!
Conversation filled with intelligence and humour. Dinner with great food.
Going for a pleasant walk with simple talks.
Married To Food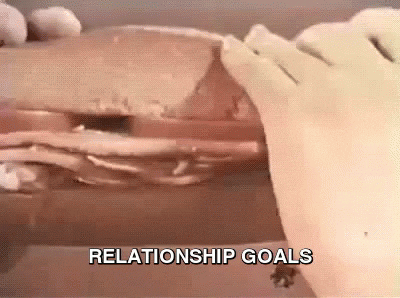 By the beach. Candlelight. A cool breeze and Singapore chilli crab.
Chai and vada pav on the beach or TV ke saamne...of course, with my partner!
Cosy bed, biryani and Netflix.
Amidst Nature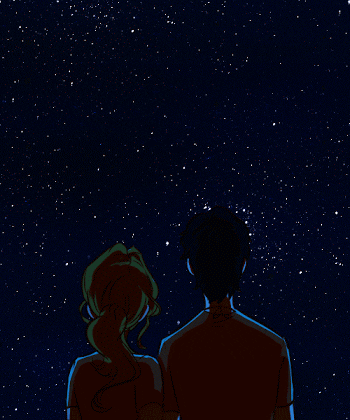 A light mind. Nice weather. Outdoors with natural vegetation…preferably a stream flowing nearby.
A quite wine and dine by candlelight right below the shining stars with soft music in the background.
An evening on the banks of a river with barbecue and lovemaking.
A walk by the river or in a forest.
Let's Go To The Beach!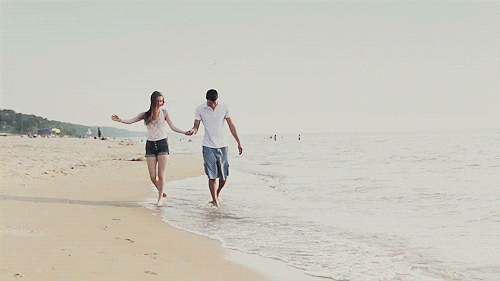 Seaside view with music, candles, food and wine.
A long walk on the beach. After that a movie and some cuddles while watching it.
Depends on the situation. A long drive, natural place, music, and candlelight dinner, sitting on the beach, taking a long walk, cuddling, long conversations, icecream, chocolates, etc.
Home Is Where The Heart Is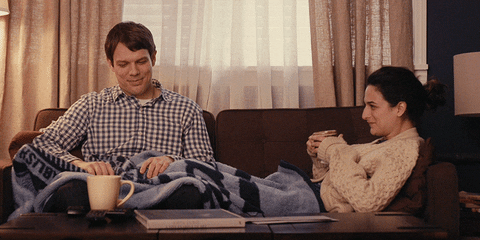 Nicely decorated room with candles. Bingeing on pizza in a cozy bed over long chats.
A bottle of booze, singing songs together, endless talking, watching him eat his favourite food!
Nice dinner and singing romantic songs while driving back home!
Keeps changing with age. In my 20s, a movie, dinner, late-night cosy talks. In my 30s, spending some time together was enough. Now, just a long drive or sipping a drink while listening to music at home.
The Romantics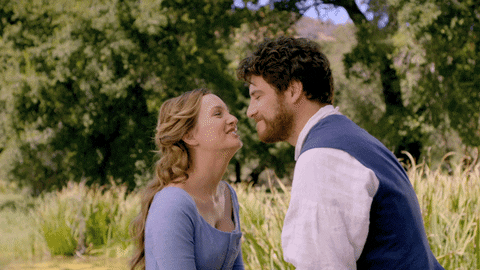 Holding hands roaming together with coffee and some water.
Gazing in each other's eyes.
Two best friends…daaru, khaana and lots of conversation!
Ain't No Mountain High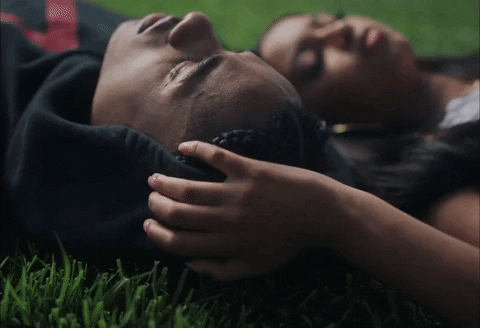 Well, I am from the Himachal and I love mountains, so trekking and camping in the mountains would be my ideal date.
Definitely on a hill station with Maggi and Coca Cola!
A bike ride in the mountains, along with a picnic lunch, lovely conversation and coffee to end it with.
The Realists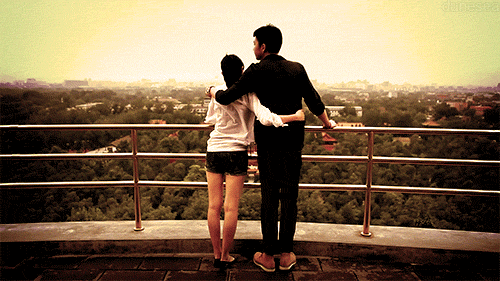 There is no perfect date.
The idea can be perfect, but the actual date could be different, LOL!
Cuddles, pizza, wine and 18 hours of happy, peaceful, uninterrupted sleep!
In a long-distance relationship right now, my ideal date would be a video call for 6 hours at least!
What's your idea of a perfect date? Please share it with us in the comments below!
Join Malini's Girl Tribe on Facebook to be a part of more such conversations!