With new cases of Covid-19 increasing every day, people stepping out more often and with places opening up, it is more imperative than ever to wear your face masks in public. However, as a makeup lover, you would also know that wearing a mask makes it difficult to wear makeup. Like most people, I went without makeup for months. But after so long in quarantine, I still need to put a little something on when stepping out, even if it's just concealer and lipstick. Only to realise once I'm out, no one can even see underneath my mask the smudgy mess on the lower half of my face.
Most of us are still trying to find our rhythm in this new normal and if you want to start wearing makeup again, it's time to figure out a new routine. For those of us that love dewy makeup, it might be time to say goodbye as it's necessary to have the right products that won't transfer onto our masks. Especially since no one has time to retouch their face throughout the day. But fear not, for those of you who enjoy a good makeup day, we've compiled a list of some trusty smudge-proof beauty products to wear under the mask. These will keep you looking fresh while still staying responsible and protecting yourself and others.
Check out our list of transfer-proof makeup that will not budge under your mask
1. Maybelline Super Stay Foundation
When selecting a foundation for this situation, it's best to pick ones that sink into the skin and are known to be long-wearing. So forget about your dewy base. At the moment, it will only smear while wearing a mask. Opt for more matte foundations like the Maybelline Super Stay foundation. This drugstore option claims to give 24-hour wear and will last you all day without fading. Plus its also oil-free that doesn't clog pores so it will not add to your mask-acne issues.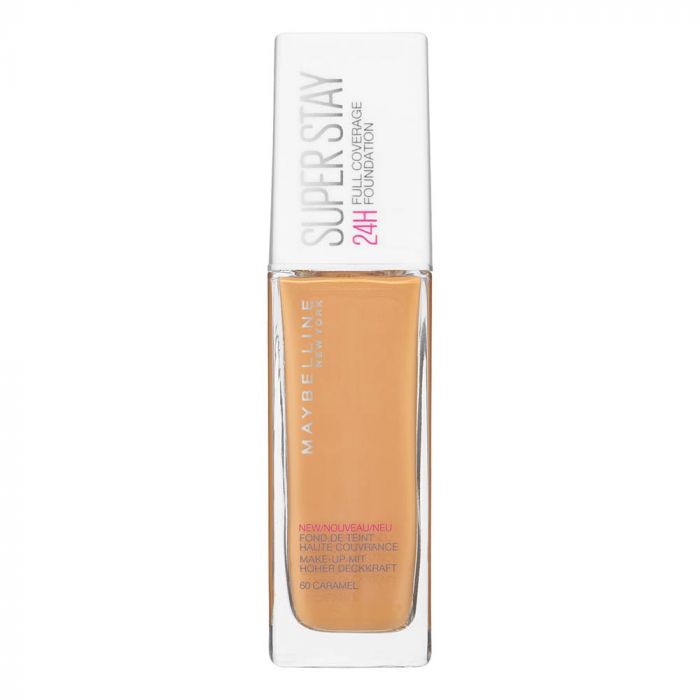 2. Tarte Shape Tape Concealer
This cult-favourite concealer still has an impressive following and for good reason. It's well-known for its amazing staying powder while giving full-coverage with a lightweight formula. The perfect creaseless formula that locks into place, staying put all day long even without a setting powder. So if you're forgoing foundation and only sticking to concealer when you step out, this is definitely one that should be at the top of your list.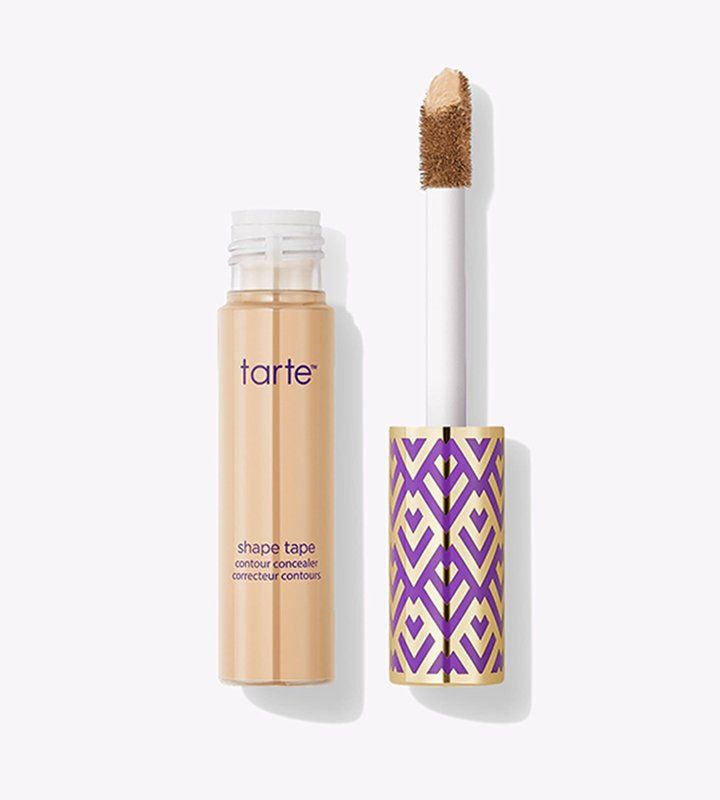 3. Laura Mercier Loose Setting Powder
Setting your makeup with powder helps your base products last longer. Plus a good finishing powder can even make a dewy product last all day giving it some extra staying power. Just remember not to go overboard if you're already using matte products on your face. Only add a light brush around your face and concentrate on areas that need some extra help. Many products come and go but many still swear by the Laura Mercier setting powder. It's an award-winning powder that absorbs oil and locks in your makeup. If the translucent shade doesn't quite work for you, worry not! This weightless formula now comes in a variety of shades for all complexions.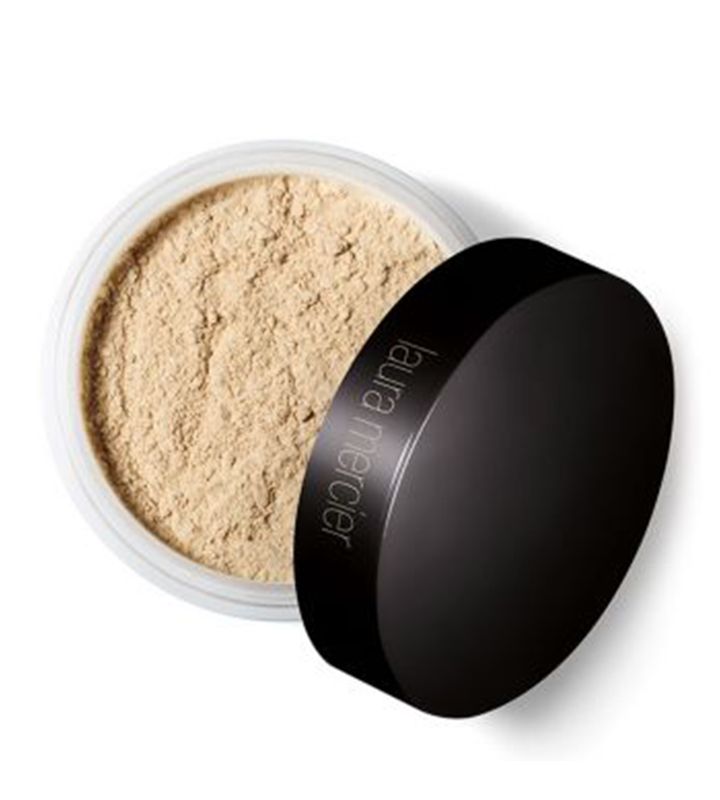 4. Maybelline SuperStay Matte Ink Liquid Lipstick
Lipsticks and lip products are notorious for smudging even during normal situations. In this case, stick to matte liquid lipsticks and lip tints that are long-lasting. While many liquid lipsticks are not created equal, go for formulas that are designed to stay on all day. The Maybelline SuperStay Matte Ink is a cult-favourite drugstore lipstick that comes in about 35 vivid shades and boasts of lasting up to 16 hours. This budge-proof, tried and tested formula will definitely stay on your lips and not your mask throughout the day.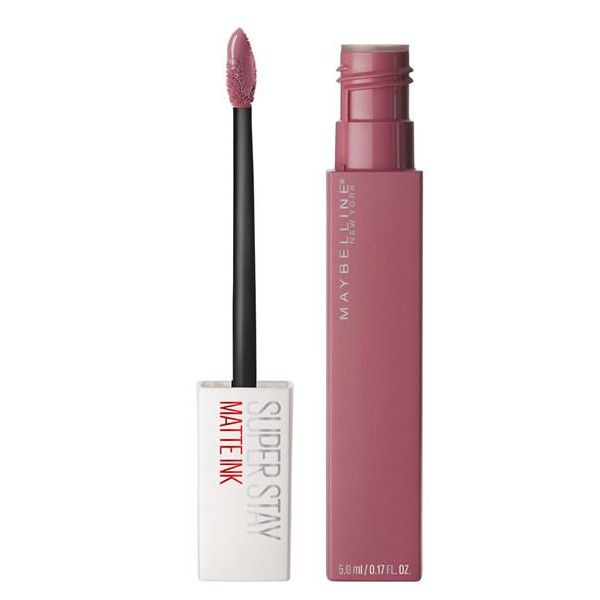 5. Tarte Amazonian Clay 12-Hour Blush
Once done with your concealer and foundation, don't forget to add some colour back to your face with some blush. Tarte is known for it's heavy-duty and long-wear formulas and the Amazonian clay blush is no exception. It's extremely pigmented and helps mattify the skin throughout the day, while retaining a healthy glow for up to 12 hours. You don't even need to worry about setting it in.
6. L'Oréal Lash Paradise Mascara
Sweating under the face mask is inevitable when we're out and about. This can result in our mascara smearing under our eyes. Hence, as you would—during summer—opting for a waterproof mascara is the best way to go. One great, smudge-proof formula from the drugstore is the Lash Paradise by L'Oreal. It's a volumizing formula that glides on evenly and easily for feathery intense lashes with no smudging or clumping during the day.
7. Urban Decay All Nighter Setting Spray
The last but thr most important step of your makeup routine is to spray a setting spray on top. If you have already set your makeup with powder, you might find it a bit counterintuitive to spray on top of it. But actually, these two products together give the ultimate staying power. Before you step outside, spray it on and let it dry completely first, then wear your mask. You can't go wrong with Urban Decay's All Nighter Setting Spray. If you haven't heard of this yet, allow me to introduce you to this magical spray. It maintains your makeup for up to 16 hours and has a micro-fine, weightless mist. Keep it looking fresh and prevent it from breaking down under your mask during the day.
What are your go-to smudge-proof makeup products? Let us know in the comments below.
P.S: Follow @missmalinifashion and @missmalinibeauty on Instagram for more updates.