Most of our generation today is hooked to Instagram for multiple reasons and one of it being the amazing filters it offers. Since we are in a nation-wide lockdown, there's nothing much to do. In these boring times, trying fun new filters really amps up our mood. So many influencers have come up with their own filters and they are all so creative. This week we gave 7 new filters a try and absolutely enjoyed using them and sharing it with our friends. Moreover, don't you just love how they make you look super fresh? If you are looking to click some super stunning pictures, you have to check out these adorable filters!
Here they are:
1. Monday – Cherry Pop by Alaviaa Jaaferi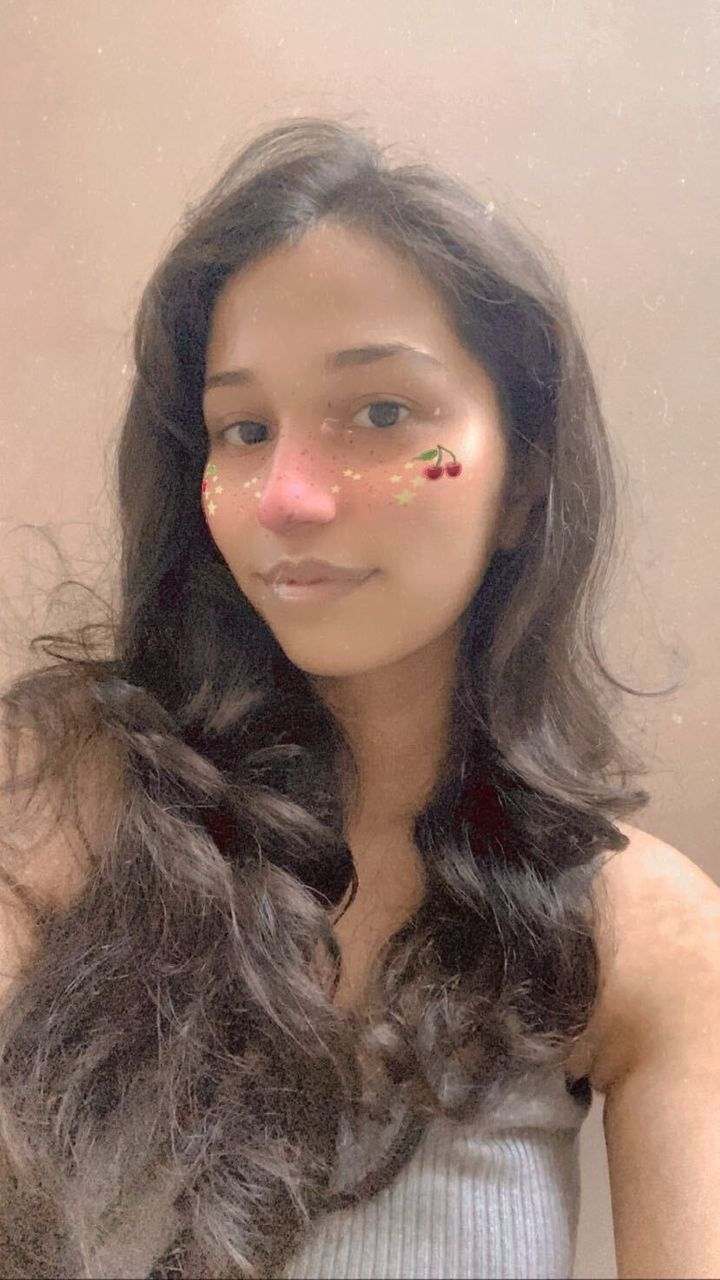 We are absolutely in love with this filter, mainly because it is so subtle and peachy! It perfectly complements your face and gives an adorable pinkish effect. This is a gorgeous filter that will surely brighten up your Mondays.
2. Tuesday – Candid by Adil Khan
How bright yet soothing is this filter? We are gushing over the overall tint it gives to the picture. Apart from that, it's not too bright or gaudy, but in fact, it's a perfect blend of softness and vibrancy. If you wish to send someone a happy picture, this is your go-to filter!
3. Wednesday – Favourite Food by Trupti Marolia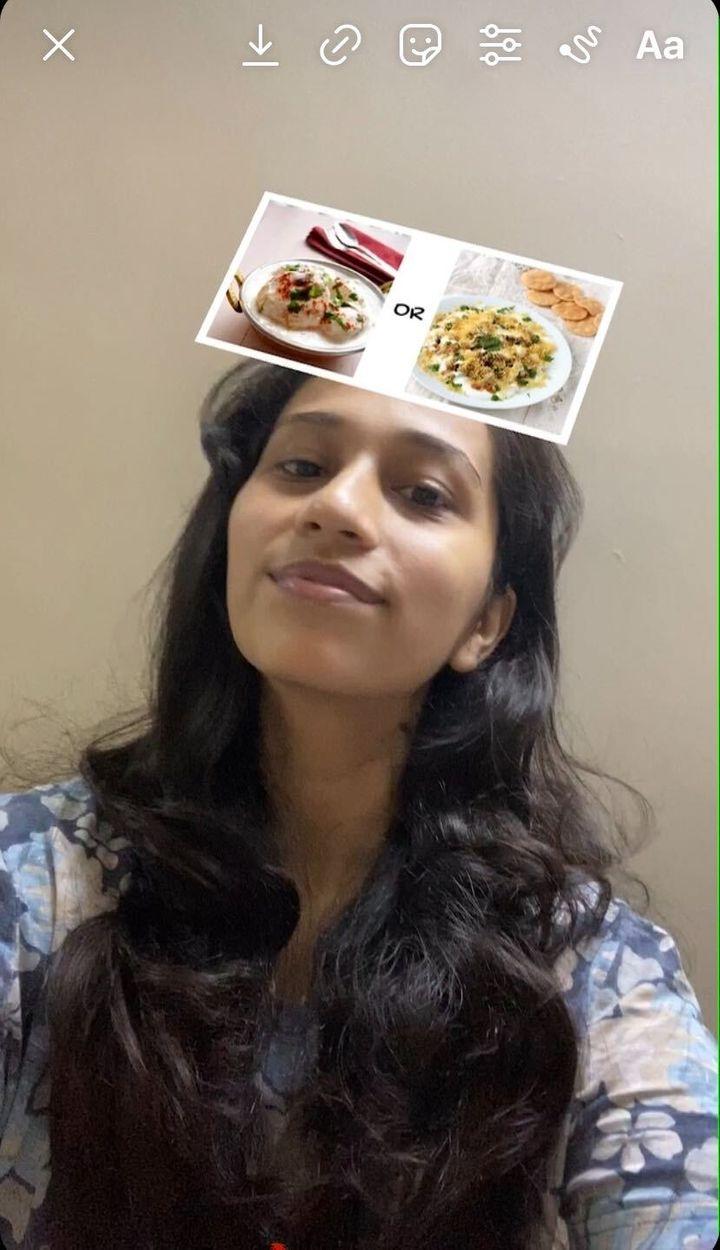 Being a Mumbaikar, we hate not being able to eat street food! Due to the lockdown, we cannot step out and we miss the roadside chaat every day. However, you can always relish them virtually with this super fun filter! This is an interactive filter which will ask you to choose between two amazing food choices. We were hooked to it for hours and couldn't stop drooling over the options!
4. Thursday – Guess The Udaipur Gibberish by The One Plus Guy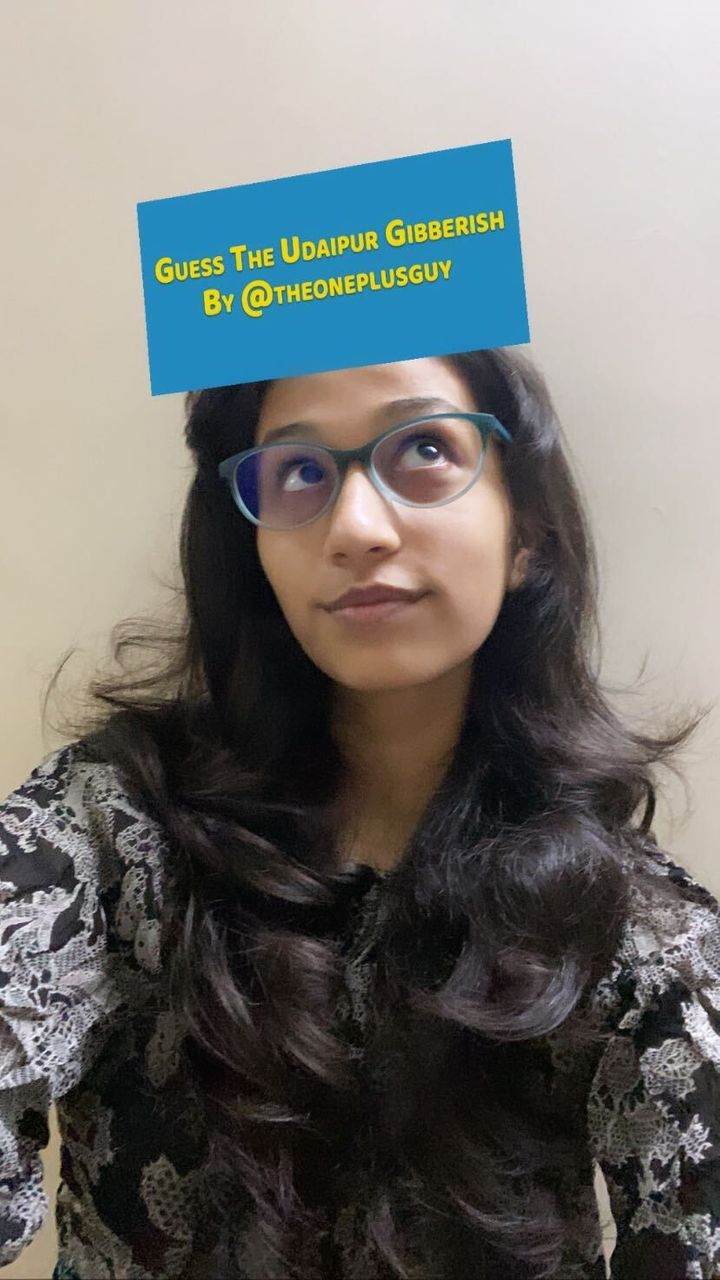 This is such a fun interactive filter and you will surely learn a lot of things about the city of Udaipur. Guess The Gibberish filters have always been really creative and unique, so what are you waiting for? Test your trivia knowledge and share it with your friends too!
5. Friday – Simple Glam by Aanam C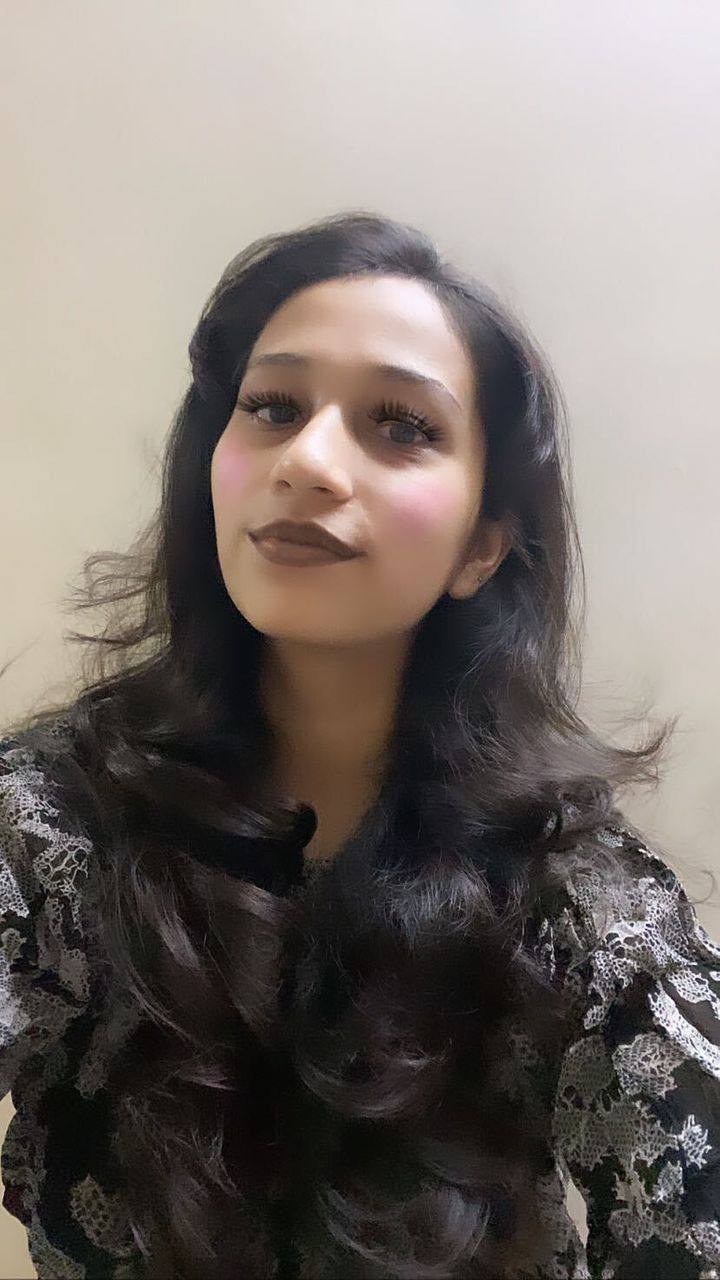 It's Friday, so even if you can't go out, you gotta glam-up right? This is the perfect filter for a Friday evening as it is subtle but with the right amount of glam. We absolutely love the nude lip colour and the lashes it adds to our face. So if you don't feel like putting actual makeup on, just use this filter and you are picture ready!
6. Saturday – Guess Gibberish Food by Gourmet Musafir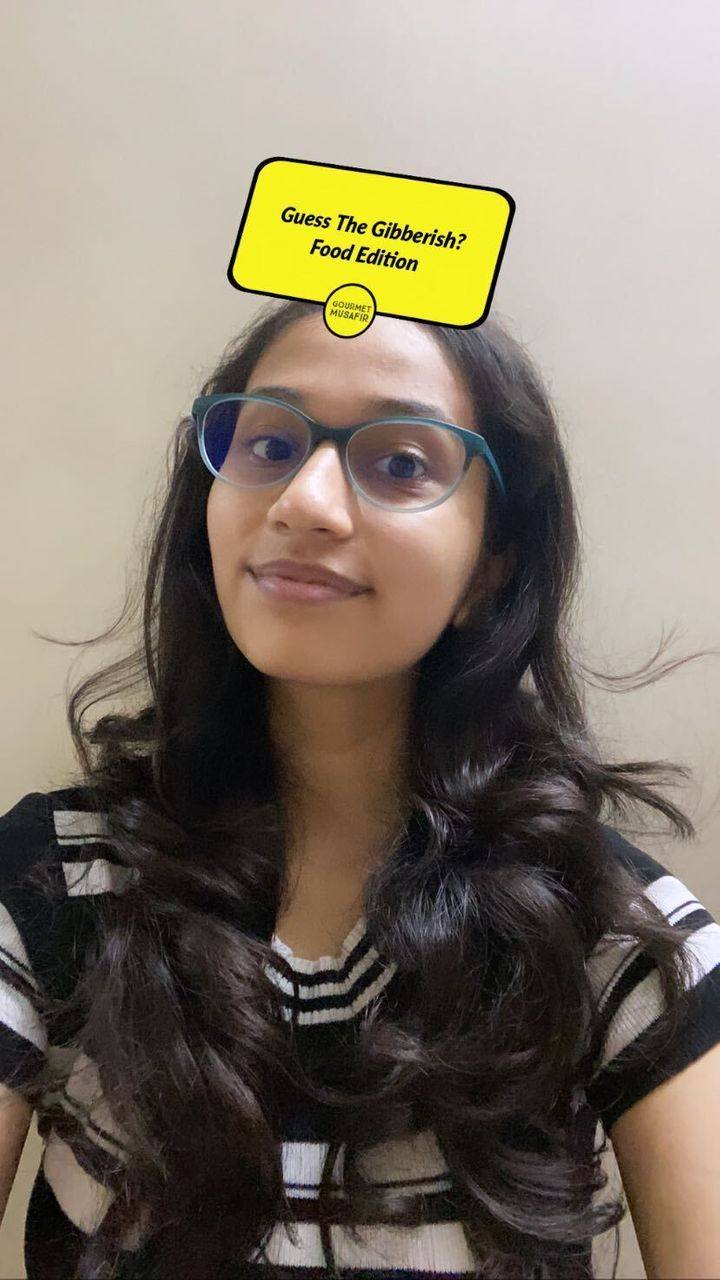 We absolutely can't get enough of gibberish filters because they crack us up every time we try it! Here's a unique interactive filter for you to try and bring out the foodie in you. Let's see if you can guess the right dish.
7. Sunday – Beautiful By Roshni Chopra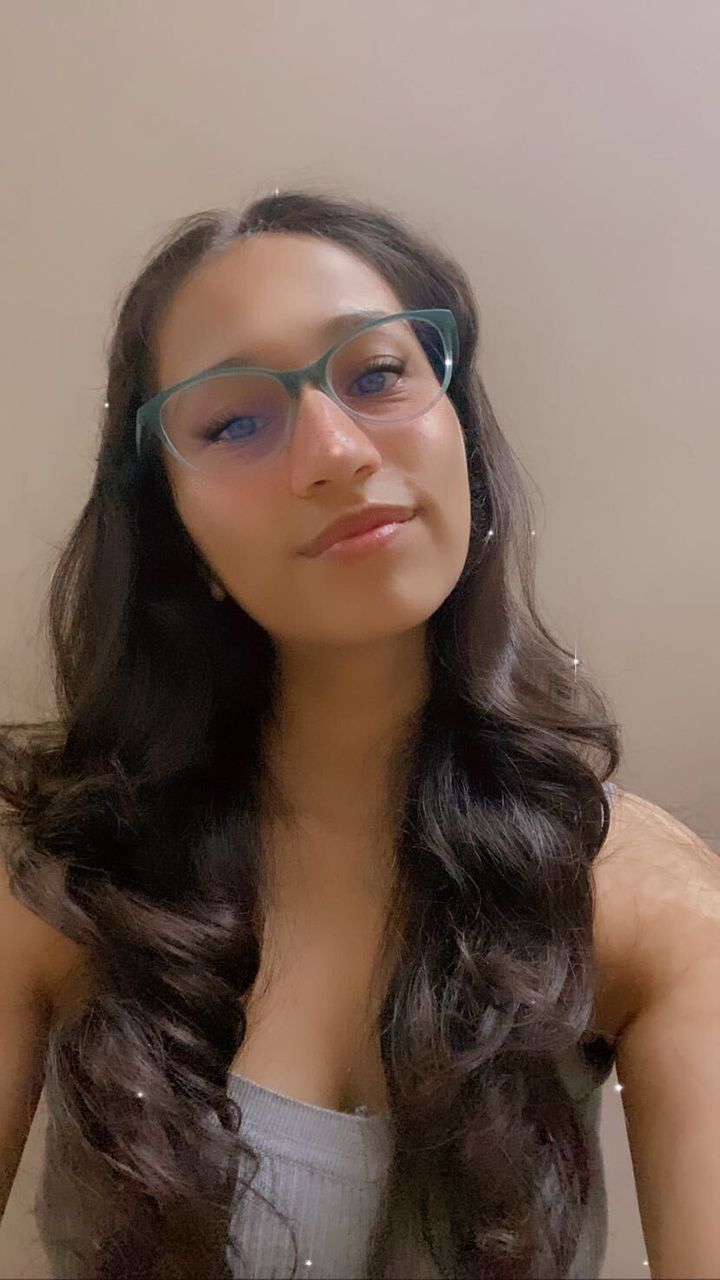 We can't find a better filter that suits our Sunday mood better than 'Beautiful' by Roshni. It is so cute, subtle and breezy. We can get our perfect 'relaxing Sunday selfie' with this filter. The peachy tones and the subtle hues make your skin look so good, isn't it?
So here's that list that kept us hooked to Instagram this week. Which filter would you like us to feature next week? Tell us in comments below!
Also, don't forget to follow @missmalinitrending on Instagram to know more about your favourite influencers!