If there is anything that this year's quarantine has made me, it is capital L to the azy—lazy! When the lockdown first started, I went into full pyjama mode, and I was very happy about it. Working from home afforded me two hours of extra sleep, and I didn't have to get dressed or wear any makeup. But slowly, my days devolved into chaos. The lack of a physical routine left me unmotivated to take care of my body. I had to force myself to shower, to wash my face before bed. By April, there was a dent in my mattress where my butt is.
I really used to believe that I was someone who liked getting dressed up for myself and not for the world. Quarantine knocked that misunderstanding out of the park pretty fast. I did realise, however, that I do genuinely enjoy caring for my physical form. The way I feel physically is directly linked to how I feel about myself spiritually, and I've learned to use my time to strengthen the connection between the different parts of my personhood.
The bad habits I formed during quarantine were unusual for me. Before the lockdown, I could really count the number of times I had gone to bed without washing my face. So after one too many pesky spots, I decided that I had abused my skin for far too long—6 months in, here are all the ways I'm making time to take care of my body.
1. Body Scrub
Spending so much time in bed during quarantine meant that I really became aware of the skin on my body and how it feels throughout the day. After about a month of quick, bare minimum showers, I realized my skin was seriously missing some exfoliation. Luckily for me, I was already throwing out a lot of coffee grounds due to my cold-brew habit and found a simple recipe to make a body scrub out of what would otherwise be wasted. Now I add some honey and Vitamin E oil to my coffee grounds, and store it in my fridge for up to two weeks! If you're not a coffee person, black tea or lightly ground oats are also a great option.
2. Cleanser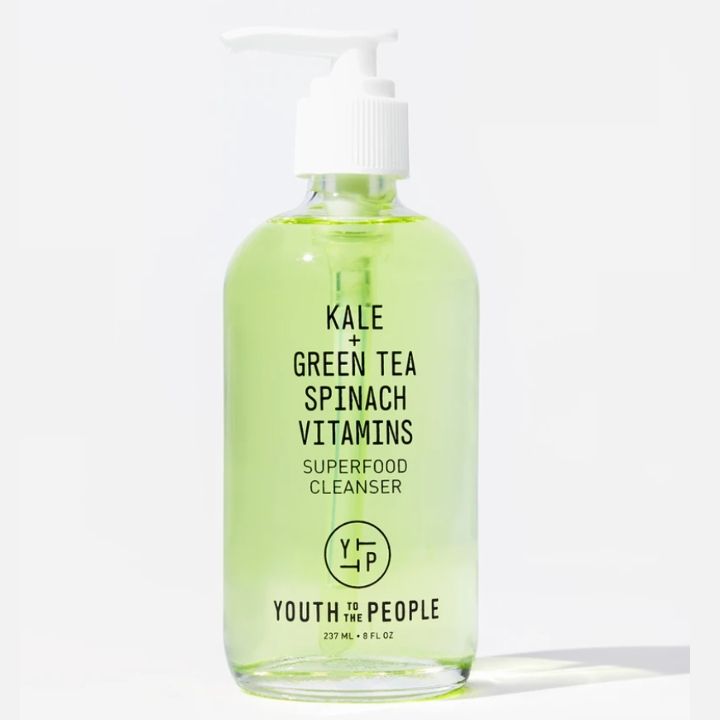 You would think this one is a no-brainer, but not to my primitive quarantine self. Before the pandemic, I used to a two-step oil cleansing routine because I generally wore makeup everyday. Now I stick to just a gel cleanser at night, unless I wore sunscreen that day. A cleanser is really the bare bones of every skincare routine. If you're not cleansing what are you doing?
3. Moisturiser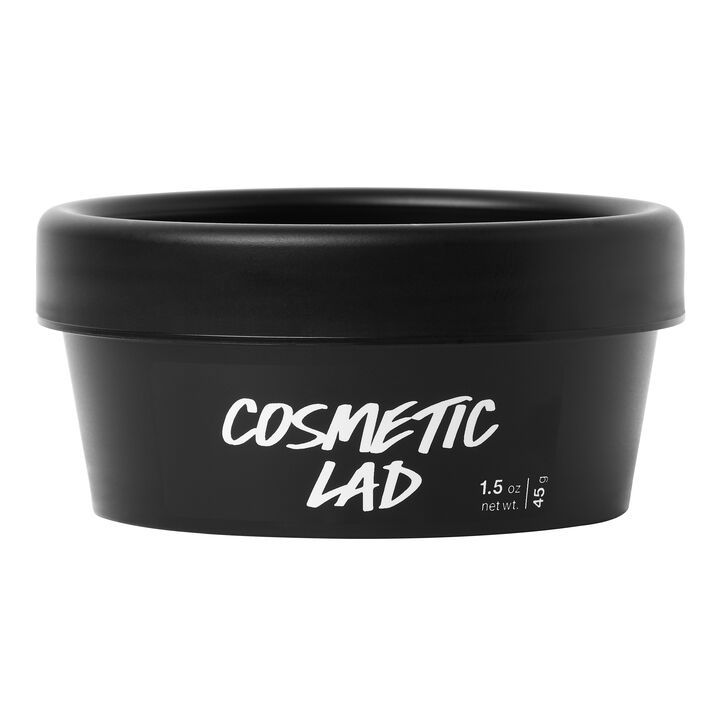 One of the biggest breakthroughs in my skincare journey was realising that my skin is oily but dehydrated. It is a very common misconception that oily skin doesn't need moisturiser, or that you can skip moisturiser in the summers, but I'm here to tell you that whoever told you that is wrong. Oily skin is oily because of the overproduction of sebum in your skin, which your skin produces to fight dehydration; and summer heat dries your skin out. So definitely moisturise every day—it's important to find a moisturiser that caters to your specific needs, but don't skip out on this step!
4. Sunscreen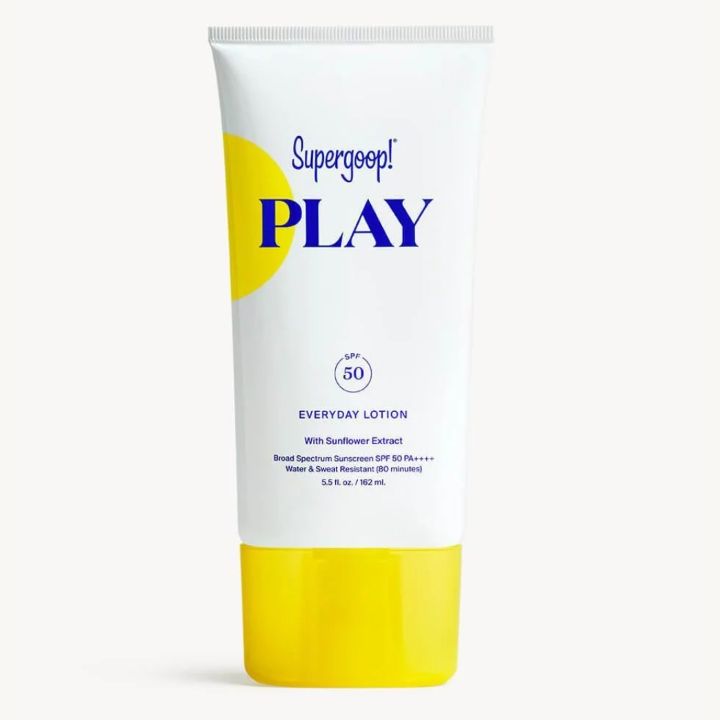 Our social lives may have dissolved into nothingness but the sun is still shining friends. The sun is the number one villain for the skin, and it is so important to protect yourself from its harsh rays. I remember to put on sunscreen even if I'm only stepping out for a few minutes. Don't forget to double up on cleanser at night on the days you wear sunscreen to get every bit off.
5. Facial Oil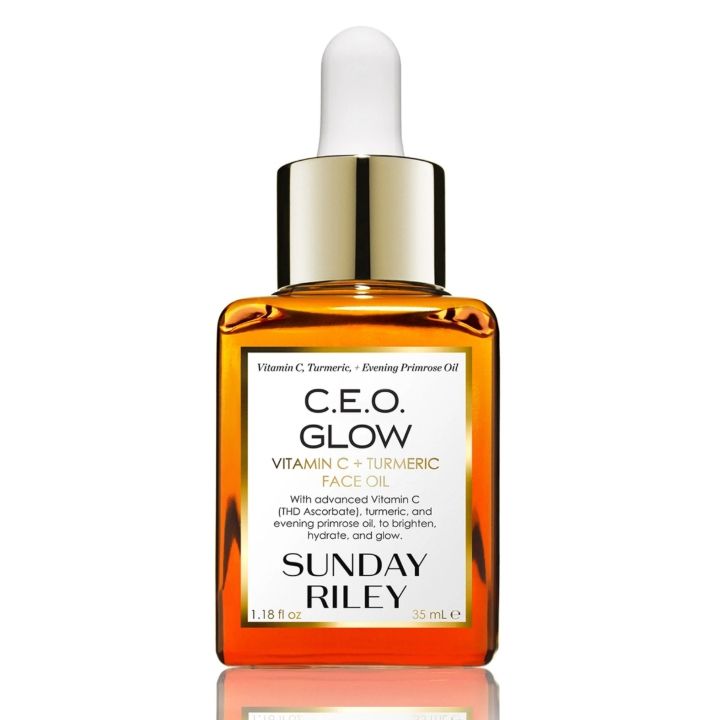 Okay, maybe this one isn't necessary, but I like it, okay? I find that closing my nighttime routine with a nice facial oil really makes me excited to go through the whole routine, and it makes my skin visibly glowy in the morning. If facial oils aren't your thing, find the one product you enjoy putting on your skin so that it makes you excited to implement a routine.
What has your skincare routine looked like during quarantine? Have you become more or less meticulous about it? Let me know in the comments!
For more skincare content, follow @missmalinibeauty on Instagram.