Today, in celebration of World Gratitude Day, the team here at MissMalini is taking a look at all the things that make life special. This has been a really tough year, one that feels like a test in many ways, but there are always things to be thankful for. Often, when life makes us feel like every moment is getting away from us, taking a few minutes to breathe deeply and giving thanks to the universe can be a really centering experience. Although the ongoing global pandemic has turned the world upside down on its head, focusing on our support systems and being thankful for them can make tough times a little sweeter. Scroll down to know what team MissMalini is expressing gratitude for!
1. Malini Agarwal, Founder & Creative Director
Malini is taking the day to say thanks to her mother, who has been an inspiration to her. She says,
She is my biggest cheerleader and the inventor of FOMO. Thank you for making me believe that anything is possible if your mom thinks you can do it.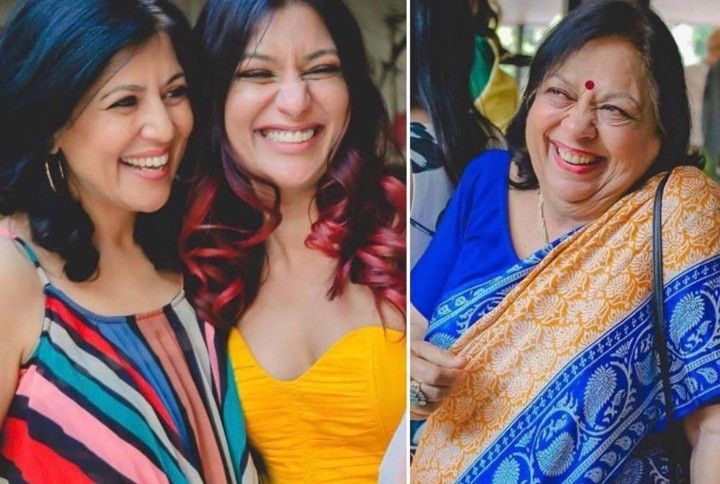 2. Alisha Fernandes, Features Director
Alisha is revelling in the good times she spends with her family, and the support they offer to each other when times are bad. She says,
I'm most grateful for my family. I have a big, big family and through this whole pandemic the one thing I've learnt is that mine, both immediate and extended, show up. It's just that simple. When you have people who show up for you in good times and bad, there's nothing you can be more grateful for.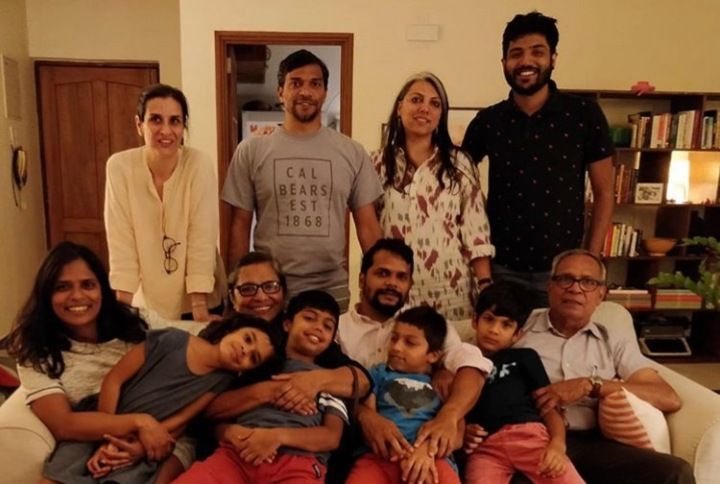 3. Yeansha Lodha, Manager to MissMalini
Yeansha reflects on her time at MissMalini and says,
The one person I am most grateful for is Malini. She has held my hand through every step and been so supportive of everything I have wanted to do here at MM. She is my mom away from home.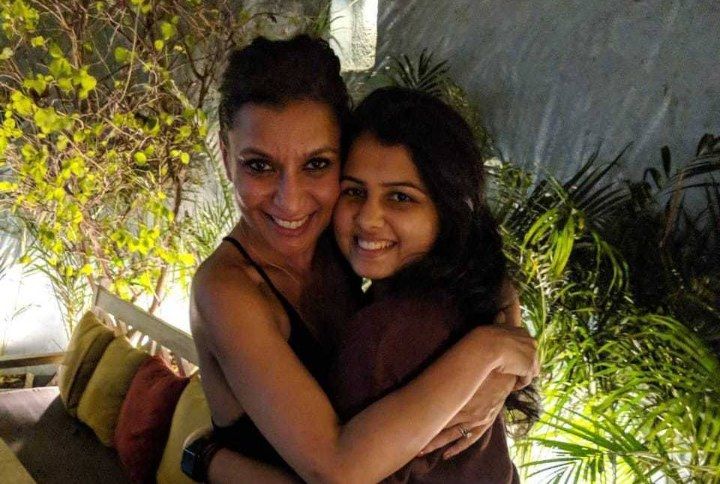 4. Karishma Govil, Content Head, Influencer News Desk
Karishma is thinking about the people who love and support her. She says,
I'm grateful for all the lovely people in my life. Basically my family and my 'framily' (friends like family). I don't know what I would've done without any of them!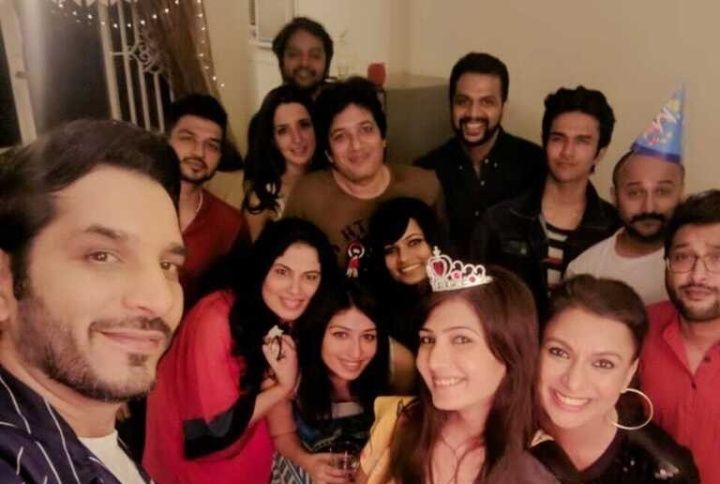 5. Suruchi Patwary, Lifestyle Writer
Suruchi has happily spent the lockdown with her loved ones and is grateful for their time together. She says,
Honestly, this pandemic has made me realise that there's nothing more important than the well-being of one's family and loved ones. I am grateful for the family I have and all the love that we share. My parents are happy and healthy and that's all that matters.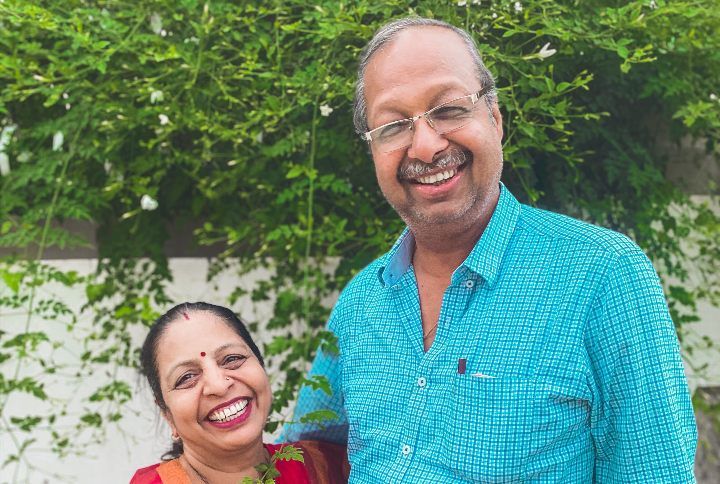 6. Shikha Marwah, Director of Talent and Influencer Marketing
Shikha is also taking the day to be thankful for her parents. She says,
I'm so grateful and blessed to have such loving, supportive and liberal parents. They've given me the freedom to be myself, make my own choices (and mistakes), and been my sounding board whenever I've needed it. They are my best friends and I know that there's nothing under the sun that I can't talk to them about. From staying up all night before my math exam and helping me learn all those theorems to taking care of me and my erratic schedules and all the fun, wild stories for their grandkids, and everything in between!  To the people I call home, thank you for everything you do and mean to me.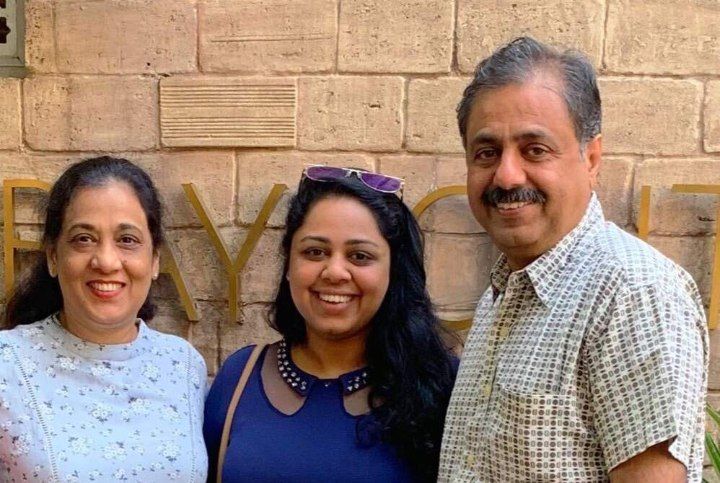 7. Pooja Maheshwary, Features Writer
Pooja reflects on the good times she had with her family during the lockdown and expresses thanks for their company during the tough times. She says,
During this lockdown, I'm very grateful to have had my family around, especially my little nephews! It made the days a lot easier, less boring and more entertaining. Their constant demands on my time ensured I never felt lonely. And their lightness of being helped me stay positive during this stressful time.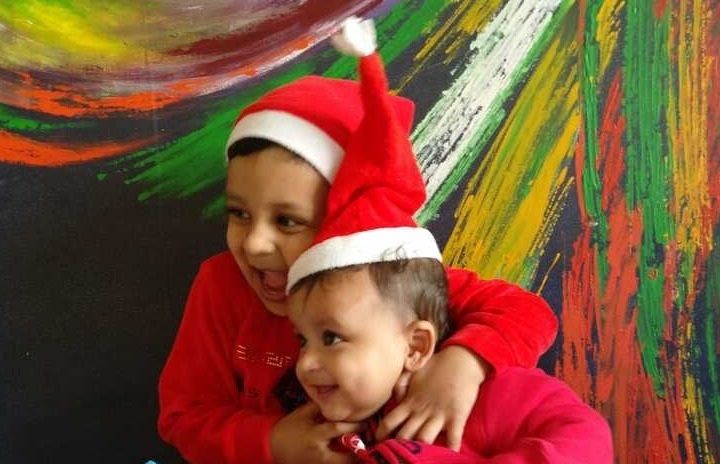 What are you grateful for? Please share it with us in the comments below!
Are you a part of Malini's Girl Tribe yet? If not, join here and become a part of a community of phenomenal women!