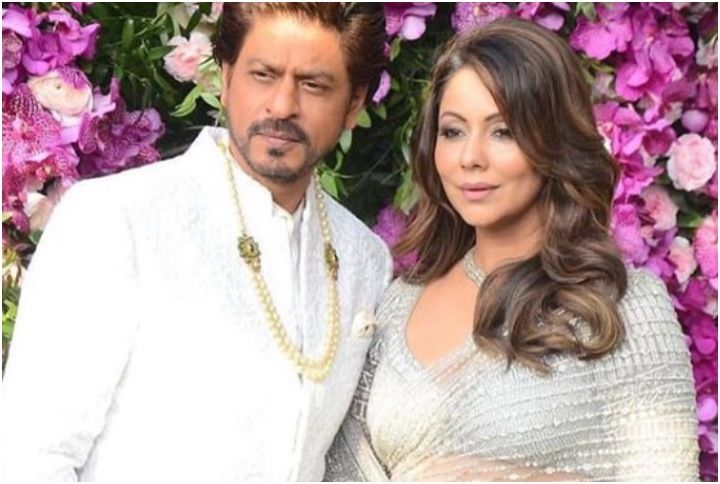 The ongoing pandemic and the subsequent lockdowns that happened at the beginning of the year forced or more like encouraged many of us to do things we usually don't do around the house. Cooking, cleaning, washing dishes, and many more household chores were suddenly left to us. But one thing that's standing out while we're all stuck at home is just how many people have come out of this turning into amazing chefs and our celebrities are no different. Right when lockdown began many celebrities like Vicky Kaushal, Katrina Kaif, Salman Khan, and many more used to upload videos of them doing household chores.Recently, in an interview with NDTV, Gauri Khan revealed that Shah Rukh Khan has turned into an amazing cook during the lockdown. She said that he has been the one cooking for the family ever since the lockdown happened and has taken over the kitchen duties.
Talking about it, she said:
During this lockdown, we were initially scared to even order any food from outside. So 'ghar ka khana' is made by Shah Rukh himself and we are enjoying it. He loves cooking and I enjoy eating.She also talked about what the kids were up to.While her eldest son Aryan Khan returned after completing his filmmaking course from the University Of Southern California while Suhana has been attending online classes. Little Abram has also back to school virtually. Gauri talked about how it was really hard for children his age initially but he's coping well. She added that they're all spending a lot of time together.