Lockdown just gets more and more boring by the day. We can no longer meet our friends and Covid-19 has seemingly taken away any opportunity to have fun. This is where Instagram comes to the rescue! Different content creators and influencers create their own filters for all their fans to enjoy. These are all unique and just simply make life a lot more interesting. We are back with 7 new Filters, to show you all our favourite filters of the week. Each filter is by an influencer and is super fun and chic! Don't forget to try all of them out!
Here they are:
1. Monday – A Gentle Reminder by Sucheta Pal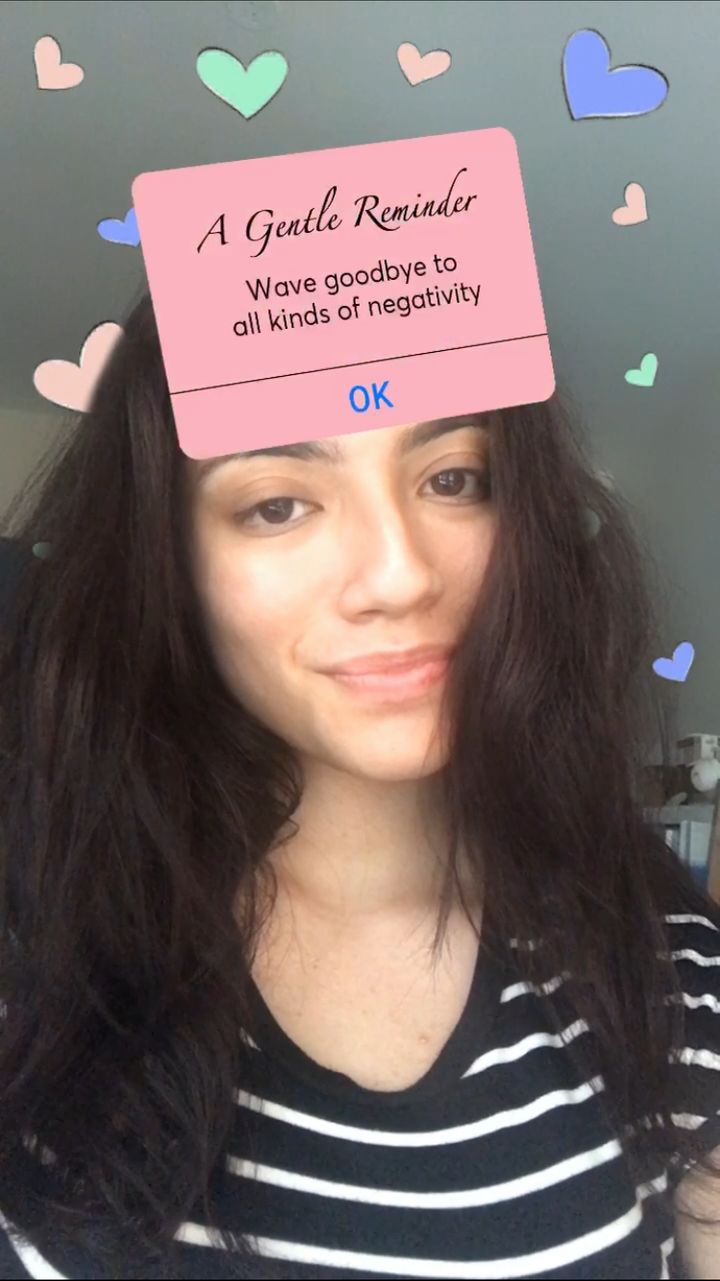 The best way to start off your week is on a positive note! We absolutely love this filter by Sucheta Pal. In times of lockdown, everyone is facing hardships and people often forget the power of optimism. This filter gives you beautiful reminders to love and celebrate yourself. Try out the filter, because it's sure to put a smile on your face.
2. Tuesday – Sneaky Tomato by Rishabh Puri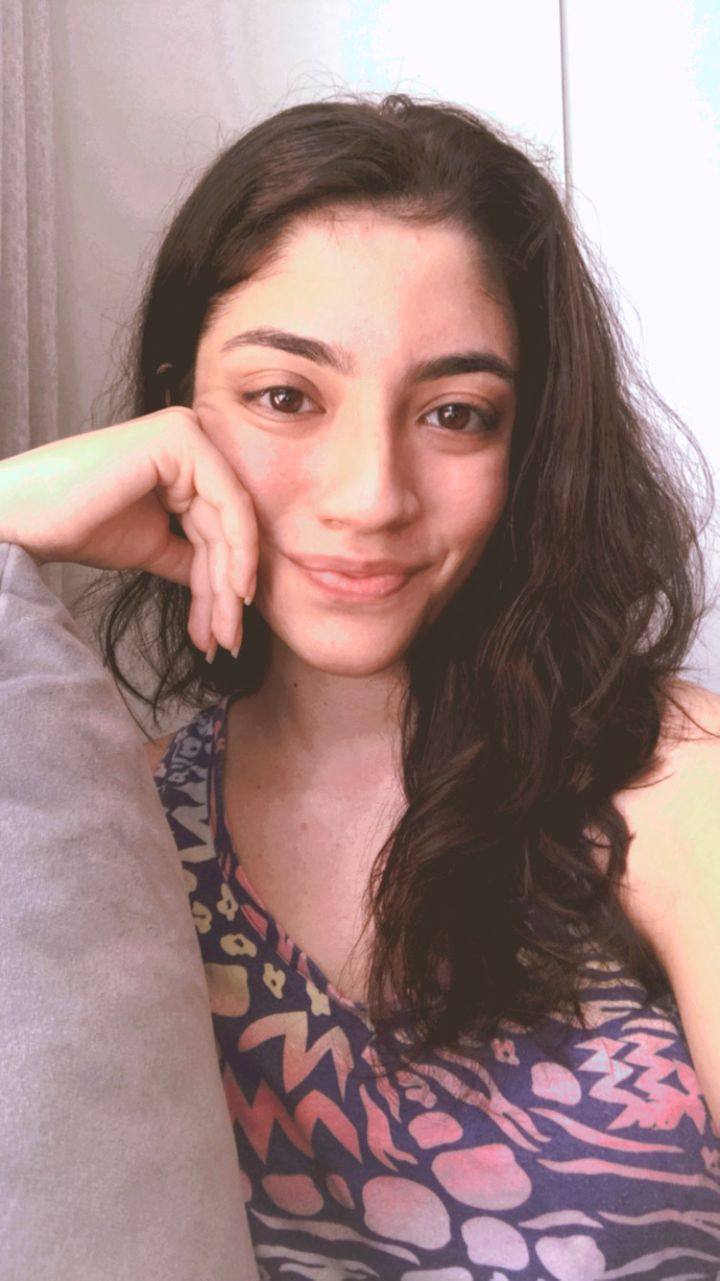 Before we go on about the filter, let's take a second to appreciate how hilarious the name is itself! Sneaky Tomato is a lovely filter with a red-orange tint and we love it! It's super cute and fresh.
3. Wednesday – STARCHILD by Krissann Barretto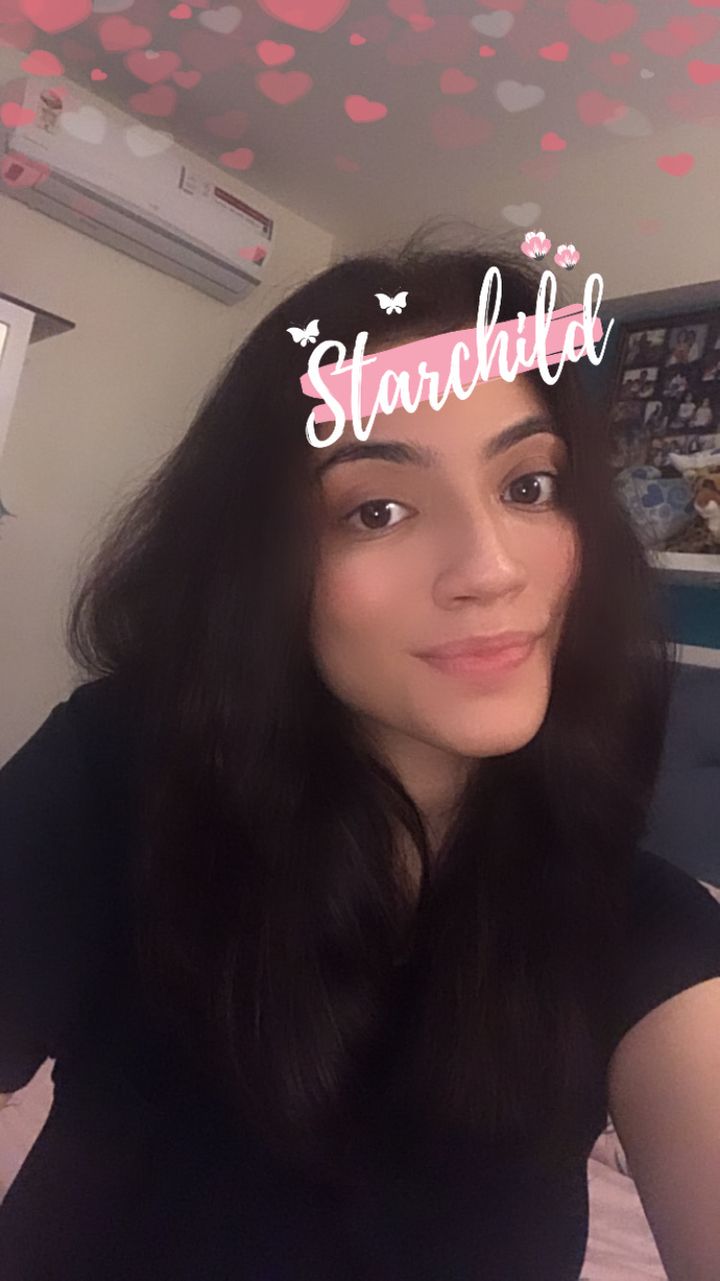 What can we even say about this filter? STARCHILD is such a fun filter, covered with adorable hearts and flowers. Krissann Barretto's filter is super unique and definitely something you need to try out!
4. Thursday – Golden Hour by Shaurya Sanadhya
The golden hour gives us the perfect lighting for that Insta post we take forever to get right! It's the time that comes right before the end of the day, making it the perfect filter for Thursday as we head towards the end of the week. We love the warm tones of the filter and can't get over the adorable rosy cheeks!
5. Friday – Benafsha by Benafsha Soonawalla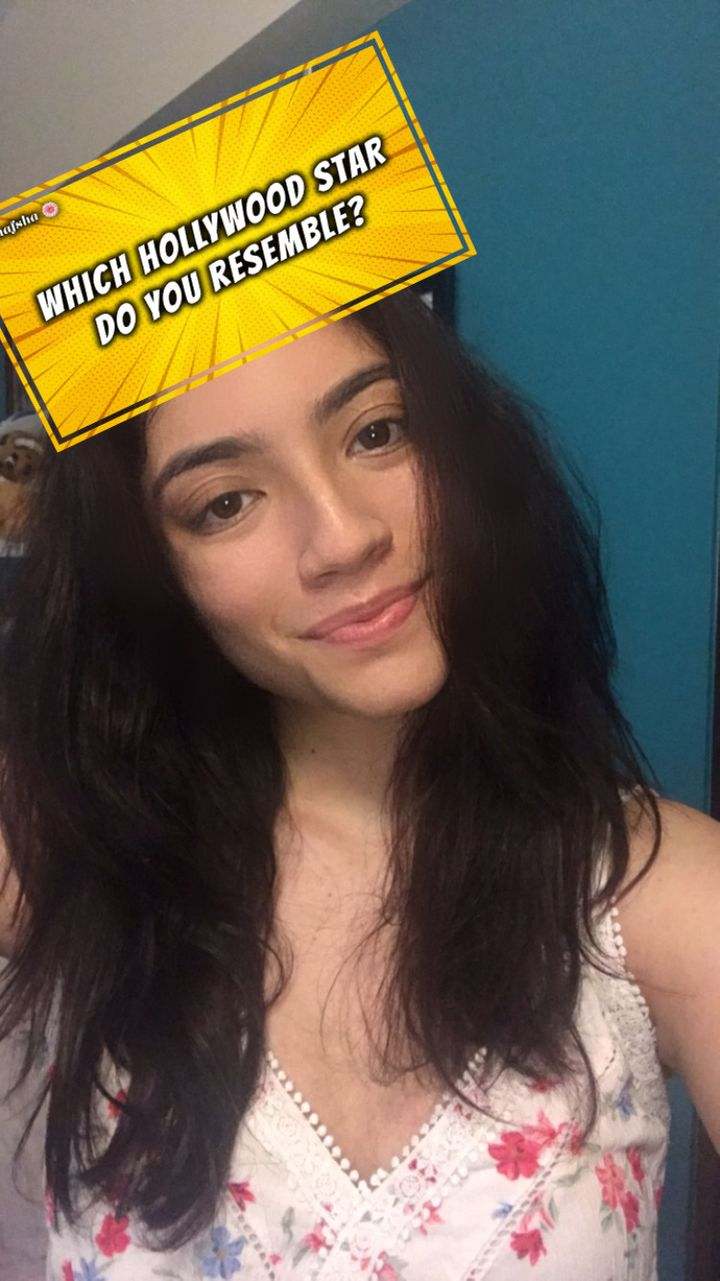 As we get ready to enter the much-awaited weekend, this filter by Benafsha Soonawalla is too much fun! The filter shows you which Hollywood celebrity you resemble! You have to try it out to find out who you resemble and check out what your friends get too!
6. Saturday – oh so glam by Larissa D'sa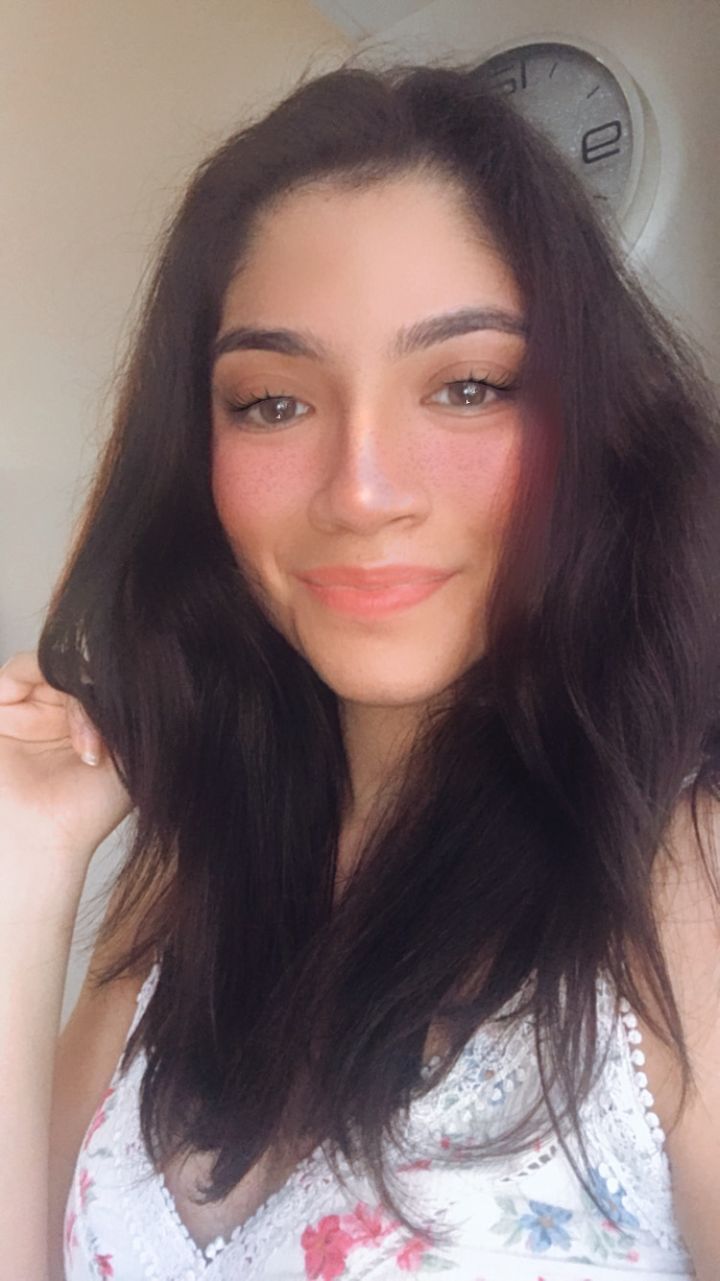 Saturday nights are for glamorous party looks so what better filter than this one? Oh, so glam is gorgeous and makes you look all dressed up even if you have no makeup on at all in reality! The beautiful Larissa D'sa has created a wonderful filter and we absolutely love it!
7. Sunday – Polaroid by Mansi Ugale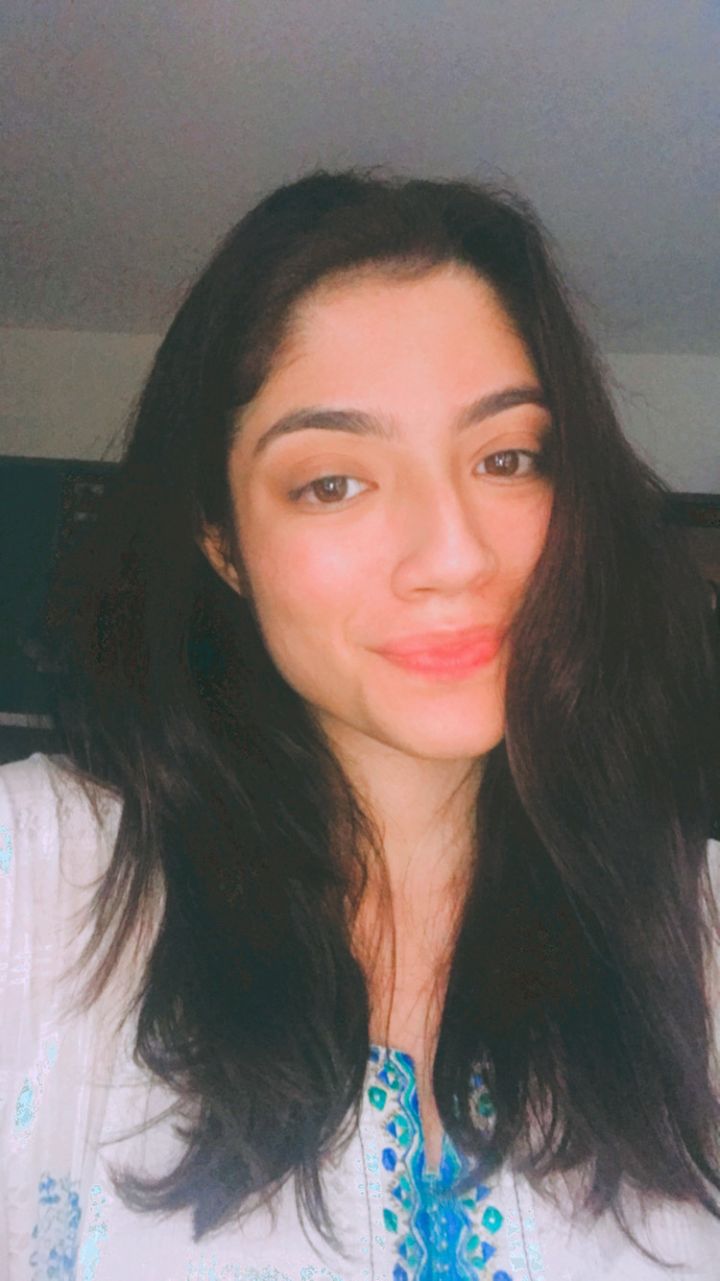 Sundays are to sit back and relax. A no drama, no activity Sunday is what we love after a hectic week of work, to prepare for the next! Polaroid is great to use at the end of the week. It's bright and lively, and it'll really make you feel nostalgic!
These are all our favourite filters from the week! We loved every single one of them and can't wait to see with more creative ones in the coming weeks! You have to check these out for now!
Also, don't forget to follow @missmalinitrending on Instagram to know more about your favourite influencers!