Even though this week has been a struggle, remember to always keep on going as the days will get better and pass. With this dose of motivation, we are back with some unique and cutesy Instagram filters and they will definitely amp up your mood! Every day we come across a new and creative filter by various content creators that simply keeps us hooked on to Instagram. These are super cool and we have been obsessing over them. So, here are this week's 7 amazing filters that we loved using and can't wait for you to do the same!
Here they are:
1. Monday –  Rise & Shine by Aakash Malhotra
Rise & Shine by Aakash Malhotra a.k.a wanderwithsky is a perfect way to brighten up your Mondays. We are absolutely loving how it makes our skin look natural and glowy. What better way to start your week than with a fresh and shining vibe!
2. Tuesday – Flutter by Shivani Patil
Flutter filter by Shivani Patil is just so adorable and creative, we love it! Our favourite part of the filter is these colourful butterflies which compliment the subtle peachy effect on the cheeks, making us look flawless!
3. Wednesday – Circ Colour Board by Kresha Bajaj Zaveri
This filter by Kresha is yet another unique and attractive filter that we came across. The filter picks different vibrant colours around you and makes it into a mood board. Love the vibe and innovation of this filter.
4. Thursday – Face Trace by Tania Shroff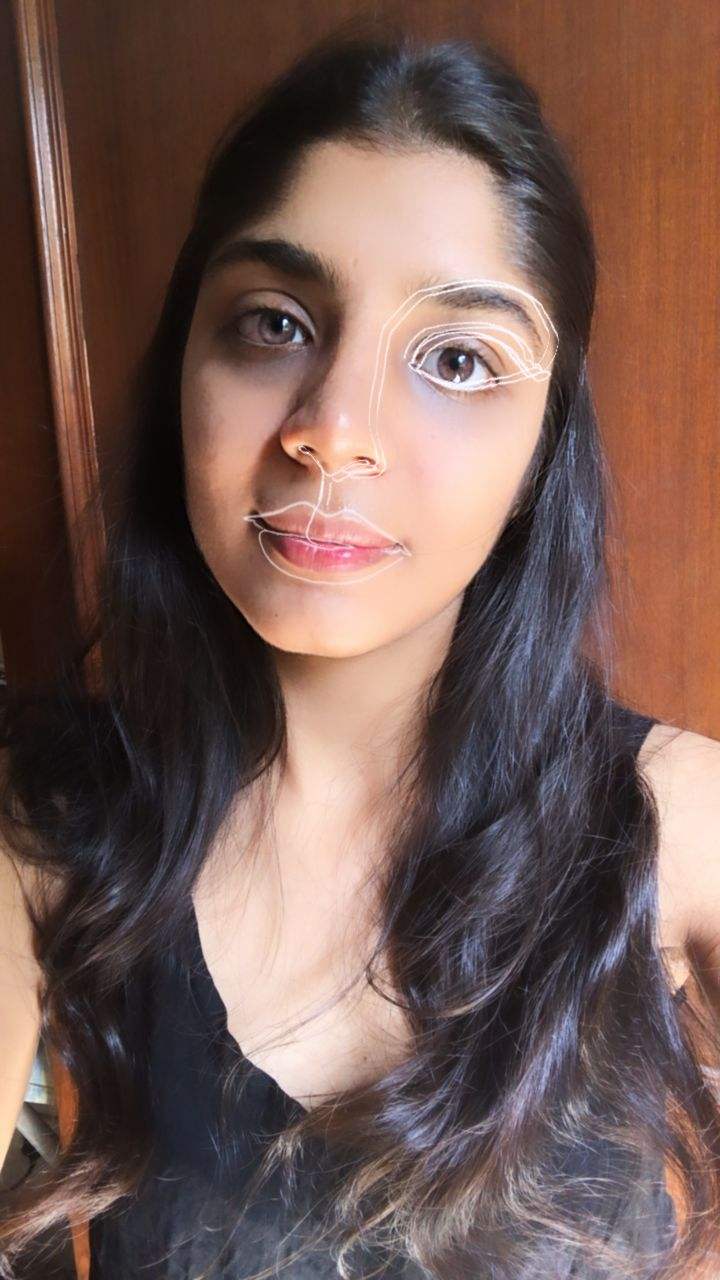 This is one of the quirkiest filters we came across, the white paint tracing on the face will transform your look instantly. This is indeed a very attractive filter, so, pass that mid-week struggle with some chic and trendy effects!
5. Friday –  Colourful Eyeliners by Debasree Banerjee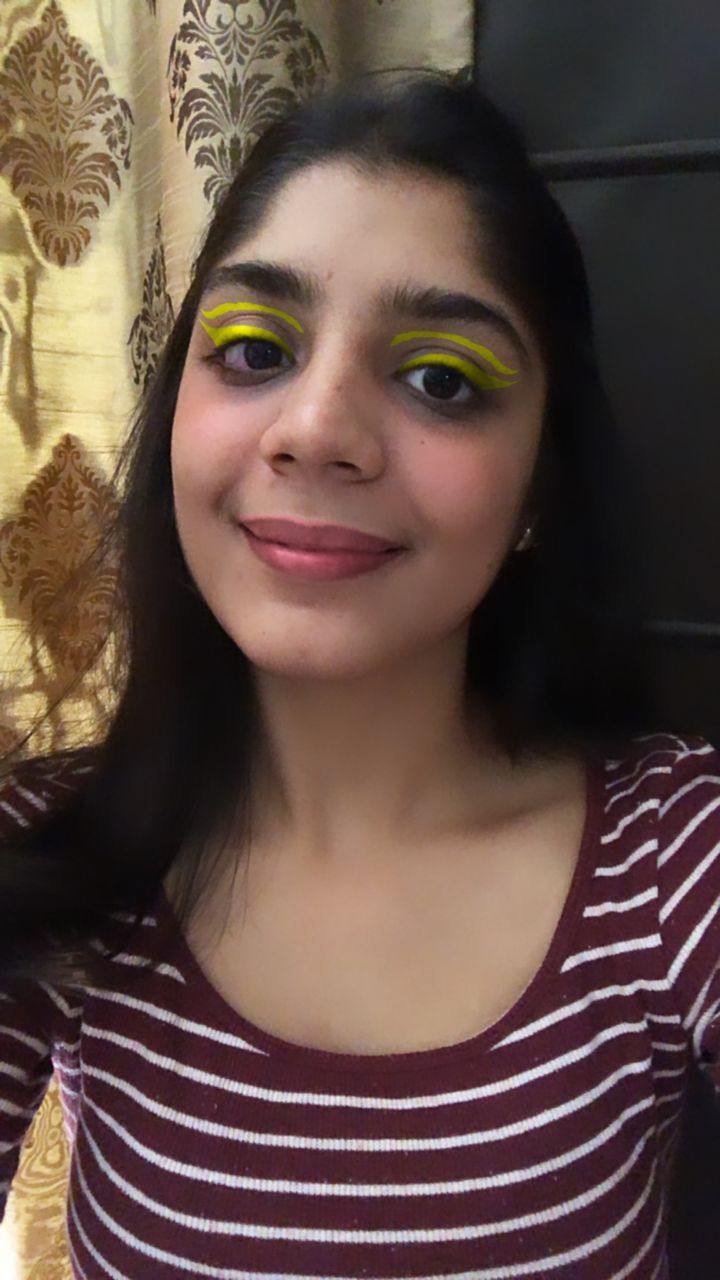 Colourful Eyeliners by the gorgeous Debasree is our absolute fave filter and it reminds us that weekend is almost here! The bright eyeliner colours just add to the glam and make the picture look so vibrant. This filter has got you covered for an emergency eyeliner makeup look.
6. Saturday – Ragdoll by Alanna Panday
l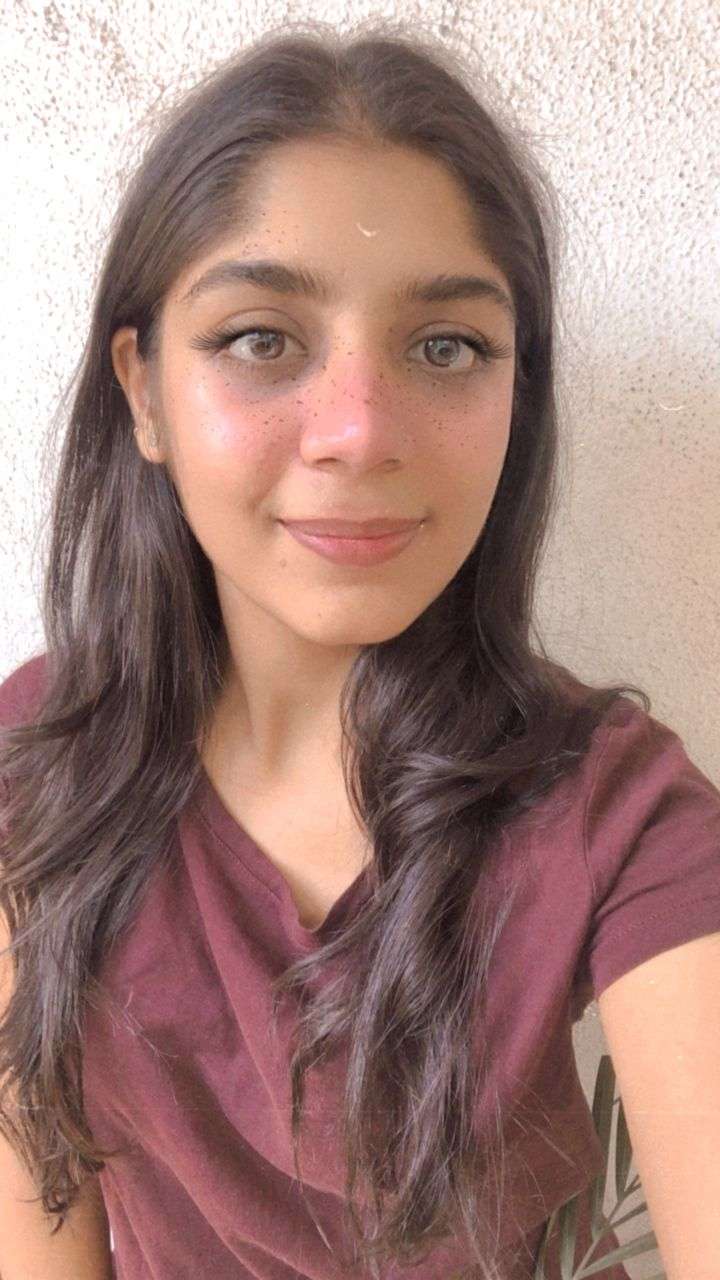 Definitely, a filter that glams you up with the perfect blend of subtle and sparkle within a second! Ragdoll by Alanna Panday is the perfect filter effect for Saturday. We love how the dramatic freckles with the highlighter popping make this filter absolutely stunning!
7. Sunday – Mirror Mirror by Alaviaa Jaaferi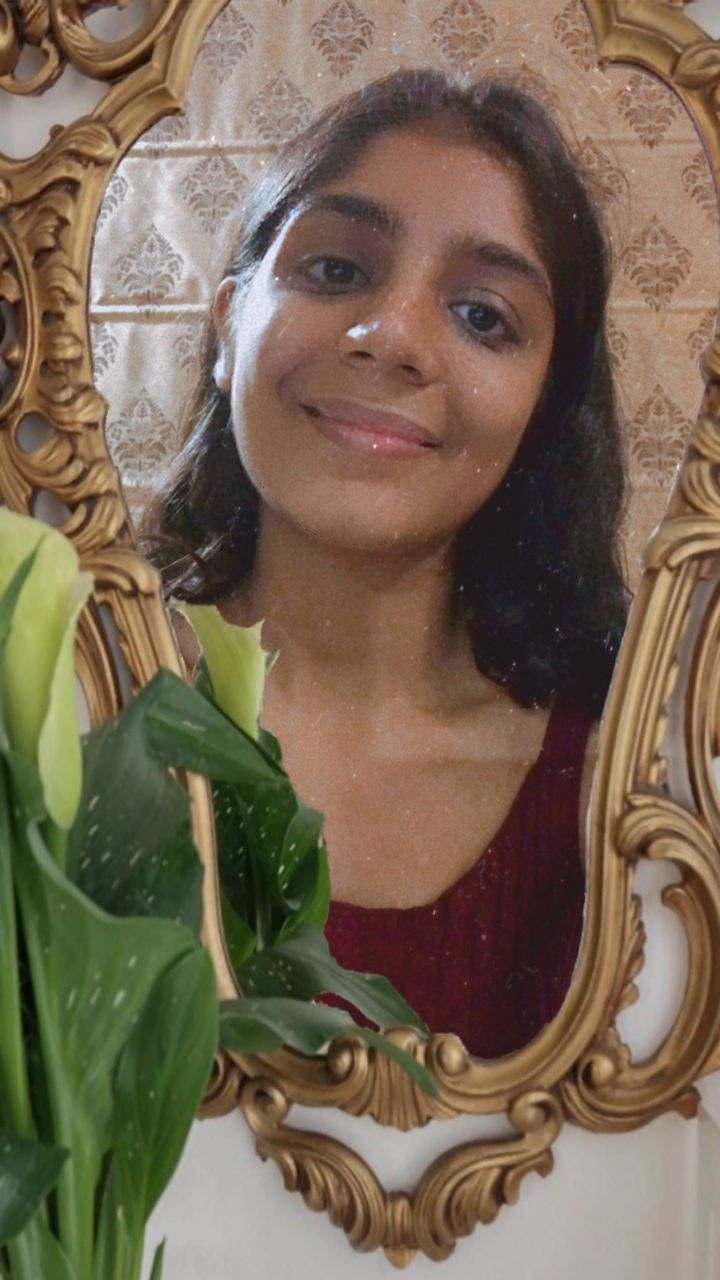 'Mirror Mirror on the wall, who is the prettiest amongst us all?' This one right here is a perfect filter for a relaxing Sunday (the day we spend pampering ourselves completely). We love how it makes us feel royal and refreshed at the same time.
Aren't they all awesome? What do you think about our filter choices for the week? Hope you loved them as much as we did!
Follow @missmalinitrending to know more about your favourite influencers and content creators!