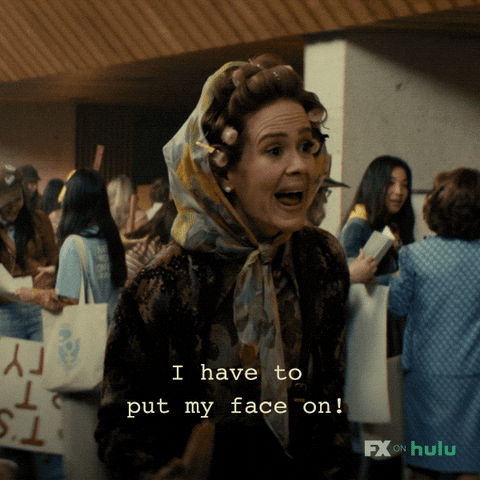 With certain restrictions getting lifted and the outdoor world opening up, I've never been more excited and equally terrified about stepping out of the house. Only because I'm taking a million precautions just to go to the grocery store or meet up with a close friend. Along with the addition of masks and gloves to our daily routine, I've been less enthused about putting on make-up again. Of course, nobody is forcing me to wear makeup but for certain zoom meetings and social situations, I take it upon myself to apply some concealer, liner and mascara to look presentable
When the pandemic hit and we all retreated into our homes, a bunch of new makeup trends emerged. We saw people be super creative while take the chance to practice on their makeup skills and come up with some beautiful, breathtaking looks. TBH, I, too, fully intended to experiment and build my skills as a makeup junkie. But instead, I actually did a full 180 in the opposite direction and completely avoided any sort of makeup. Baring my daily moisturizer and lip balm of course. I got used to lazing around in my sweatpants and wouldn't apply makeup until I totally had to, for work and then I just couldn't wait to take it off. Now that life gradually normalizing, I see people around me slowly returning to their full glam modes. However, there still are some downsides to it that are the reasons why I'm still not fully ready to return to my daily makeup routine.
Here are five reasons why I'm totally not ready to start wearing a full-face of makeup yet:
1. It's annoying once applied
I wish I could just apply my makeup and forget about it during the day. But my skin that's been chilling now rebels at the thought of it. It bothers me on places it never before did. I can feel literally every bit of makeup clogging the pores on my face. Plus with the warm weather and the mask, I'm hyper-conscious about my lipstick smudging or foundation sweating off.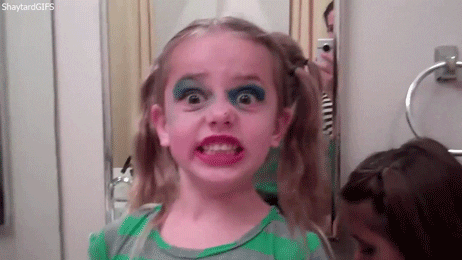 2. Its time-consuming to put on
Being able to go without makeup in the day has saved me so much time in the morning. I now get an extra half an hour of sleep without worrying about blending my concealer properly before my coffee or chai has gone into my bloodstream. When I stepped out for any occasion where I had to apply some makeup to look human, gosh it took me forever! I forget how long it took to get ready within a time-frame with people expecting me to arrive on time.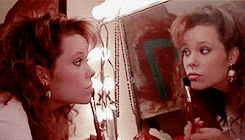 3. Taking it off is a chore
Ugh! I always hated the process of removing makeup even before lockdown and I hate it even more now. It's super annoying at the end of the day especially when I'm mentally and physically drained. But unless you want your skin to break out, cleansing is a step that needs to be done before collapsing into bed. Added together, I forgot how much time the application of makeup and then the removal process takes in a day.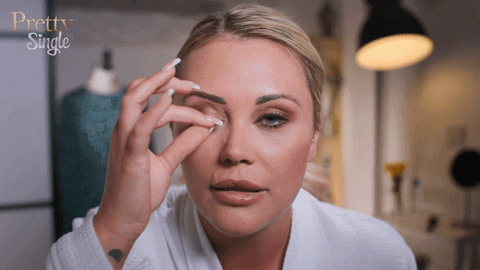 4. Beauty products are expensive
I was barely using my makeup products during quarantine, especially with few opportunities to socialize. This allowed me to avoid making any unnecessary makeup purchases. Eyeshadow palettes are my weakness and I was really proud of myself for not giving in to any new tempting releases. No one was really gonna see me in person anyway so what was the point. But after a few months of neglect, I'm going through my collection and realising few items need to be replaced. Namely expired products and old clumpy mascaras. You come to realise how expensive all those items clubbed together can be especially if it's not a drugstore product.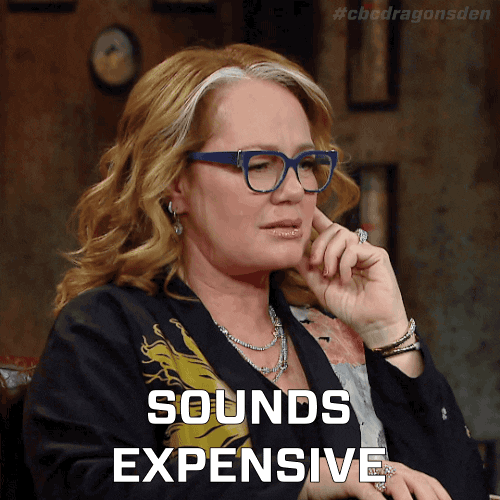 5. It's bad for your skin
If you're a makeup aficionado, you would know that not all makeup is created equally. And technically it was never great for your skin in the long run either. It's funny that something that is designed to make you look better can actually have negative effects on your skin. So now that my skin is used to less to no makeup, even using a minimum number of products make my skin unhappy. Let's also not forget the issue of mask-acne that many people around the world are facing. With my skin already rebelling, I don't want to aggravate it further with more makeup.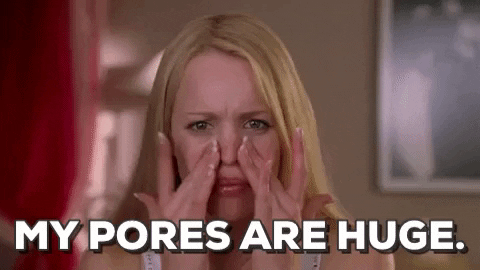 What's your updated makeup routine looking like post lockdown? Is it more natural or back to glam? Let us know in the comments.
Follow @missmalinibeauty on Instagram for more updates.