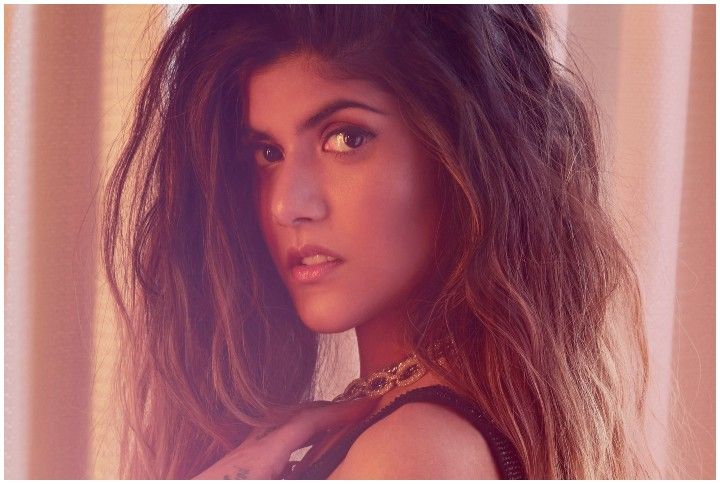 If you've been following music sensation Ananya Birla, you know she's all for good music, good vibes, and positivity. The 26-year-old is not just a pop star but an entrepreneur and a mental health advocate too! Being a strong-minded woman, Ananya knows how to deal with criticism and feedback in a constructive manner… Which lead to her release the remix of Let There Be Love that she has sung in Hindi. It's Ananya's first-ever song in Hindi, and it hits right in the feels!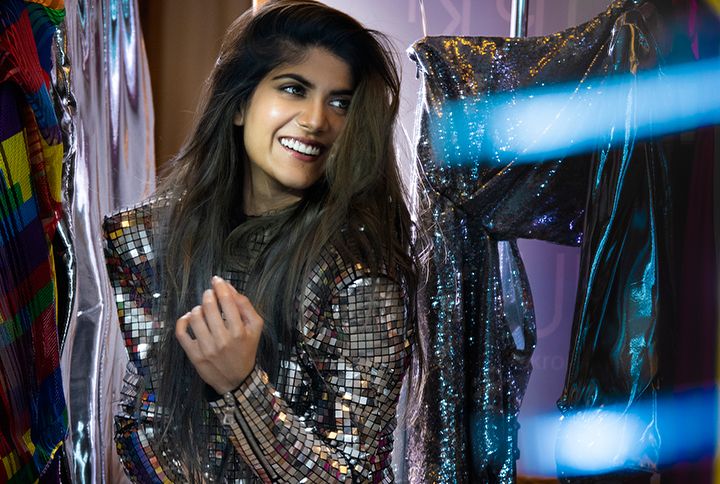 In the original Let There Be Love song, Ananya talks about how just being there for each other can make the world a happier place to be in. How coming together can make a huge impact on people's lives. And her Hindi remix is just as beautiful. The song talks about how self-love is crucial and how there's nothing more important than being there for your loved ones. My favourite line from the song is definitely, "Apno se badh ke iss jahaan me, koi nahi, kuch bhi nahi"! This is a song that I am going to be playing on repeat, especially on the days when I'm in need of that self-love. Congratulations to this rockstar for the launch of her first Hindi single! Watch the full video below and let us know your thoughts about it!
We love Ananya Birla for giving us such groovy yet meaningful songs always and we only wish the best for her. Let us know in the comments below what Ananya Birla song is your favourite!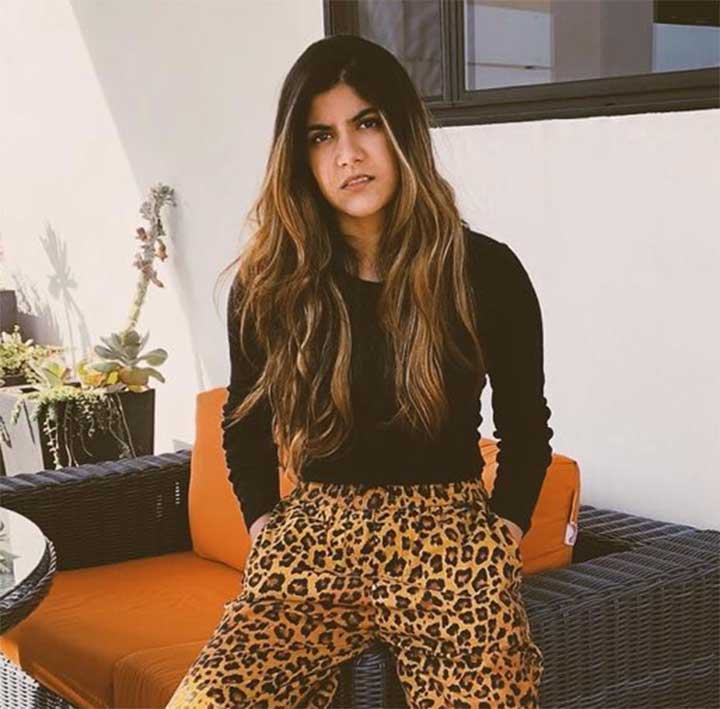 For more such information, don't forget to follow @missmalinilifestyle.