One of the most popular and loved features of Instagram is the effects and filters that they provide. Different influencers and content creators use their creativity to make some fun and artsy filters for us to try. These filters add that extra bling and are really enjoyed by their fans. Also, they just make our boring day a lot more interesting, right? We are back with our 7 fave filters of the week. Don't forget to try them all out!
Here they are:
1. Monday – Evil Eye by Ishna Batra a.k.a Mammaslifestyle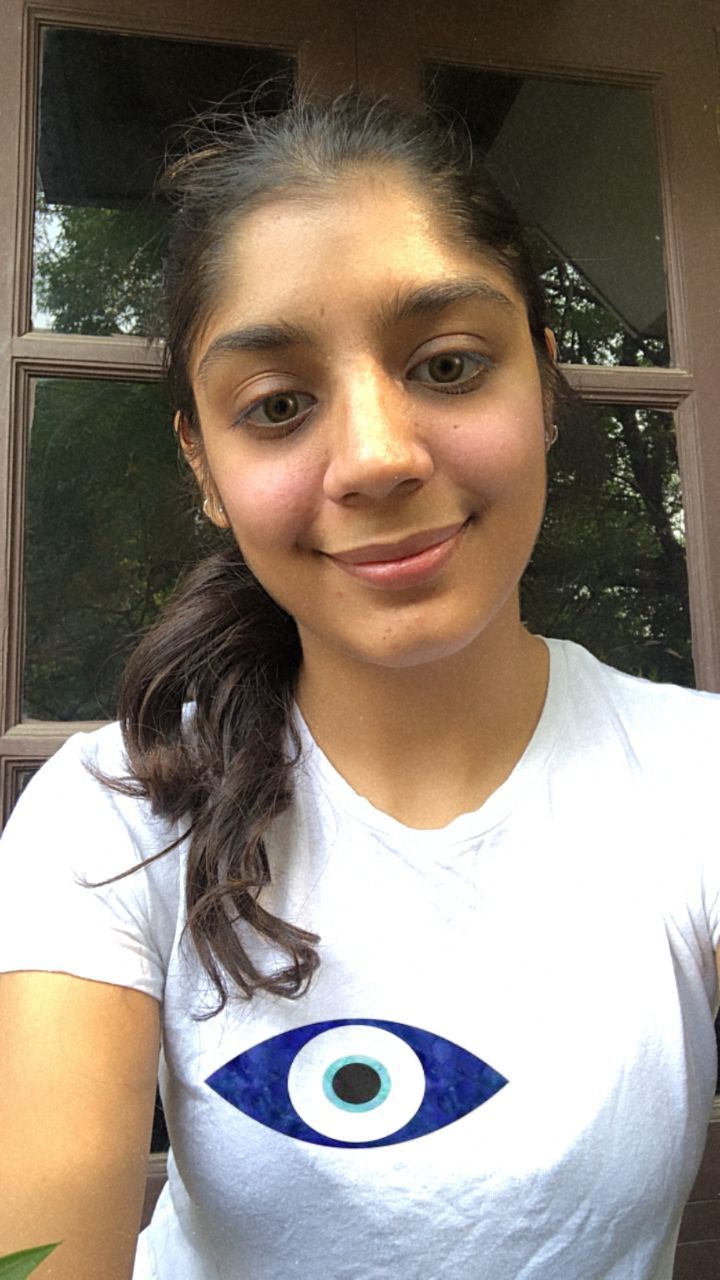 Isn't an evil eye filter the perfect way to start the week? This filter is all about keeping the negative energy away and attracting only positive vibes for the upcoming week. Try out the filter, because it will surely draw some happy energy towards you.
2. Tuesday – Falco The Flirt by Amanda Cerny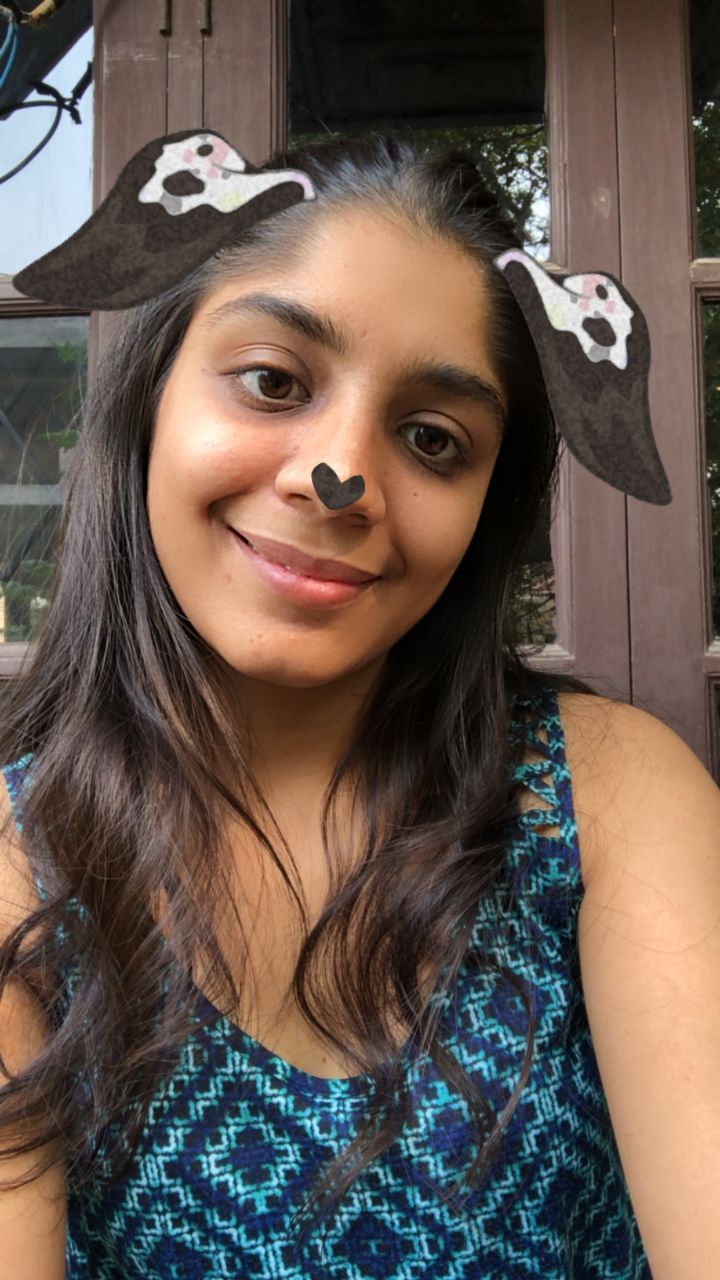 What can we even say about this adorable doggo filter? It is super cute and we are totally in love with it. The ears and the little heart nose will definitely make the picture paw-fect!
3. Wednesday – Vintage Mood by Srishti Agarwal & Shivi Tandon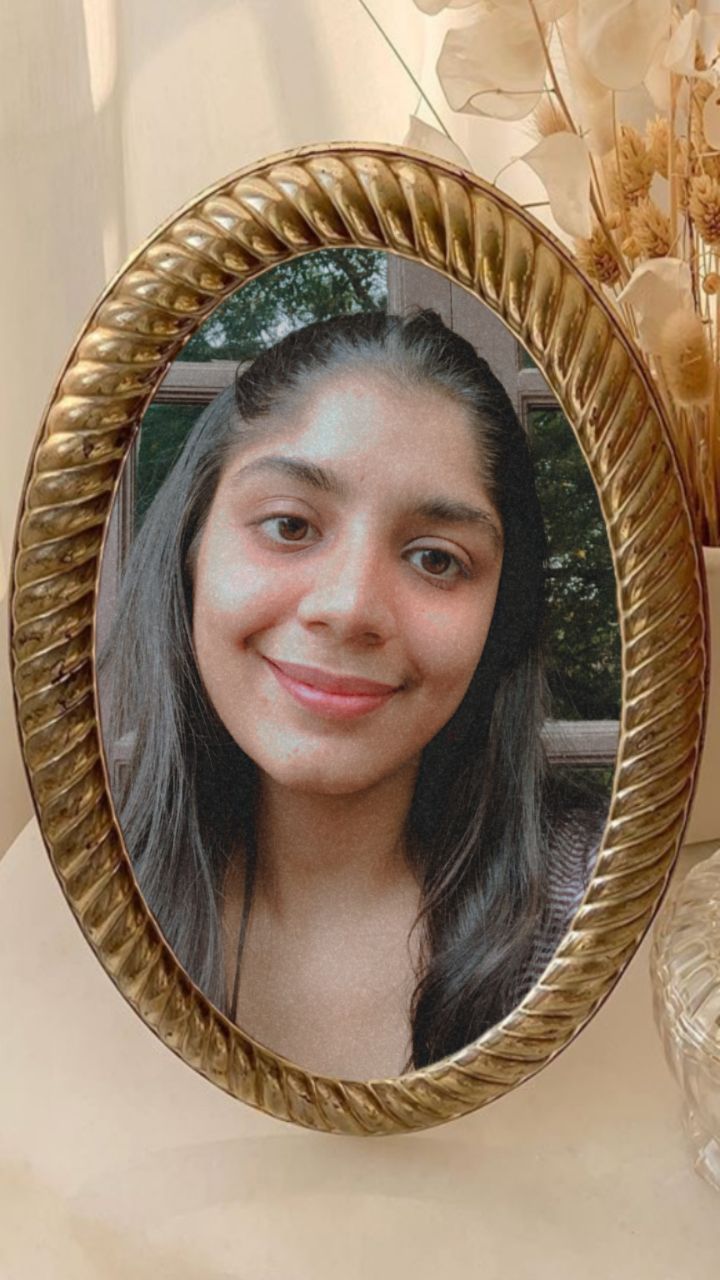 Before we talk about the filter, the name itself is worth the appreciation and it says it all. This effect is super chic and we love the artsy mirror frame. the colour tones blend beautifully to create a vintage and chic vibe.
4. Thursday – Tropical Background by Aashi Adani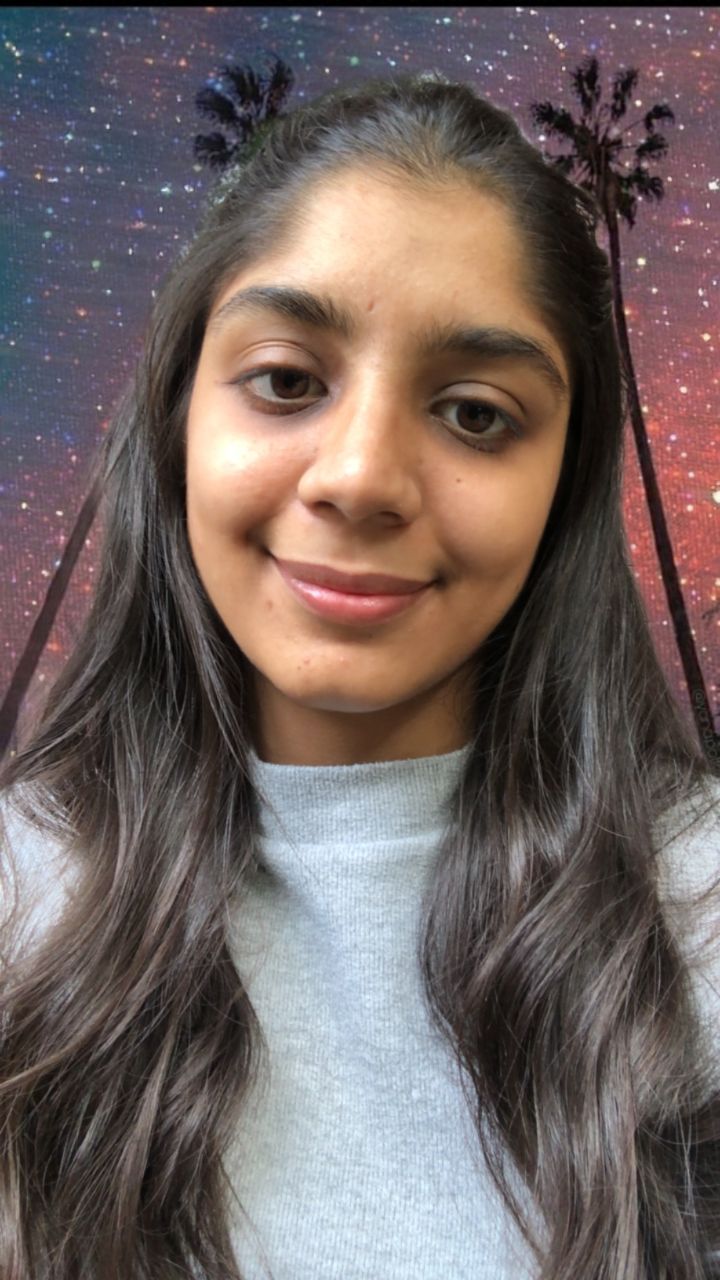 Tropical Background will definitely take you to a tropical state of mind! This a perfect Thursday filter as we head towards the end of the week. It's the time when we start dreaming and planning our weekend chill plans. The best part of the effect is the background bling.
5.  Friday – Favourite Kerala Food by Kerala Foodie
We came across this super cool and fun filter by Kerala Foodie. After dreaming about the tropic we can't stop thinking about South Indian food, can we? This filter will take you through a variety of South Indian dishes and will tell you which one is your fave dish. Mine was Biryani, go check out yours too!
6. Saturday –  Faded Rose by Kresha Bajaj
As we enter the much-awaited weekend, it's time to forget all the worry and just chill. We love this filter by Kresha because it's so subtle and has a beautiful tint to it. Isn't it perfect for that 'no-makeup' look that we all aim to achieve?
7. Sunday –  Ice Silver by Arindam Paul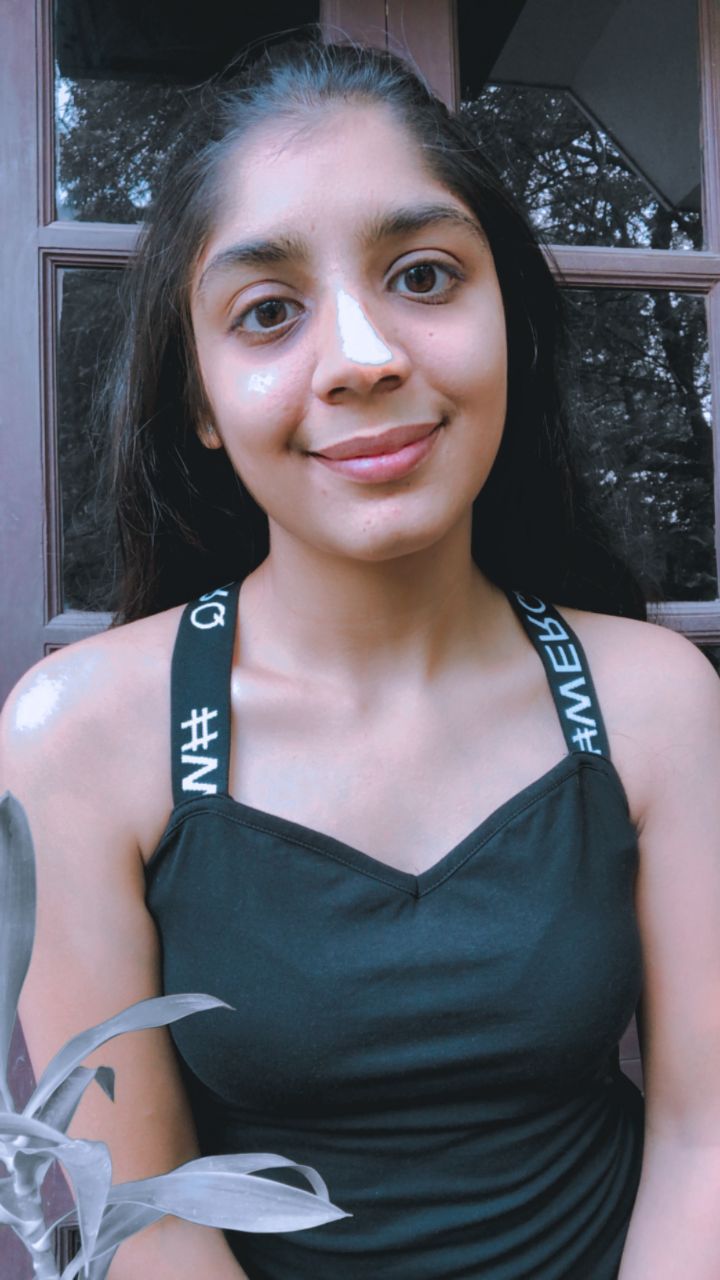 Sundays are to sit back and relax. Since we can't go out anywhere then why not do a vacation from home. This filter will give you a perfect silver icy glow to your picture. We all deserve that holiday glow especially after and before we start the hectic hustle of the week.
These were our favourite filters from this week! We absolutely loved the uniqueness of all these different filters and can't wait to see what more is coming for next week. Which filter out of this list did you like the most? Tell us in the comments below
Also, don't forget to follow @missmalinitrending on Instagram to know more about your favourite influencers!