12 FAQs About Breast Cancer—Answered by An Expert
Pooja Maheshwary , 29 Oct 2020
Cancer is a disease characterised by uncontrolled growth and spread of abnormal cells. Worldwide, breast cancer is the most frequently diagnosed life-threatening cancers in women and the leading cause of cancer death among women.
Since October is Breast Cancer Awareness Month, we reached out to Dr. Mandar Nadkarni, Oncoplastic Breast Cancer Surgeon at Kokilaben Dhirubhai Ambani Hospital in Mumbai, to shed light on this important topic. Dr Nadkarni answered some important questions about this disease while busting some common myths. Scroll down to read all about it!
1. Does breast cancer occur only in females?
No. Breast cancer can occur in males as well.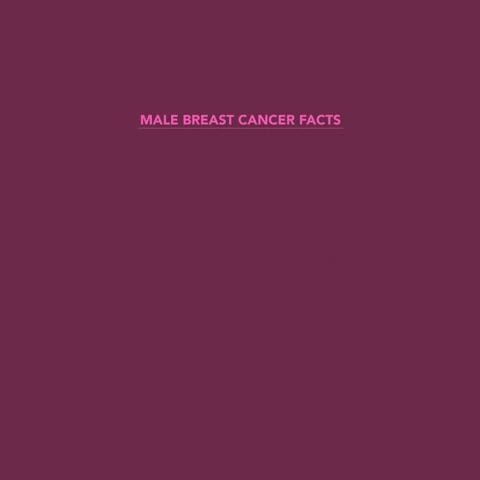 2. Is breast cancer curable?
Yes, early breast cancer is completely curable.
3. Is breast-conserving surgery possible?
Breast-conserving surgery is the gold standard for early breast cancer and is completely possible. Not all patient require a mastectomy, that is breast removal.
4. Does cancer remain in the breast after breast conservation?
No. Breast-conserving surgery removes all of the tumours.
5. Can I get my breast reconstructed after complete breast removal?
It is possible to reconstruct breast post-mastectomy from the patient's tissue and the best time to reconstruct the breast is at the time of tumour removal.
6. Do all patients require chemotherapy?
No. Oncotype DX test in early breast cancer patients can tell whether one requires chemotherapy or not.
https://media.giphy.com/media/Kbpp06Suxto9rXUtKn/giphy.gif
7. Does chemotherapy make you lose your hair?
Yes, most patients do lose hair in chemotherapy.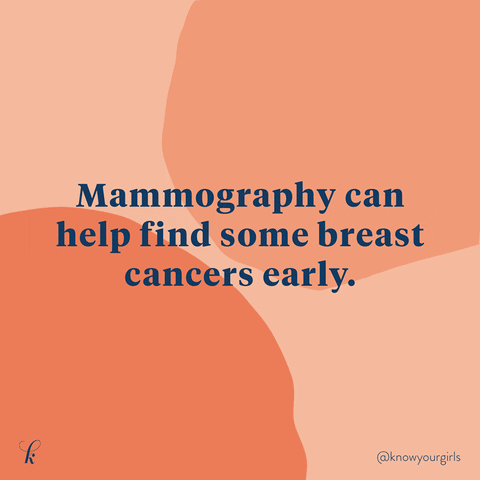 8. Is chemotherapy painful?
No, chemotherapy is not painful.
9. Do you get your hair back after chemotherapy?
Yes, hair comes back three to four months after chemotherapy.
10. Is radiation painful?
No, radiation is not painful.
https://giphy.com/gifs/xUA7aTn8sndCC0fwUE/html5
11. Is surgery sufficient for breast cancer?
No. All treatment modalities, that is, surgery, chemotherapy, and radiation therapy are required to increase the chances of being cured.
12. Do I need to follow up regularly?
Yes, systematic regular follow-ups are required for all patients, especially for patients undergoing conservation surgery.
Do you have any question you would like to ask about breast cancer? Please share it with us in the comments below!
Join Malini's Girl Tribe on Facebook to be a part of more such conversations!