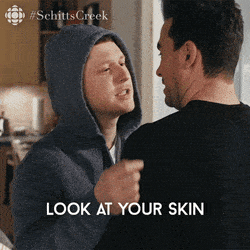 My skincare journey has been a bumpy one. All through my childhood, I visited a series of dermatologists to figure what was wrong. Yet, it was not until my early twenties that I figured my top 3 skincare ingredients that do right by my skin. It is important to understand what's in your skincare products… The right ingredients in your skincare regimen can really change the game for you. And now, I'm suddenly becoming that person who reads skincare labels for the fun of it. If you're looking to change up your skincare game this quarantine, let me help you find the best.
Here are 3 power skincare ingredients that you can start with:
Retinol
Retinol is a skincare derivate of vitamin A that helps with acne, ageing skin and pigmentation. Tretinoin, which is a type of retinol has been my go-to since my acne days. As a lover of all retinoids, let me tell you that it's not so scary as people say. Furthermore, it's one of the most popular ones that have been backed up by studies. It's extremely effective when it comes to curbing skin damage and increasing skin cell turnover. To add to that, if you're a natural and organic-based product lover it has a plant form as well! Bakuchiol is natural retinol that delivers results as good as retinol. So if the following skin problems like acne and ageing is your concern, immediately stock up on this good skincare ingredient.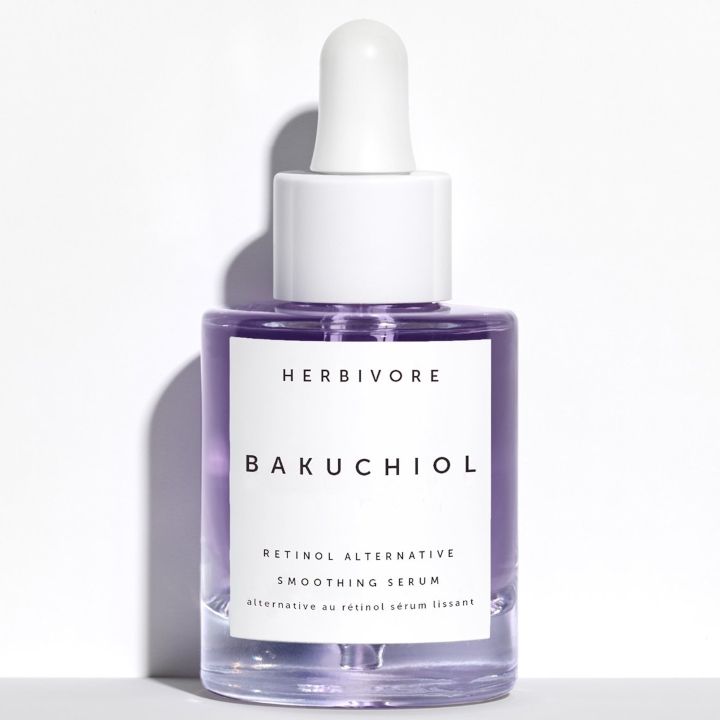 Vitamin C
Vitamin C is a powerful ingredient that works as a great antioxidant in your skincare routine. It effectively brightens up your skin fighting signs of pigmentation and an uneven skin tone. Furthermore, it prevents sun damage which is one of the main factors that affects your skin. Even though I've had my own set of reservations with vitamin C, it is diminishing with time and I'm growing to love it. The doubts sprouted due to the fact that the power ingredient is not so photostable, which makes it difficult to perform with some formulas. My current favourite topical vitamin C is the Sesderma C-Vit Liposomal Serum. It's thin, mildly scented and works great for my skin!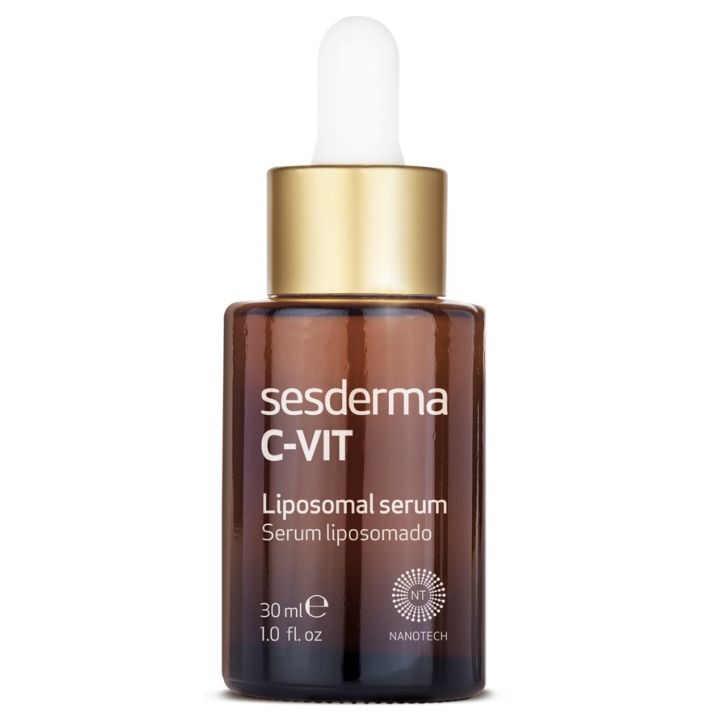 Niacinamide
Niacinamide is a form of vitamin B-3, that acts as an amazing skin barrier. It helps with the oil production of your skin and acts as a sidekick for your acid-based cleansers. It helps calm your skin, visibly reducing your pores and acting as a great addition to your acne care routine. If retinol was my current boyfriend, niacinamide would definitely be my first love! I've sworn by and recommended to a lot of my friends to use this ingredient due to its versatile performance and safe interaction with all skin types. It's definitely a must-have in your regimen.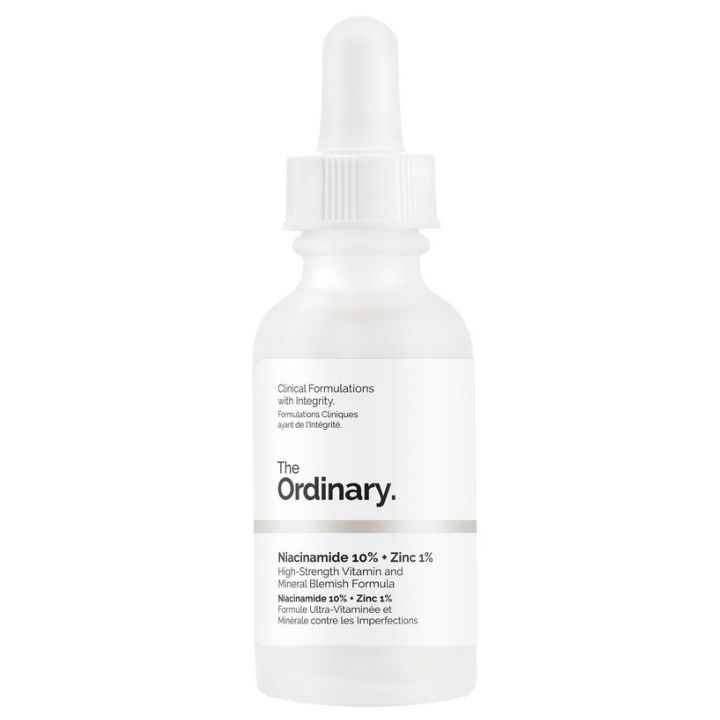 As a lover of skincare and skin science, these are my top three recommendations. Especially if your skin concerns lean towards acne and pigmentation. Do try to add these magical ingredients in your skincare routine.
What other skincare recommendations would you enjoy? Let me know in the comments below.
Follow @missmalinibeauty on Instagram for more.