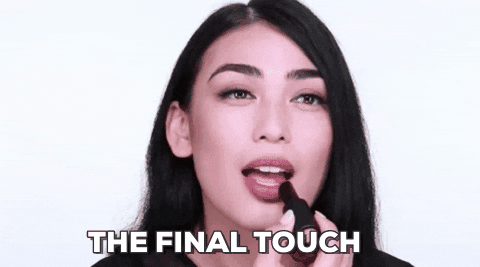 If you enjoy lipsticks to any degree, you would understand how tough it is to stick to just one in each shade. You literally just can't have just one shade lipstick. Even for those who don't wear a ton of makeup every day, lipstick is a must-have in every women's bag. It's tough to be satisfied with just one tone of nude or pinks and that's when the hoarding begins. Raise your hand if your lip collection gets out of control at times. Here's where owning a good lip palette comes in handy. Instead of ending up with an overflowing collection of lipsticks taking up all that space, a lip palette is much more practical.
Lucky for us, lip palettes come in a handful of colours that allow you to use them individually or mix them around to your heart's content. Plus it totally saves time! So, if you've ever wished you could be in charge of manufacturing your own lipstick, a palette is the next best thing.
A round-up of our favourite lipstick palettes that will help you create the lippie shade of your dreams:
1. Anastasia Beverly Hills Lip Palette
If you're looking to be a pro mixologist with your lippies, the ABH palette is a must-have. You'll never run out of options with this one. This palette has all the traditional lip options and primary colours as well as black shade and a white one. It also offers some bold colours and this mix of colours will help you get different tones and new shades. Plus it comes with a handy mixing plate and spatula so it doesn't get messy. So go ahead and channel your inner artist with ease.
2. NYX The Nudes Pro Lip Cream Palette
A more compact and travel-friendly size, the Nyx Pro Lip Cream palettes come in tones of nudes and pinks. If you're leaning one way or another, this palette will have you covered. With expertly coordinated and intensely pigmented lip creams, that you can wear as is or mixed, will leave you happy either way! And with its affordable price tag, it's great for beginners who want to dip their toe into mixing colours.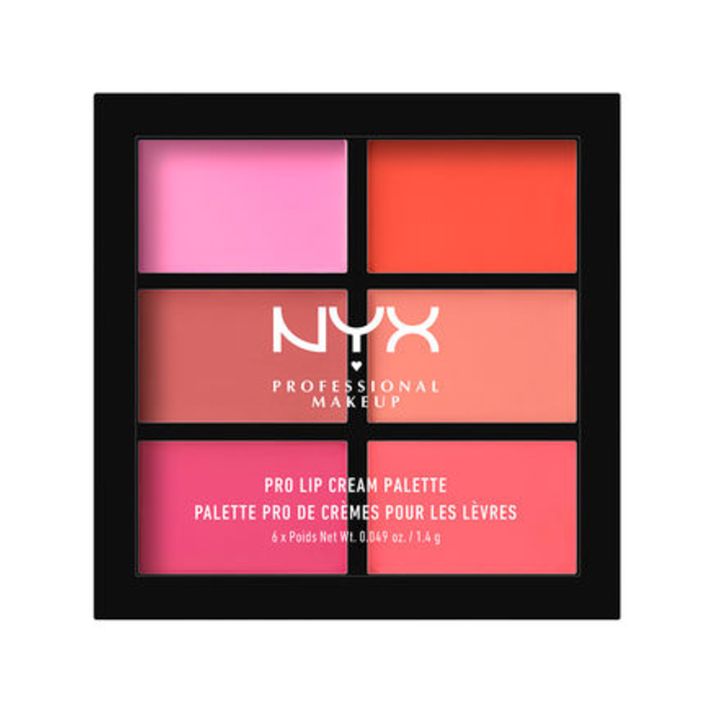 3. Makeup By Mario Master Mattes-Pro Lip Palette
This is the ultimate pro lip palette created by the professional himself, Mario Dedivanovic. Also known as MakeupByMario, he's most famous for being Kim Kardashian's go-to makeup artist along with a host of other celebrities. Inspired by his signature technique of creating custom lip shades on set, this palette will offer you a range of primary colours, nudes, berries, and neutrals. It comes with a pull-out aluminium mixing plate and fantastic dual-ended lip brush. With intense pigment and rich and creamy velvet matte formula, you can have fun and be your own mix-master.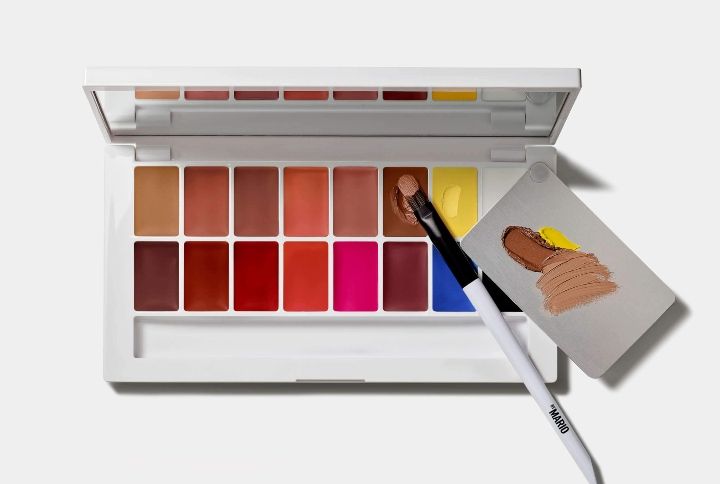 4. Max Factor Lipfinity Designer Palette
This professional lip-palette curated by Max Factor make-up artists has everything you need in one place. Available in 2 colour combinations of nudes and reds, both include stunning shades for days and nights. Each palette includes clear lip primer to prep the lips and 2 topcoats in textures like metallic, glossy or matte to complete your look. With five colour choices and blendable, lightweight formula, it allows you to adapt and play around to achieve the best lip look for you. Plus it's travel-friendly and comes with an affordable price tag.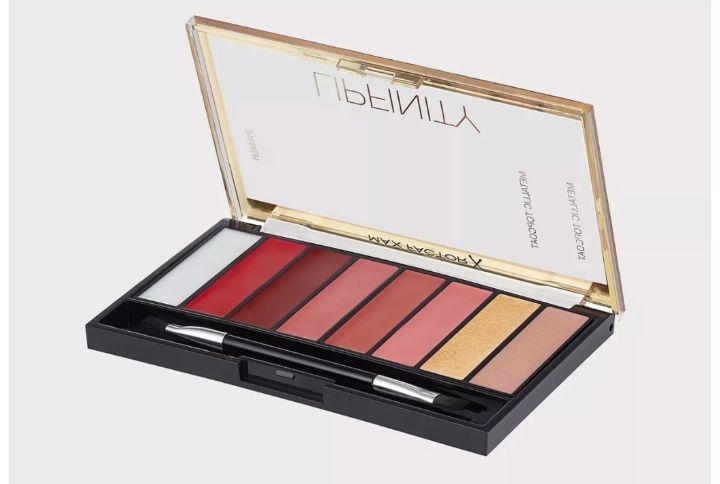 5. Dior Backstage Lip Palette
The boujee option on our list is the Dior lip palette in neutral tones that work on a myriad of skin tones. With multiple mattes, satin and glossy finishes, it's designed to be buildable, long-wearing and is richly pigmented. Advertised as the palette Dior makeup artists used backstage on the runways, the rosy nudes and burgundy shades allow you to apply the shades solo, contour the lips and even create an elaborate ombré effect.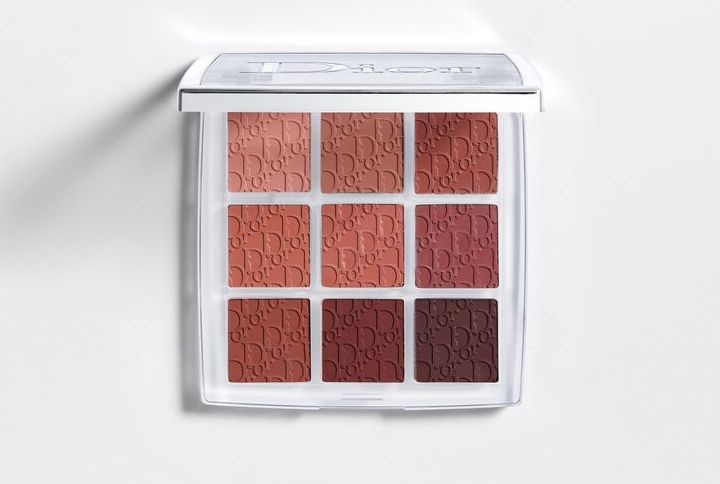 Have you tried any of these makeup lip palettes before? Tell us in the comments below!
P.S: Follow @missmalinifashion and @missmalinibeauty on Instagram for more updates.